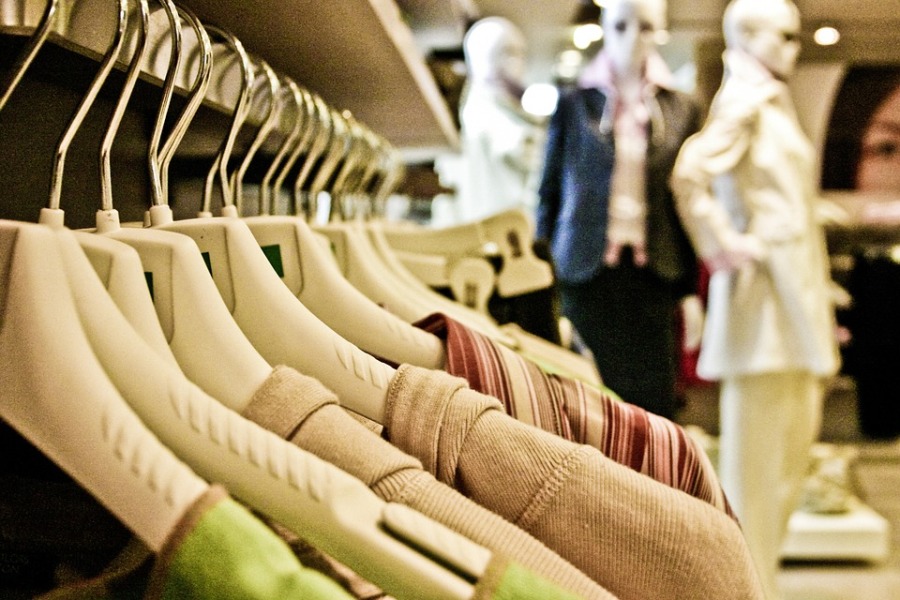 One of the famous shopping centres of Sharjah, Sahara centre is home to the entertainment world. Along with the best shopping experiences, this mall offers vast options for entertainment and dining for every age group. And that's the reason why your trip to this cultural capital city of UAE is incomplete without visiting this amazing wonderland.
Located on the Dubai-Sharjah Highway, the mall opens its door in February 2002 and now has become one of the biggest landmarks in the city. It allows you to experience a diverse range of fashion, sports, toys, cosmetics, jewellery, books, home furnishings and electronics with more than 350 stores. Some of the mall's major anchor stores hold Marina exotic home interiors, Debenhams, Toys 'R' Us, Spinneys and Home centre as well as entertainment such as Novo cinemas and Adventureland- an indoor theme park with more than 17 rides and attractions.
The indoor theme park is set around in the 70,000 square feet which has UAE's first-ever indoor roller-coaster and an elevated train for kids. The theme park comes out with a re-energized jungle theme which features one of the biggest soft play areas for kids, 2- level Go Kart, crazy swing, first motor coaster, and many more things. This park offers birthday celebration, corporate events, and school tour packages as well.
Entertainment in Sahara centre is a never-ending game! With adventures, movies and shopping one can hop into to dining zone for a quick break. Shoppers can choose from a wide range of beverages of their choice from the food court. The food court features many fast food joints, cafes and sweet shops under one roof ensuring to meet the taste of all age groups and nationalities.
The Mall welcomes visitors and shoppers from 10:00am to 11:00pm on weekdays till Wednesday, whereas on Thursdays and Sundays it's from 10:00am until 12:00am.