The cultural capital of the UAE, Sharjah has preserved its identity and traditions, even in today's changing times. The city boasts of attractive beaches, museums, wildlife and public parks and many Arabic attractions like the Kalba, Al Majaz Waterfront, Eye of the Emirates, the Al Noor Mosque, and many more.
Sharjah is an ideal family-friendly destination which can be enjoyed by the entire family, from the kids to grandparents together. The kids can enjoy the wide entertainment options, whereas the adults can find solace in the art galleries and historical monuments. So pack your bags and get ready to explore Sharjah, the magical land of Sharjah.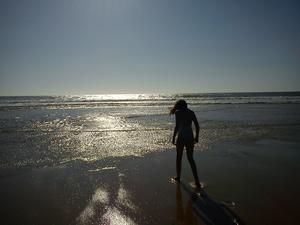 Al Khan Beach
Al Khan Beach happens to be the first public beach in Sharjah with various...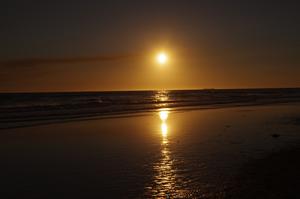 Khor Fakkan Beaches
Khorfakkan (Khor Fakkan) beach lies to the north of the town Khorfakkan which is a town located along the Gulf of Oman...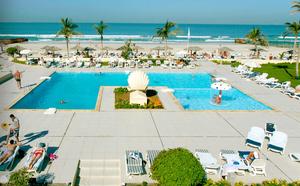 Lou Loua Beach
Lou Lou'a beach is a private beach exclusively for the guests of the Lou Lou'a beach resort. Located at Al Mina road, this beach provides…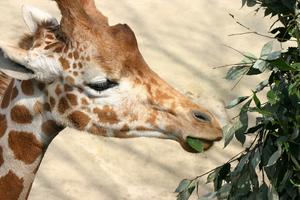 Sharjah Desert Park
The Sharjah Desert Park is situated at a distance of about 26km from Sharjah. The park is spread over...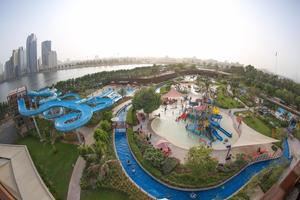 Al Montazah Amusement and Water Park
Al Montazah park formerly known as Al Jazeera park is a huge amusement park, where you can get a full packed thrilling...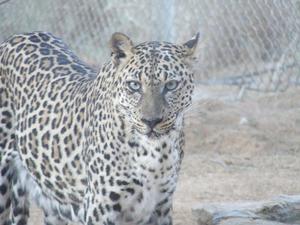 Arabian Wildlife centre
The Arabian Wildlife Center is the only zoo in Arabia which exhibits a variety of unique animals which occur in...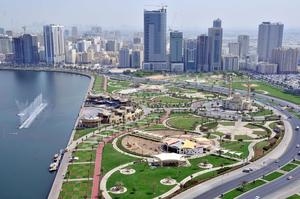 Al Majaz Waterfront
The Al Majaz Waterfront is a complete family entertainment destination which caters to the interest of all age groups...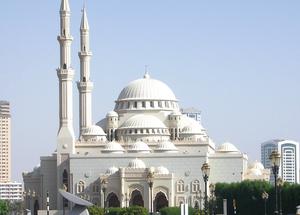 Al Noor Mosque
The Al Noor Mosque is one of the very few mosques that are open to the public in Sharjah. Situated at the Khaled lagoon...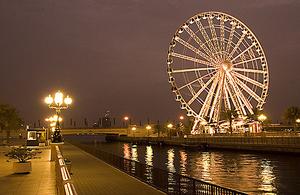 Eye of the Emirates
A visit to Sharjah is incomplete without a ride on the "Eye of the Emirates". This giant Ferris wheel offers an aerial view...
Recommended Activities