While on vacation, you may get bored of travelling every day and exploring new places now and then. In such cases, the best option will be to catch the latest movie release of your favourite star or to view a play or dance performances.
Sharjah has numerous contemporary cinema theatres and auditoriums to give you a truly world-class experience. And this is not all; you can have a mind-blowing shopping spree, visit a nearby exhibition or even hang out at a popular restaurant. The city spoils you with unlimited choices to make your holiday in Sharjah a memorable one.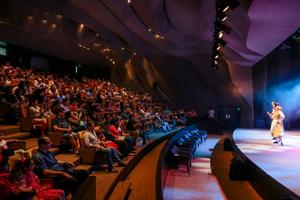 Masrah Al Qasba Theatre
The Al Qasba cultural and entertainment centre is home to the Masrah Al Qasba, a 300-seat theatre, which plays...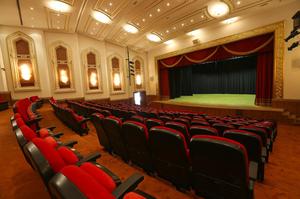 Sharjah Institute of Theatrical Arts
The Sharjah Institute of Theatrical Arts is located in a striking building in Al Mareija. It has two well-built theatres which...
Recommended Activities