Sharjah Geography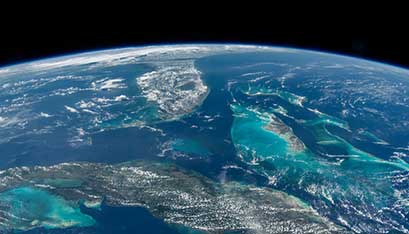 Sharjah is geographically located on the west coast of the United Arab Emirates. However, the Sharjah Emirate has been connected with both sides, the Arabian Sea and the Indian Ocean. On the east coast, the Emirate has three provinces, namely Dibba Al Hisn, Khor Fakkan and Kalba, as well as the Islands of Abu Mousa and Sir Abu Nu'air. Sharjah covers an area of about 2,590 km² (1,000 mi²). The total area of Sharjah (excluding the islands) is equivalent to 3.3 per cent of the total area of the UAE. The Sharjah Emirate is the third largest emirates of the UAE, and the Sharjah city is also the third-largest city after Dubai and Abu Dhabi. It is home to over 1.4 million people (as of the year 2015).
25° 26′ 0″ N, 55° 23′ 0″ E
Climate
During the months of November to April, weather in Sharjah is warm with sunny days and cool evenings and low humidity. This is the best time (season) to go to Sharjah. In November, the average low temperature is 16.4°C (61.5°F). and the average high temperature is 30.9°C (87.6°F)
In April, the average low temperature is 18.3°C (64.9°F), and the average high temperature is 34°C (92.2°F).
The city experiences really a hot and humid climate from May to September when midday temperature often reaches the 40°C (104°F) mark. During this period, the nights also remain warm with an average temperature of 25°C (77°F), and humidity often reaches the 100% mark. Rainfall is almost non-existent in the city.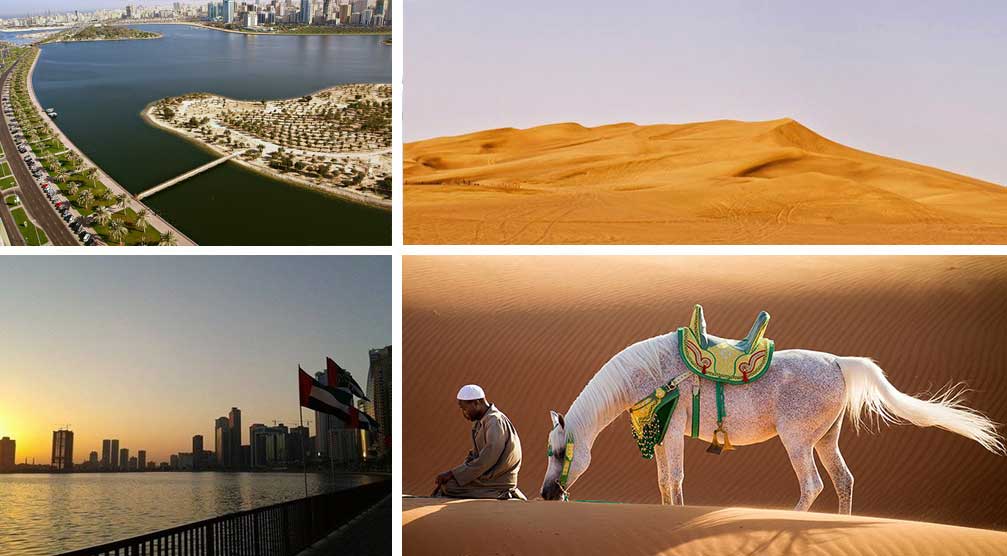 Recommended Activities