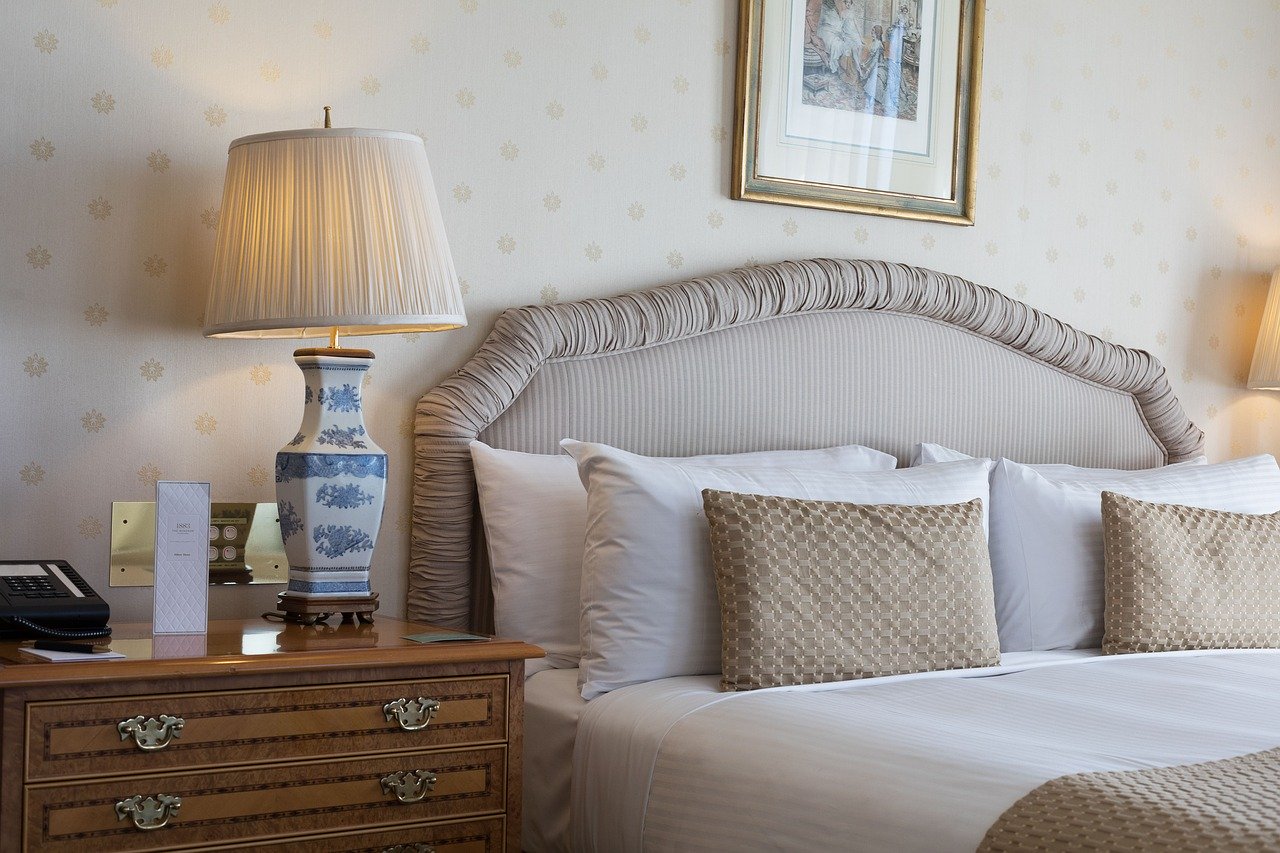 The quiet city of Sharjah has many unexplored streets, avenues and even landmarks that can be very interesting for tourists. This Arab city may be conservative, but it still opens its doors to international travellers. And if you are interested in visiting but worried about your furry companion, then take a look at the hotels listed below that welcome your pet; a fact that will definitely put your mind at ease.
Carlton Palace Hotel
The 212 designed Carlton Palace Hotel is something that you want to experience during your holiday. The hotel has a rooftop pool and bar, along with massage treatment rooms, sauna and spa. It is over 8 miles away from Sharjah, located in the Al Rigga commercial district of Dubai. Still, for its easy access to the metro station and the proximity to the Dubai International Airport makes it worth the stay!
Time Grand Plaza Hotel
Located 6 miles from Sharjah city is the Time Grand Plaza Hotel. With modern amenities like wifi, rooftop pool and even a salon and spa, the 232 rooms are quite popular touring visitors in the city. The Dubai International Airport is simply a 10-minute drive away while the Duty-Free Metro Station takes about 5 minutes after a walk from the hotel.
Time Ruby Hotel Apartments
The seven-storey Ruby Hotel Apartments offer 145 spacious rooms for visitors travelling to the Emirates. The hotel is nearly 2.4 miles from Sharjah city and has extra facilities like 24/7 gym, hot tub and even a spa and sauna. Besides being 5 minutes away from the beach, it is situated 13 miles from Sharjah Airport, and 9 miles from the Dubai Airport making it super convenient.
Reef Hotel Apartments 2
The Reef Hotel Apartments are located 5.4 miles from Sharjah city and offer the best comfort and accommodation facilities at affordable prices. All of the rooms have a balcony with a sea view and provide state of the art services. While the Sharjah Golf and Shooting Club is merely 7 km from the spot, the Dubai Airport is 20 km away, but a quick airport journey to the hotel directly can make things easy.
Head over to Sharjah, and easily book an airport transfer to visit the ever-popular Emirates of Dubai and Abu Dhabi during the holidays without having to exclude your furry friend from your travel plans!