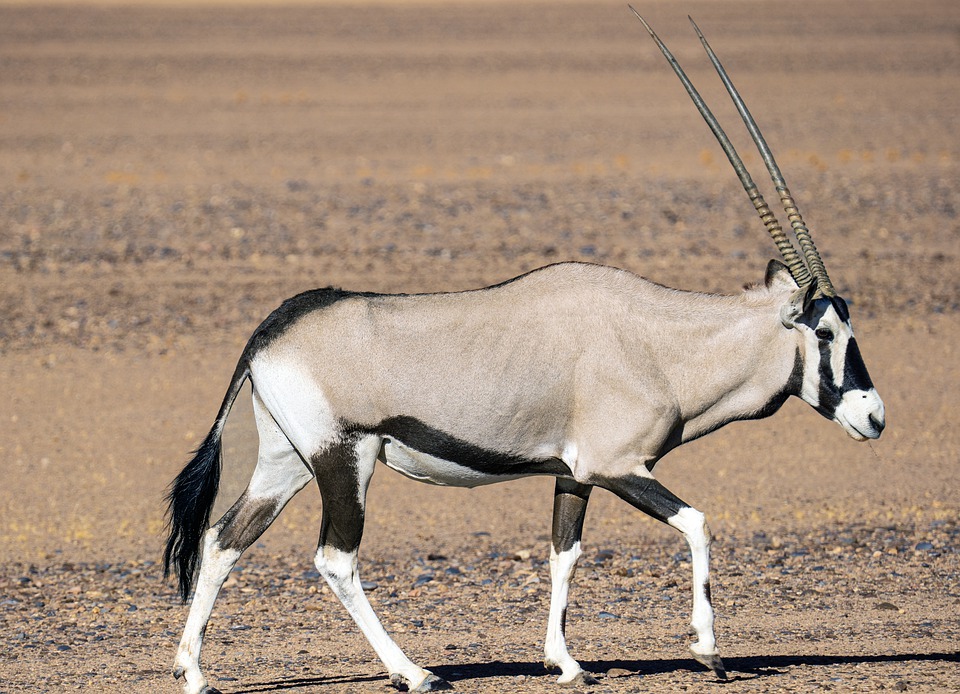 Are your children tired of being cooped up indoors past few months? With decreasing numbers of COVID-19 patients, you can now breathe easy and plan out travel trips to take with your family. Don't worry about your loved ones as all you need is a mask, sanitiser, some water and social distance! Show your kids some love, and make the first stop to the Sharjah Desert Park!
The Desert Park of Sharjah is located in the Seih Al-Masmout Reserve, roughly 28 km (17.5 miles) away from the city centre. The park was first established in 1995 as a conservation centre for the exotic and local flora & fauna. Since then, it has evolved into an education and entertainment centre garnering 300,000 visitors every year with plenty of attractions for children and adults of every age.
Like most botanical gardens and culturally significant museums, the Sharjah Desert Park aims to educate people regarding the vegetation and wildlife native to the United Arab Emirates. The visitors to the park get information regarding the scientific and natural processes in a fun and interactive manner.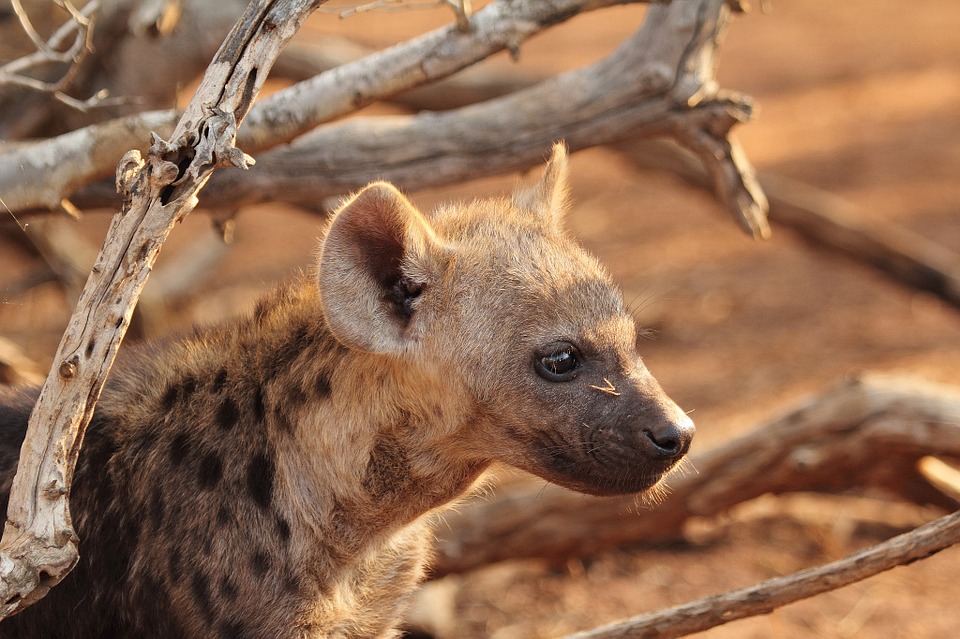 The Desert Park in Sharjah is stretched over a kilometre of land and comprises three zones; Children's Farm, the Natural History Museum and the Arabian Wildlife Centre. Here, you can spend a day having the most fun with your children. Check out the vipers, wolves, hyenas and even wildcats through the air-conditioned glass panels. There is even a live botanical garden to learn about, and the children can get a chance to get up close and personal with most animals native to the UAE.
Plan your trip to Sharjah well in advance, visit the city's popular attractions and take all nature and wildlife enthusiasts with you to the Park. Follow all safety precautions and make a day trip out of this outing for a long weekend of outdoor adventure!