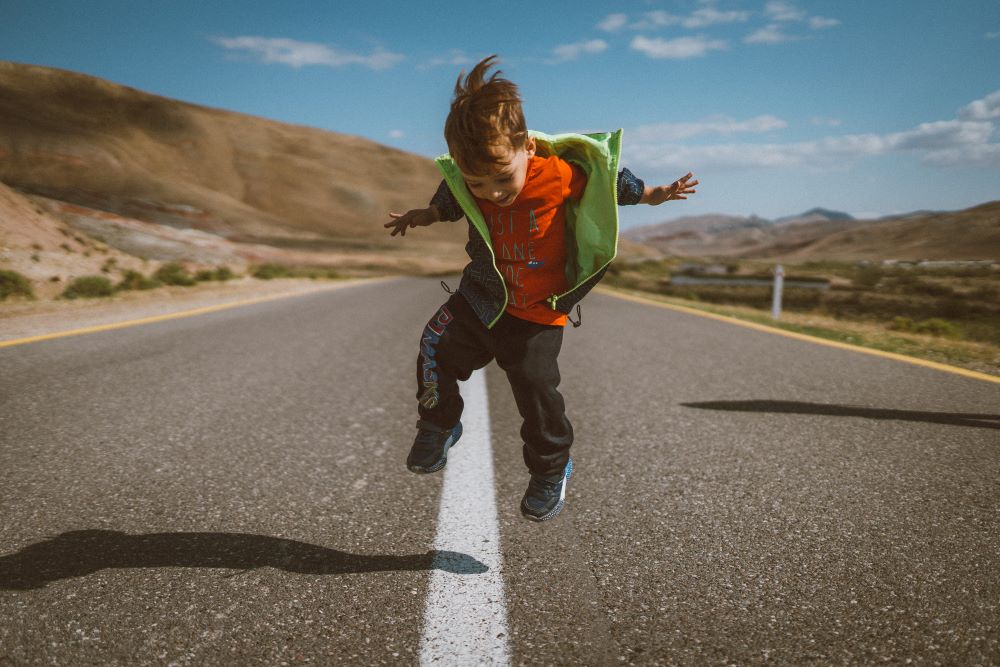 Travelling to a new city can be an exhilarating experience, especially when you are with your family, but it becomes challenging when you have kids along the journey. Keeping the children engaged and entertained during your holiday can be difficult, but Sharjah offers some places to visit that are not only child-friendly, but even adults can also have a good time!!
Al Montazah Park
A fun-filled destination for family and kids, the Al Montazah Park is perfect for an engaging outdoor adventure. The Park is spread over 126,000 square meters and includes a water park and theme park, fully functioning with thrill rides and challenge courses. Enjoy!
Sharjah Aquarium
Not only is the spot a popular tourist destination, but the Sharjah Aquarium is also a good place for kids to hang about. The area contains over 150 species of sea life including reef sharks, sea rays, eel and even clownfish. The two-floor aquarium displays marine life most stunningly. Definite must visit!
Sharjah Discovery Centre
A perfect place for children to let loose, the Sharjah Discovery Centre is an entertainment area that is specifically designed for children aged 3 – 12 years. Your child can go through each of the seven major regions like Drive Town, Airport and Build Town at their own pace, allowing the kids to learn, discover and play in their way.
Sharjah Desert Park
For a child fascinated with wildlife and history, the Sharjah Desert Park is your stop. It includes the Natural History Museum, a Children's Farm and even the Arabian Wildlife Centre. Besides learning about the desert and the region's history, you can take your child to visit the beautiful birds and wildlife native to the Arabian desert.
Sharjah Science Museum
Is there anything better than learning even when you are travelling? The Sharjah Science Museum provides the perfect opportunity for your kids to learn some science with interactive demonstrations along with the museum exhibitions. Your child will learn about space, aerodynamics and even illusions! Learning made fun!
Have some good fun and laughs when you book a tour to Sharjah and get exploring!