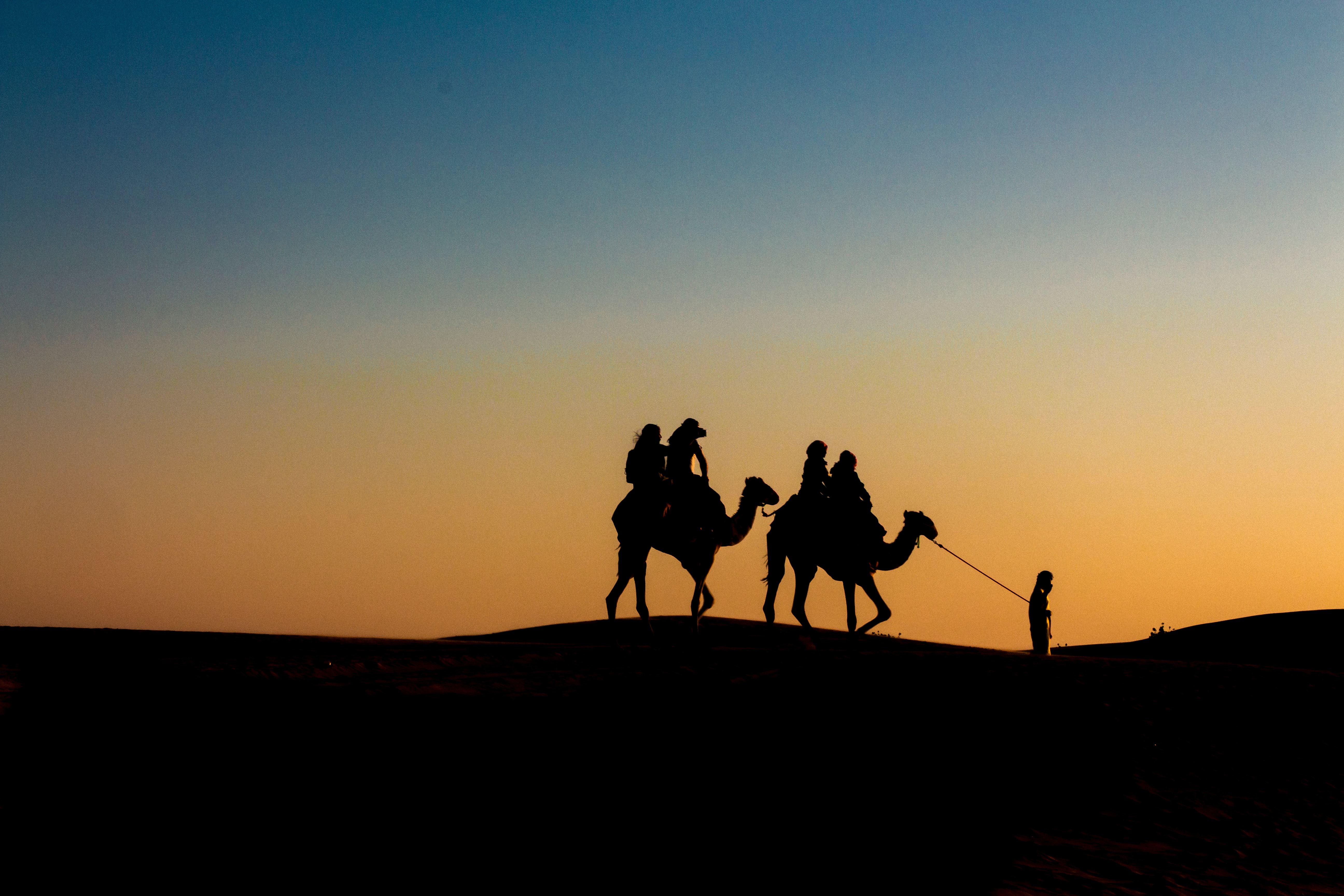 As the third most populous emirate in the United Arab Emirates, Sharjah is slowly becoming a popular tourist hub for anyone wanting to glimpse into the Middle East. The proximity to Dubai is also appealing to a lot of visitors who wish to explore more of the Arab cities. Before you travel, we recommend that you go through some highly recommended travel tips and make sure to book a room in one of the
luxurious hotels in Sharjah
.
What to Wear
Unlike the other Middle Eastern preconceptions, the Emirate of Sharjah is not as conservative as people would like to point out. You are bound to find most men and women soaking in the sunshine wearing shorts and casual tees. However bear in mind, any provocative clothing just like a public display of affection is especially frowned upon.
Best Time to Visit
The United Arab Emirates faces heavy summer sunshine which can often be hazardous to people who are not used to it as the temperatures are often over 40°C (104°F). You can visit this city during the winter months from October to April when the weather is pleasant enough to allow travel on foot both during the day and nighttime.
Transportation Options
Just like its neighbour Emirate, Sharjah offers an excellent public transportation system that will not let you have any problems at all. Aside from the public buses which do travel intercity, the taxis are also used. You can also hire a car or to call an uber as well.
What are you waiting for? Grab a flight ticket and head on over to the historical city of Sharjah today and soak in the summer season.