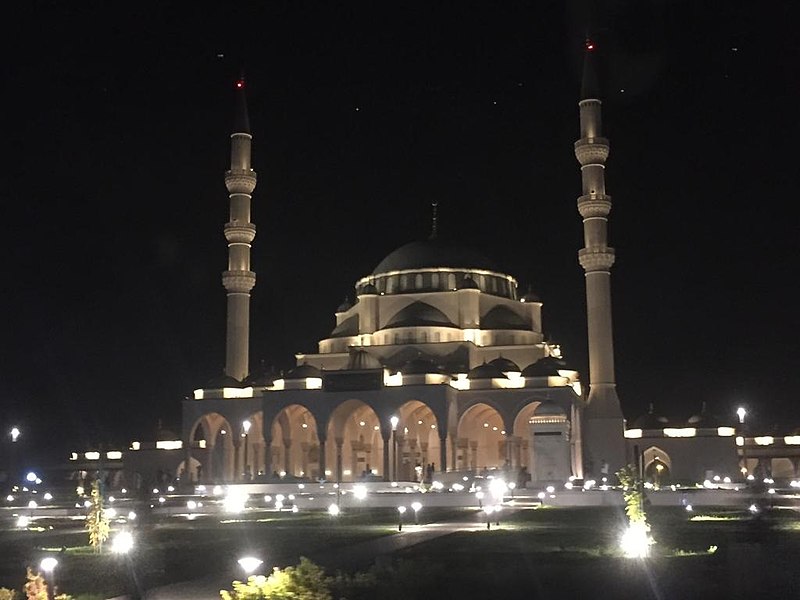 How many years have you been staying in Sharjah and still don't know much about the Emirate? Often eclipsed by neighbouring cities like Dubai and Abu Dhabi, not many know about some surprising facts about this city. While you are staying indoors this season, catch up on some reading and learn all you can about the Arabian city you are living in. Happy reading!
Historic Tourist Destination
This Emirate has a history of over six thousand years, and the earliest human settlements in UAE came from Sharjah itself. Besides that, Sharjah has been ruled over by one single family since the 17th century. His Highness Sheikh Sultan bin Muhammad Al Qasimi came into power in January 1972 and was the 18th ruler from the chain of Qawasim rulers. 
Perfectly located in the UAE
Sharjah is the only state in the UAE that shares a common border with other Emirates. This state is also the only Emirate which has beaches on both sides of the Arabian Gulf and the Gulf of Oman, making it perfect for living in. 
The Meaning Behind the Name
Did you know the meaning of the name 'Sharjah'? The translation of the name Sharjah means 'rising sun'. Pretty cool isn't it?
Progressive State from the Beginning
Compared to the rest of the states, Sharjah has always been progressive right from the start. UAE's first school was set up in Sharjah in 1907 along with UAE's first library in 1933. It was the first Emirate to introduce women's rights and education in 1942, while the first municipality in UAE was also established in Sharjah.
Facts & Achievements
Sharjah is the third-largest state in UAE and during the year 1998, the city was declared by UNESCO as the Arab Capital of Culture. Amazing, isn't it?