With the lockdown restrictions easing up you can now plan some outdoor activities in Sharjah and enjoy living in the rich country of the United Arab Emirates. While Abu Dhabi and Dubai are the best places to experience some fun activities with your kids, we have written down a list of fun ways to enjoy the outdoors in this Emirate. Take your kids out, hang out with your friends and even explore the fun city sights all on your own!
Take a trip to the desert
What better way to get outdoors and away from the crowds than by heading off to the desert? Spend a day with your family out in the dunes. Watch the sunrise or sunset views before you call it a day. Don't forget to check in the daily temperatures and avoid staying in the sun for too long!
Spend a day shopping & dining
Now is the perfect time to support local businesses while you get in some retail therapy after staying indoors. Visit the Blue Souk (Central Souk), or head over to your favourite mall of choice in Sharjah. Don't forget to dine outdoors, wear a mask and keep social distance!
Tour the local museums
Improve your knowledge as a resident of Sharjah by educating yourself on the history of UAE and the city as well. Sharjah has no shortage of dedicated museums like the Calligraphy Museum, Science Museum, Classic Cars Museum even a Heritage Museum. Spend a day at each spot or do a full day of touring these historic hotspots!
Spend an evening at the beach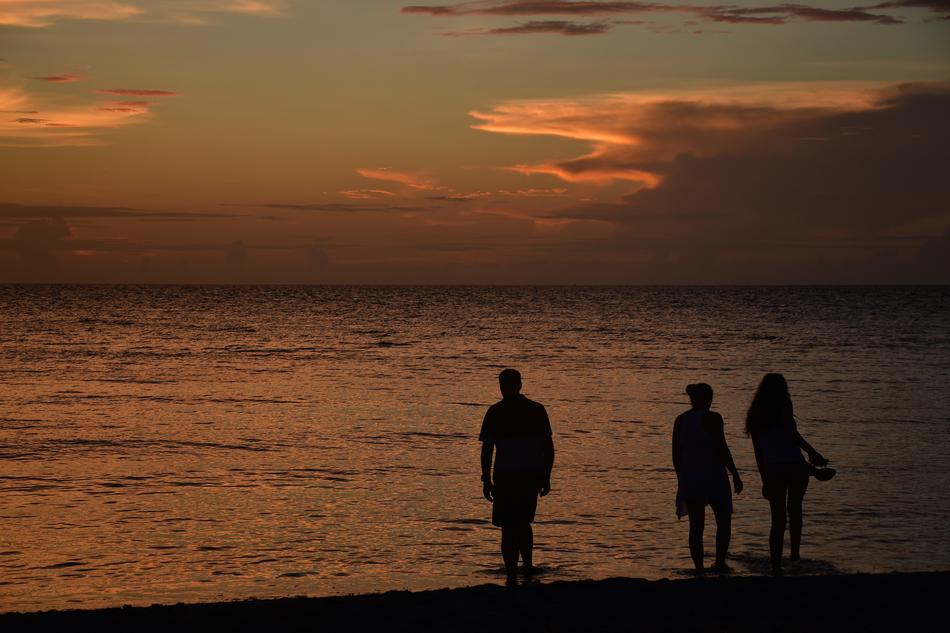 You don't have to be worried about maintaining social distance when you are by the beach. Play in the sand, run by the shoreline or frolic in the warm waters of the sea to make the most of your time outdoors, especially with your kids. Have fun, be safe and stay sanitised!