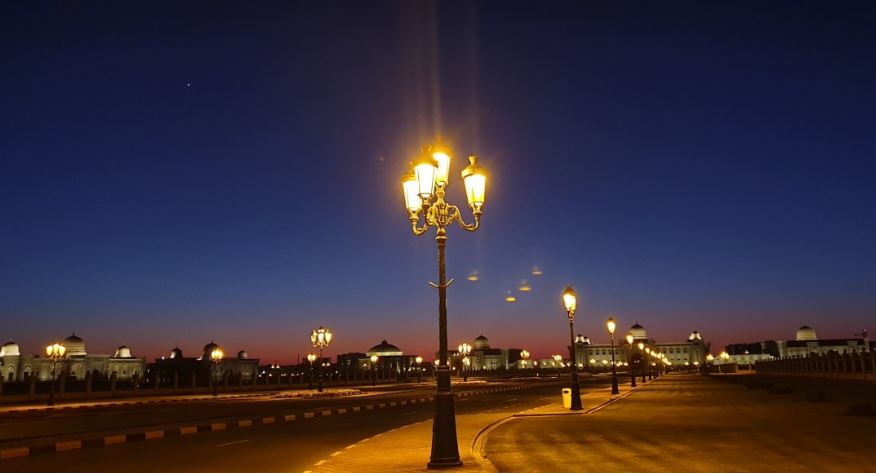 Winter has officially arrived in the Arabian city of Sharjah and other emirates as well. While the weather is milder as compared to the rest of the cities across Europe like Prague or Helsinki, Sharjah still offers plenty of interesting things to do, especially as the temperatures slowly drops. Take advantage of the pleasant weather by heading outdoors and exploring places that you may have missed, during the lockdown. Don't forget to wear a mask!
Spend a day at Sharjah's museums
Sharjah has several museums, all of which are popularly known and are a hit among children. Educating or relearning about the history and culture of the city can be a fun activity to try out during the holidays. Don't forget to check the timings and see which museums offer the most interactive experiences for your little ones!
Walk around Central Souk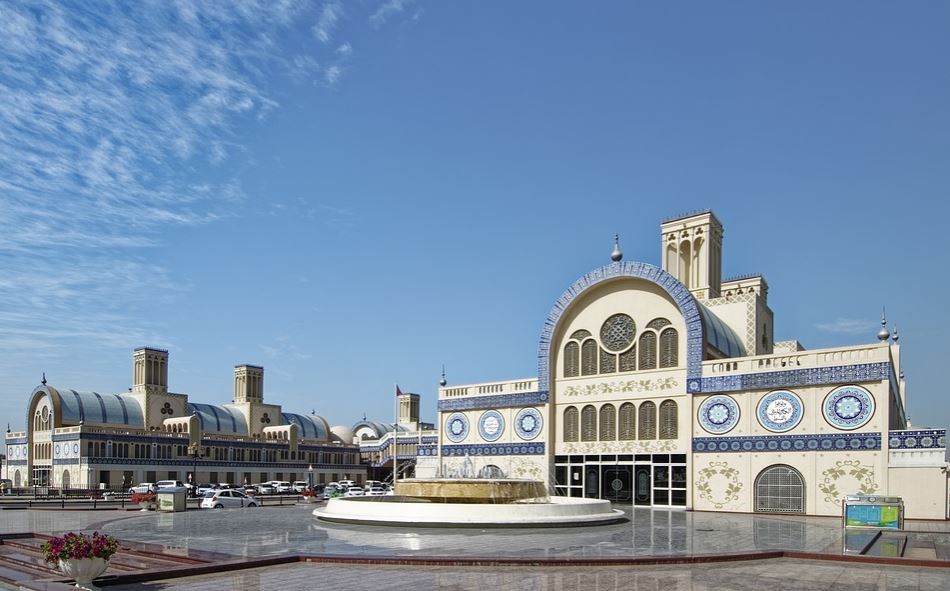 An iconic attraction that has put Sharjah on the map is the Central Souk or the Blue Souk. It is a traditional marketplace that consists of two buildings interconnected with vaults and decorated with blue tiles. Here you can find jewellery, gems, perfumes as well as electronics and other household goods.
Outdoor exploration on Al Noor Island
Al Noor Island is one of Sharjah's most popular destinations to visit because of its family-friendly inclusion. It is the place to be for nature and art lovers and has a maze garden with cool forest themed children's areas. Besides the vast number of plants and trees, the Butterfly House on the Island is the main star. There are over 500 butterflies from many different species to learn about!
Spend time frolicking by the beach
Cooler temperatures in Sharjah mean more time to enjoy walking about and getting in those steps to stay fit! Use this time to plan a day with your partner or friends and organise some water sports activities or volleyball sessions by the beach, making sure to follow proper social distancing guidelines as dictated by the authorities. Safety first!
Late evening strolls in Al Qasba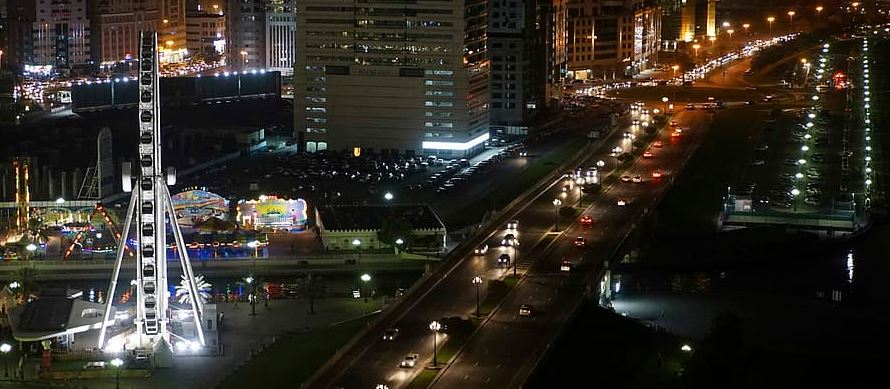 Al Qasba is a lively destination and also a cultural landmark in Sharjah. Visit this spot to check out the local art centres, small shopping outlets or simply sit by and watch the people go! There are musical fountains, special areas for kids and even boat tours and restaurants to make sure you spend the day enjoying the best there is.