Have a big family celebration coming up? Parties and festive events are an excellent time to relax and focus on things that matter most; our family. While any day playing with your little ones or going for a date night with your partner might be fun, you are losing out on all other exciting activities you can enjoy. Plan a proper holiday to Sharjah, spend a good few days away from work and tick it off your bucket list!
Explore the Desert
If there is one thing UAE is known for besides the sightseeing attractions is the beautiful and ever-changing landscape of the desert. Covered with sand, you can book desert tours and have evening entertainment ready in the cool desert under the moonlight. Take the kids, or keep it child-free. Either way, you will not be bored!
Sun, Sand & Swimming!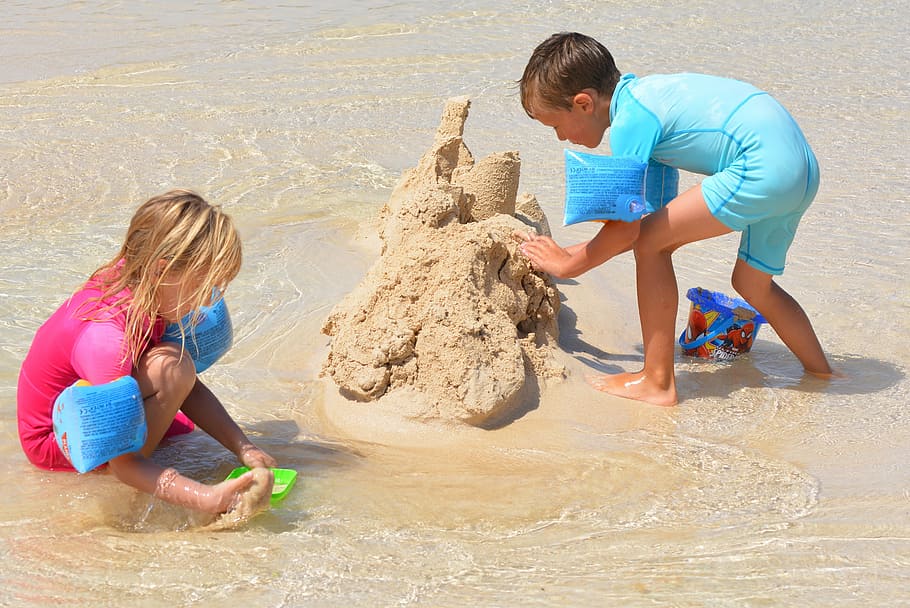 Who doesn't love a good tan! Summer is never truly gone in the UAE, and if you are in Sharjah and planning a day tour to Dubai from Sharjah, then a trip to white sandy shores is a must. Follow all social etiquette when it comes to swimwear attire & have fun by the sea. The beaches are safe & an excellent place to build sandcastles and play games with the kids.
Nightlife Merriment
There are plenty of local family-friendly restaurants open to visitors and locals. But if you are planning on getting cosy with your partner or hanging out with friends, check out food spots that offer hookah as a part of the nightlife entertainment. Try online betting without going anywhere and test your luck as well!
Souvenir Shopping!
We love to shop! And after staying indoors and shopping online, there is new energy when you head over to a mall or a local boutique. Grab all touristy souvenirs, but don't forget local delicacies like Arabic dates and their beautifully made clothes. Make sure you buy plenty of keepsakes!
Enjoy the History
Sharjah is a historic destination and is a city where you will be hard-pressed to choose which museum to head to first. From the Science Museum to the Archaeology Museum & the Heritage Museum, you can find everything and more to learn about the history, culture and life of the locals in UAE before all the technology.