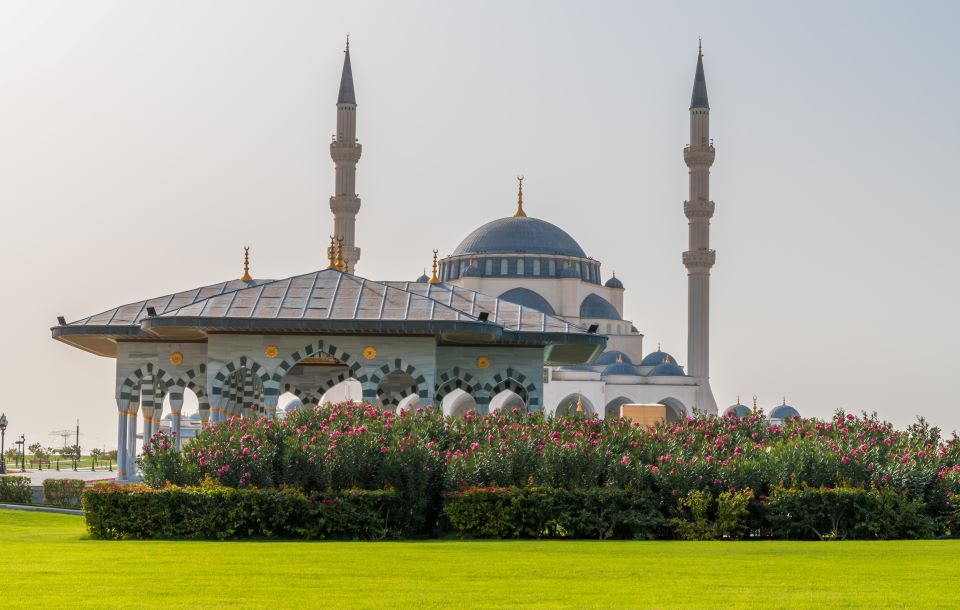 Sharjah is an incredible hotspot for culture and art - a destination where guests will fall in love with the Emirati soul. For those planning a holiday to the emirate, you must take time to revel in the art collections of splendid artists at the annual Sharjah Biennial - slated to begin in February and close around the first half of June. Wait - there's more! Sharjah is blessed with plenty of things to do and see, and here's a quick roundup.
Attend Sharjah Biennial
Revel in the splendid artworks as you explore the artistic possibilities and art themes at the annual Sharjah Biennial (Feb-June). With over a hundred artists participating, and artworks represented in many venues around the city, it is an excellent opportunity to enjoy contemporary art. Plan your itinerary to immerse yourself in the world of creativity.
Soak up the history at the Sharjah art galleries and museums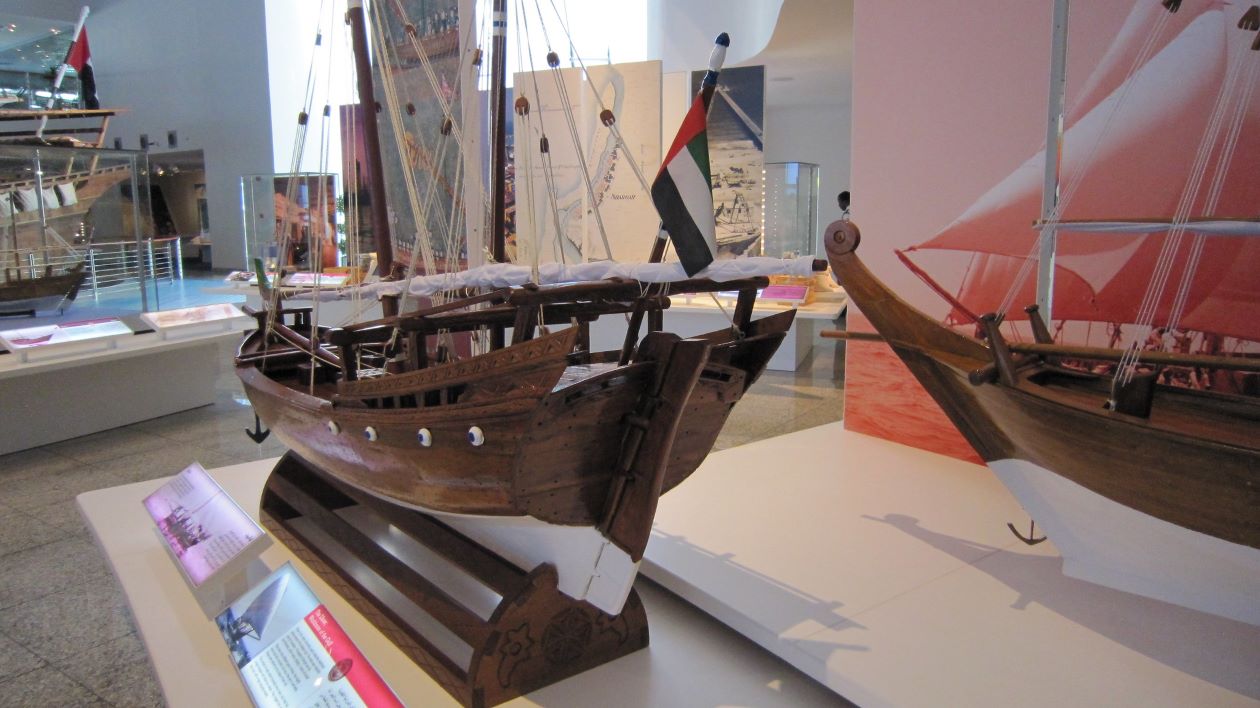 Credit: Flickr/Susanne Nilsson/CC BY-SA 2.0
Museums in Sharjah are a delight! The museums in the emirate course you back to the historical past and offer an impressive glimpse of fascinating exhibits, some as far as Stone Age. Some must-visit museums include Sharjah Natural History Museum and Desert Park, Sharjah Art Museum, and Sharjah Archaeology Museum. Plus, the city's art galleries are havens of contemporary art where art lovers can enjoy the fascinating art scene.
Explore Sharjah's street art
The Emirati arty side is not restricted to museums, and one can find impressive graffiti and murals in its street art. Enjoy vibrant street art at locations around Al Qasba, taking you on a safari-like journey. Plus, one can head to the Sharjah Corniche near the Noor Island entrance for colourful graphic representation that evokes soulful emotions.
Sample Emirati food
There is such a beautiful connection between food and culture. Have you wondered why certain foods or culinary traditions are so important to a culture? Enjoy sampling the unique culinary landscape with delicious dishes with delectable flavours.