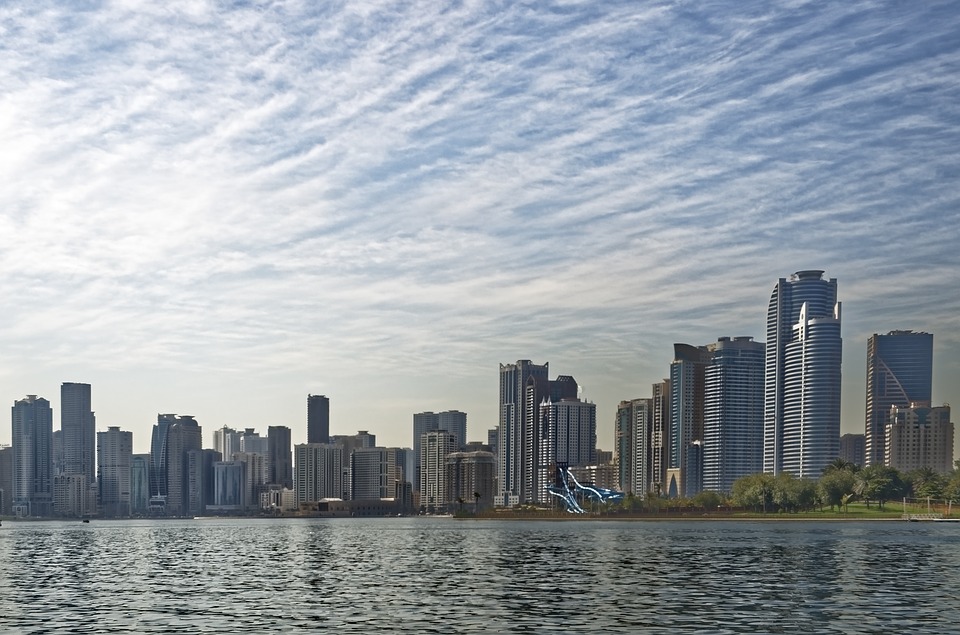 The Emirate of Sharjah makes a great place for some rest-and-recreation. Besides the wonderful cuisine of the popular Emirate, take a look at the local Arab culture by visiting some of the best places to truly explore Sharjah. Here are the top things to do in Sharjah.
1. The Blue Souk
The iconic souk, a popular shopping mall has intricate blue-tile work on the exterior with impressive architectural detail. And, you can shop for exotic souvenirs, artefacts, electronics, perfumes and more.
2. Sharjah Heritage Area
Look forward to exploring an authentic Bedouin village at the Sharjah Heritage Area, which includes historic buildings and several museums.
3. Al Majaz Waterfront
Located on the Al Buheirah Corniche Road, the Al Majaz waterfront is an idyllic place to spend time with family and is equipped with play areas, mini-golf, parks, and more.
4.  Arabian Wildlife Centre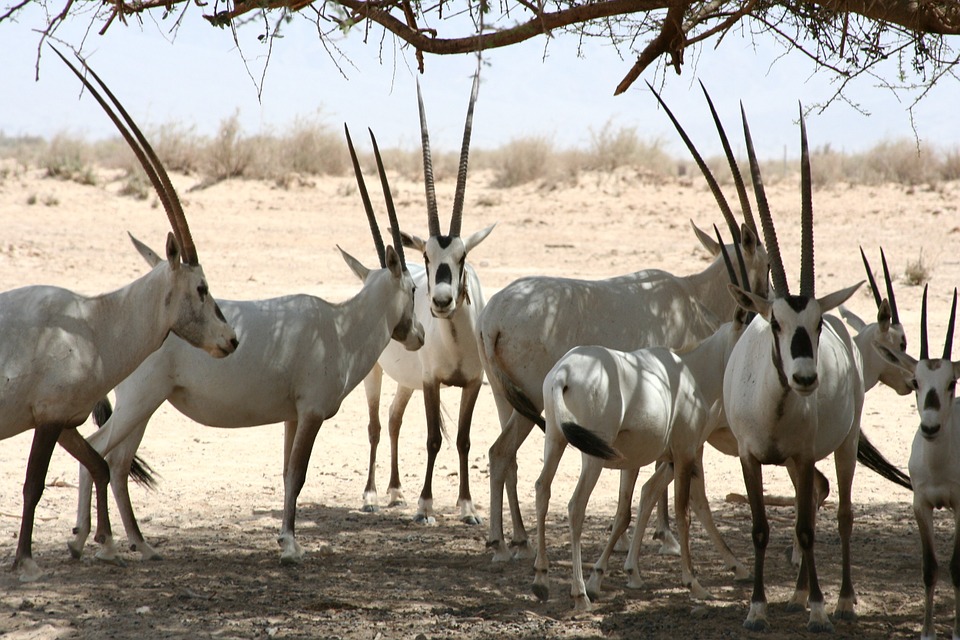 Get up-close with the region's wildlife, and admire the mammals, insects, and reptiles, at the Arabian Wildlife Centre located on the Al Dhaid Road in Sharjah.
5. Day-Trip to Kalba
Travel around 15km south of Fujairah city to reach Kalba for an exciting day-trip. Visitors can enjoy the tidal creeks, sandy beaches, and the Khor Kalba Conservation Reserve.
6. Sharjah Archaeology Museum
Next, spend some time at the city's archaeology museum, which is home to handmade artefacts like jewellery, pottery, and more coursing through the Stone Age.
7. Al Noor Island
Head to the Al Noor Island, a public park created in the Khalid Lagoon for some serene downtime. The island features gardens with contemporary art sculptures and is a must-visit.
8. Sharjah Maritime Museum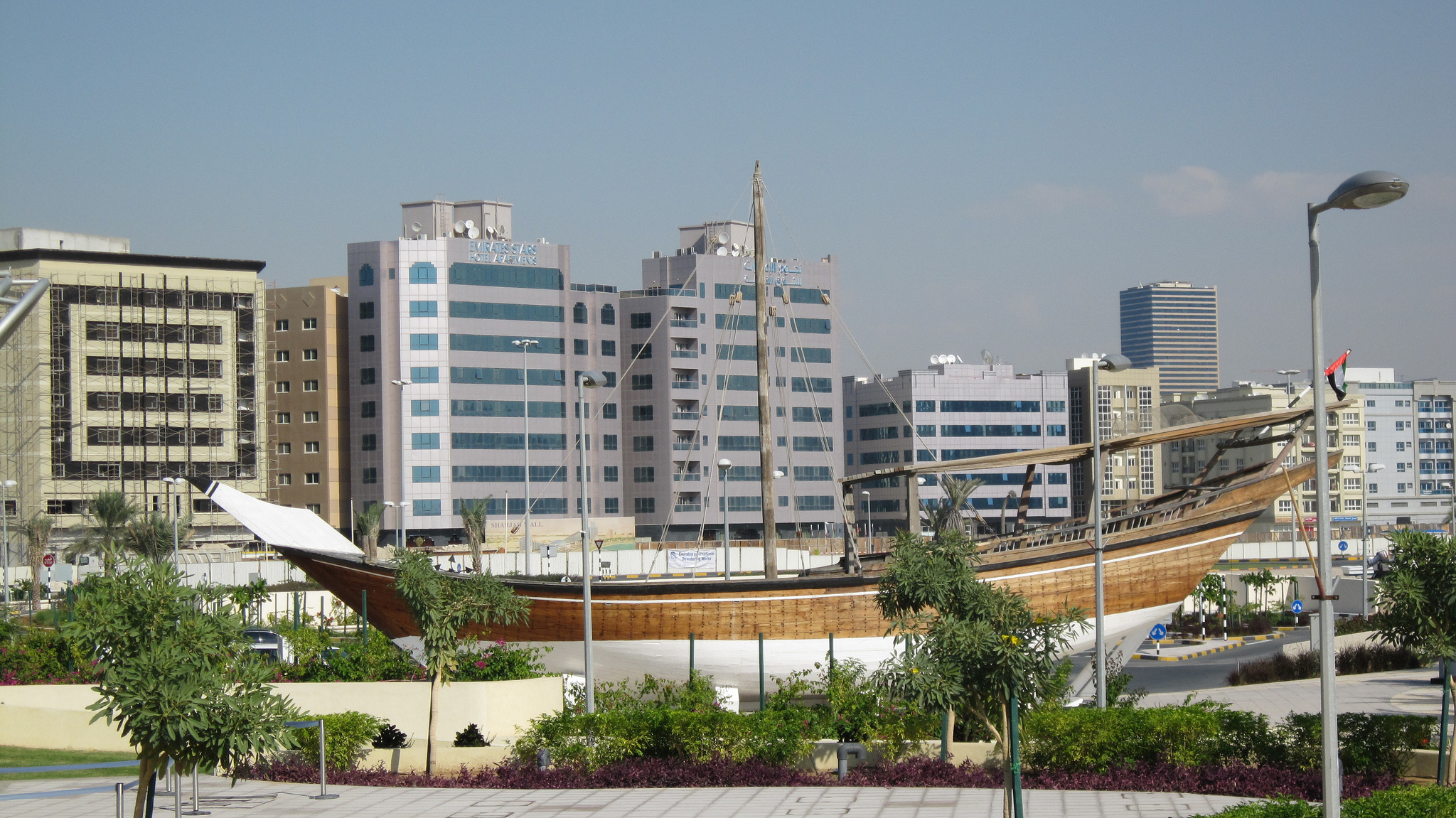 Credit: Flickr / Susanne Nilsson / CC BY-SA 2.0
The Maritime Museum located off Al Meena Street houses interesting exhibits on traditional wooden dhows, a collection of glimmering pearls, and more.
9. Khalid Lagoon
Head to the Khalid Lagoon located on the corniche, and enjoy the fascinating displays of jets of water, and the iconic fountain in the middle of the lagoon.
10. Sharjah Aquarium
Located on Al Khan street is the Sharjah Aquarium, where you can enjoy watching more than 250 species of colourful sea life.
Have a gala-time exploring this magical city. Book your flight to Sharjah now and enjoy some wonderful discounts.