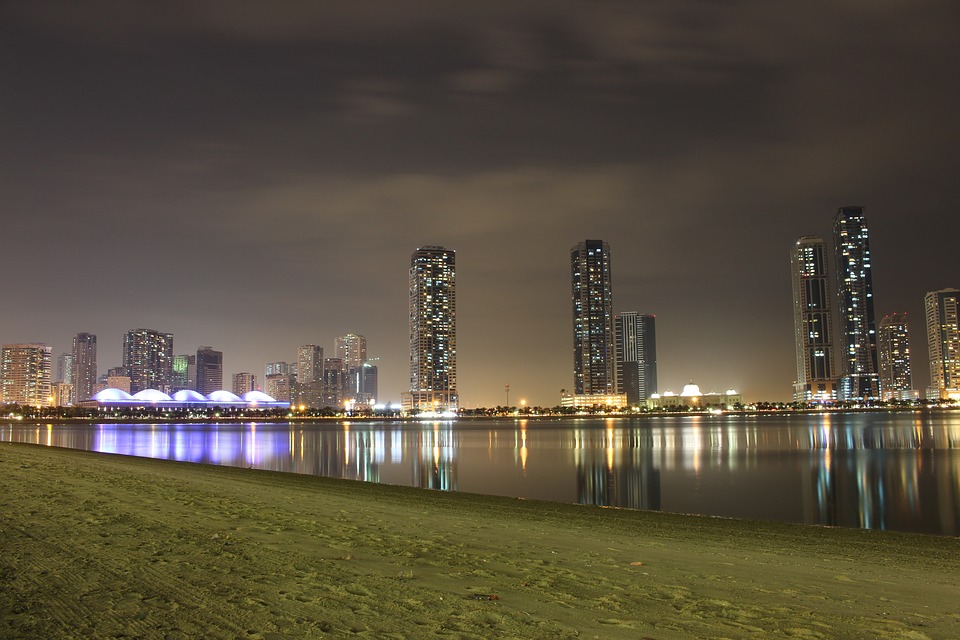 Visiting a new place can be an exciting experience, but sometimes it can also be filled with doubts and fears. While the United Arab Emirates welcome tourists with open arms, you can also ease up some worry by reading up the local customs so that you can be well informed when visiting the tourist attractions. While reading and following rules is a must in every country you visit, we offer some useful tips that will ease up that worry and help you jump start your stay in Sharjah.
Pack appropriate wardrobe
Sharjah is stringent when it comes to the clothing of both women and men. While it may not be as liberal as its neighbouring tourist areas, there are stringent rules regarding wearing provocative dresses in Sharjah. So pack carefully!
No nightlife
Compared to its neighbours Dubai and Abu Dhabi, Sharjah is very conservative and offers no source of nightlife and other entertainment venues. There are no hookah cafes as well, so if you plan to enjoy with family, then this is the perfect place!
Shop your way through bargains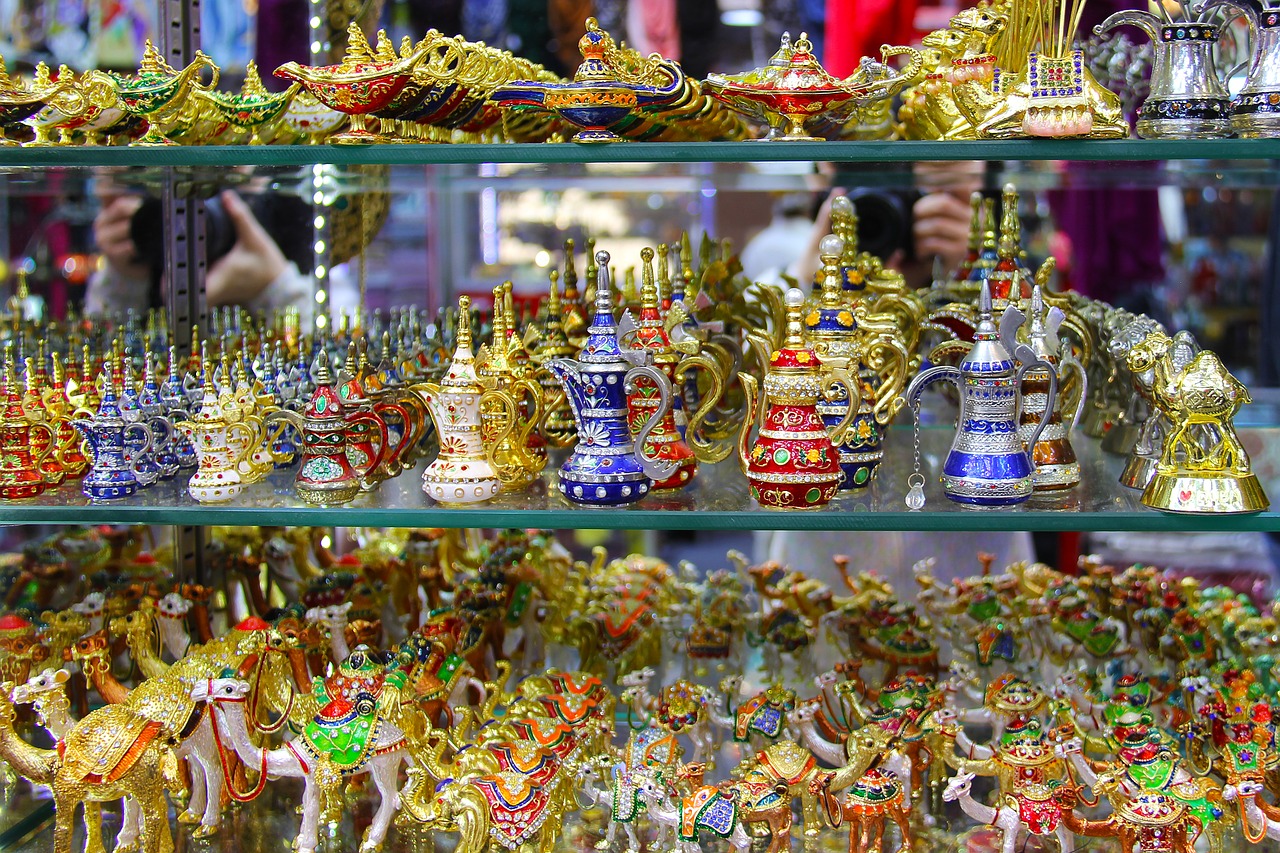 If you are on a budget, be sure to get your bargain face on! Shopping in Sharjah can be quite a liberating experience, especially when you can bargain and reduce the price to nearly 30% if you can manage. If you are not a pro, then grab a friend who is and get the retail therapy you need.
Avoid throwing litter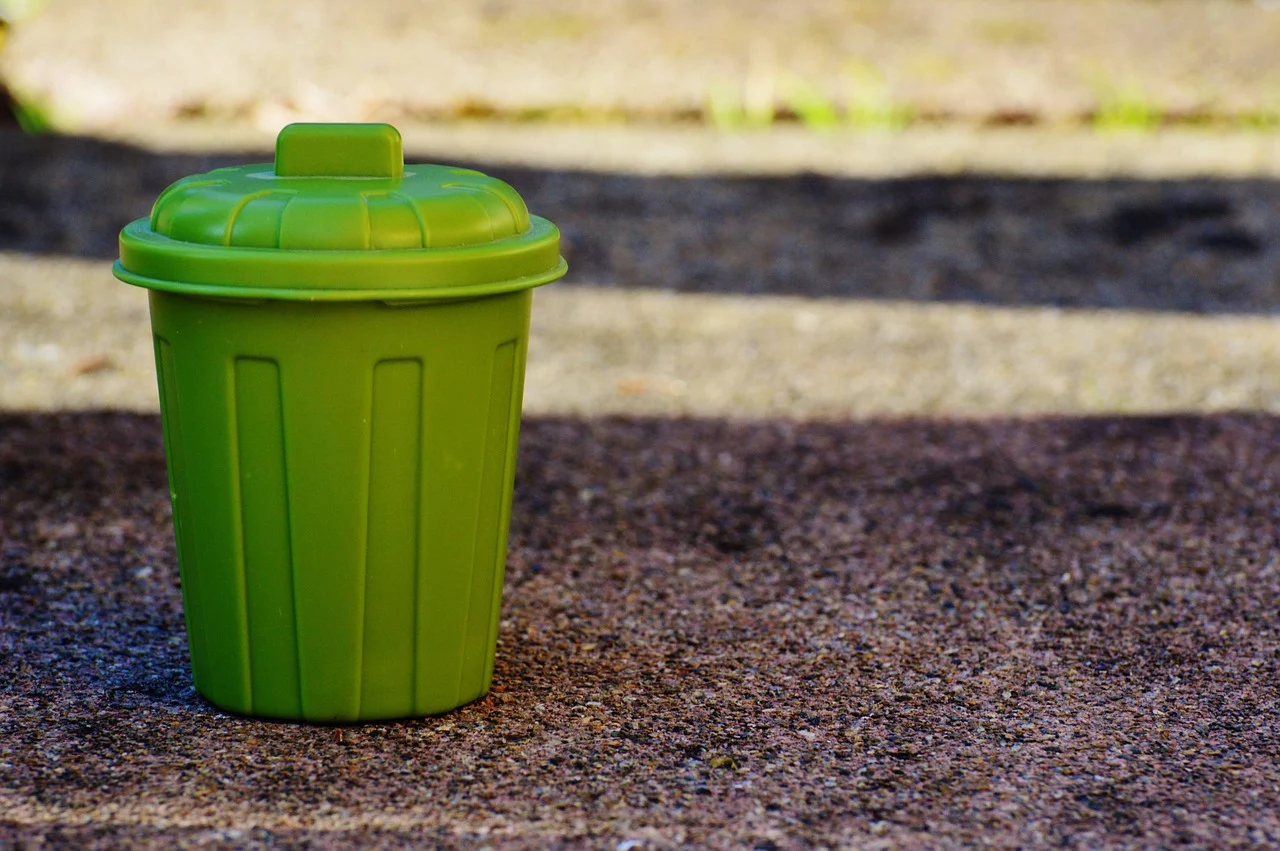 Sharjah is considered to be one of the cleaning Emirates and littering is often regarded as a crime. You can be sure of paying a hefty fine if you litter, so be careful and throw away all trash where it belongs!
Book one of the many tours available and have a fun time exploring the beautiful city of Sharjah.