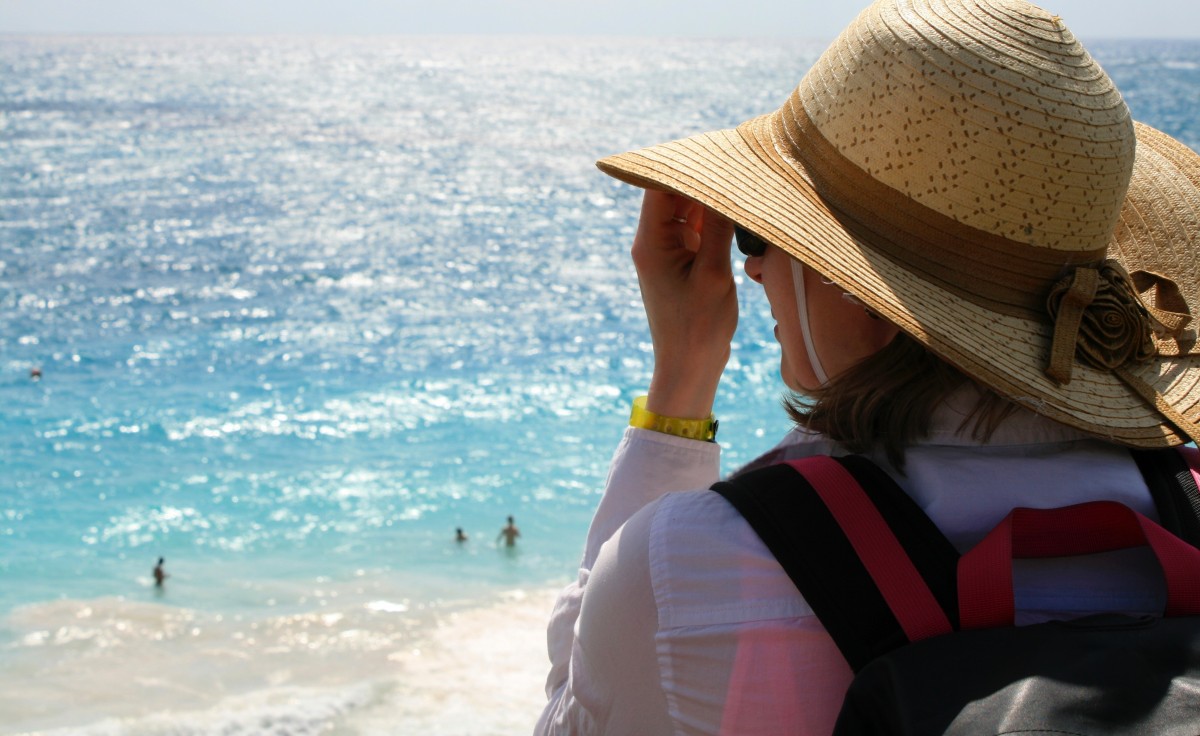 Is this your first time taking a solo trip to Sharjah, UAE? Worry not, as we have the top tips for you to keep in mind while exploring Sharjah. Follow these simple guidelines to stay on top of making your trip to the Middle East the best one yet. Sharjah is safe for solo female and male travellers, so prepare to have fun!
Get to know the Local Laws
Laws in every country differ from your home, but Middle East rules definitely have to be kept in mind while travelling. You don't have to worry about fines and being stopped on your travels if you follow the local rules and customs. Avoid wearing swimwear anywhere other than the swimming pool, and wear covered clothes with a scarf while visiting religious places like the Sheikh Zayed Mosque in Abu Dhabi.
Pack Light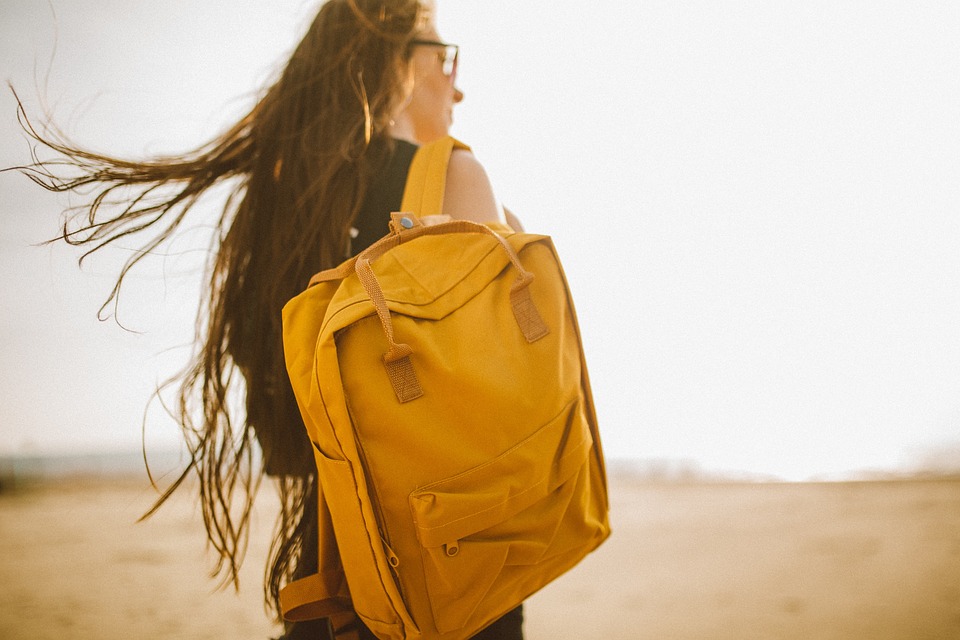 Are you travelling from the snow-capped mountains to the arid sandy desert? Sharjah is no exception when it comes to the scorching heat during summertime, so pack accordingly. Pack light, remember you have to carry your stuff on your own. If you are travelling during the summer, get your light clothes alongside sunscreen, and during winters, pack a light jacket and a small umbrella, just in case it rains.
Plan your Holiday Trip
Pre-plan all the nitty-gritty details, especially if you're travelling solo. Map out all the destinations that are open for the season, focus on your budget for the trip and add in hidden gem spots recommended by locals that you won't find on tourist blogs. It's worth the hassle!
Research Areas around the Hotel
Whether you book a hotel or an Airbnb apartment, research and understand the number of cafes and restaurants surrounding the area. You can even focus on grocery stores, beauty salons, and local travel routes to make it seamless and hassle-free while exploring the sightseeing places.
Book Tours in Advance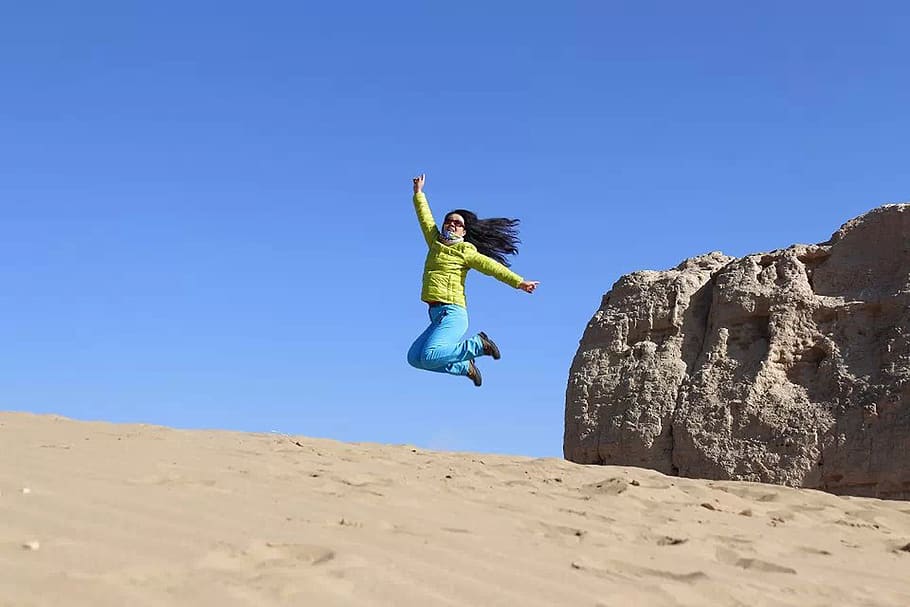 It may seem like a lot of work with all the planning, but booking tours well in advance also gives you a rough idea to block out the day. Time spent just sitting and waiting for the tour could be spent shopping or visiting the local restaurants. Tours are packed during the tourist season, and if you wait too long, you might not even get a booking for the date and time you want!