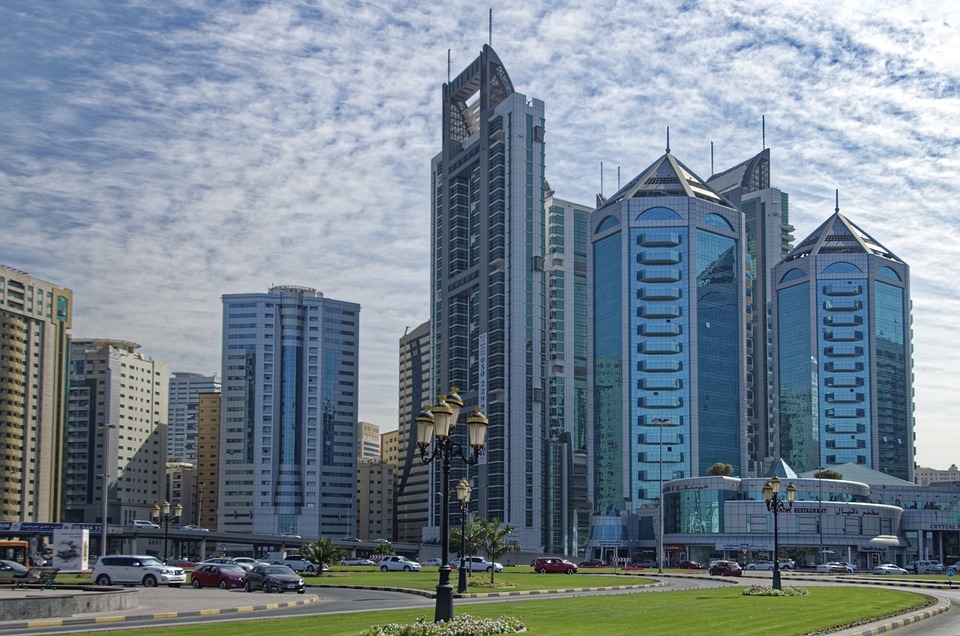 Are you feeling the heat? Summer in Sharjah can be brutal and boring! We have the perfect ideas to get you out of your home enjoying the summer season in a new light. Whether you are a local or heading to the Emirate for a holiday, here are some popular outdoor activities you can try out during the summer season in Sharjah. Don't forget to put on some sunscreen!
Shopping at the Souk
Itching to shop? We got you covered! Shopping malls in the UAE are far and plenty, but if you want to shop for authentic local goods, head to the Sharjah Souk. It is a hangout popular among the locals, not only for food, clothes and beauty but also for the most precious item; gold!
Thrilling Desert Tours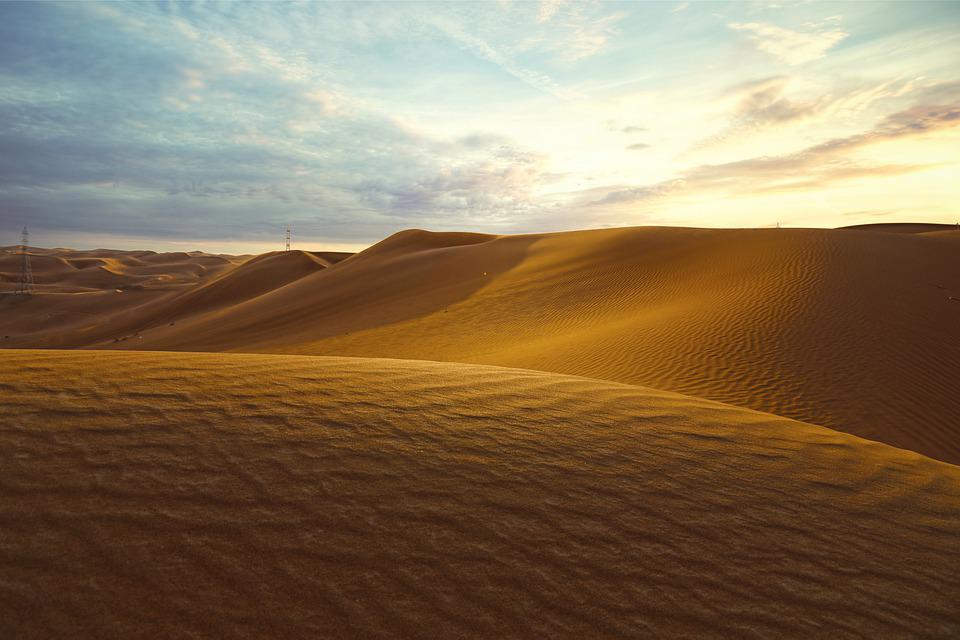 Summer in the desert sounds almost too good to be true! Desert tours and dune bashing experiences create a lifetime of memories, especially in the UAE. Not only is the experience enjoyable during the daytime, but plenty of agencies offer sunset packages to enjoy a night dining under the stars as the temperatures drop down in the desert.
Water Sports Adventures
Ready to cool off? The best way to enjoy the scorching summer heat while exploring the outdoors is by heading to the beach. Slap on some strong sunscreen and get your vitamin D. Try beach volleyball or take those 'Gram worthy pictures before cooling down in the water. You can enjoy cruise tours, water sports activities or even head to water parks nearby the city centre. Get ready to work up an appetite!
Take a Walk in the Park
Credit: CC / Outlander07
Sharjah has an abundance of parks and gardens, all beautifully decorated and wonderfully manicured. You can spend the morning or head over right before sunset to get the weather and view in perfect condition. Get those steps in, enjoy the fresh air and walk n' talk with the family. Win-win!
Outdoor Experiences in the Emirates
Sharjah is a quick ride away not only from Dubai but also from Abu Dhabi, the capital city of UAE. In Dubai, you can take part in experiences ranging from buggy rides to a dhow dinner cruise, while in Abu Dhabi, you can sweat it out visiting the Mangrove Park and kayaking in the wild.
Be careful of the Arabian summer heat, and always carry an umbrella & some water to avoid getting a sunstroke. Safety first, always!