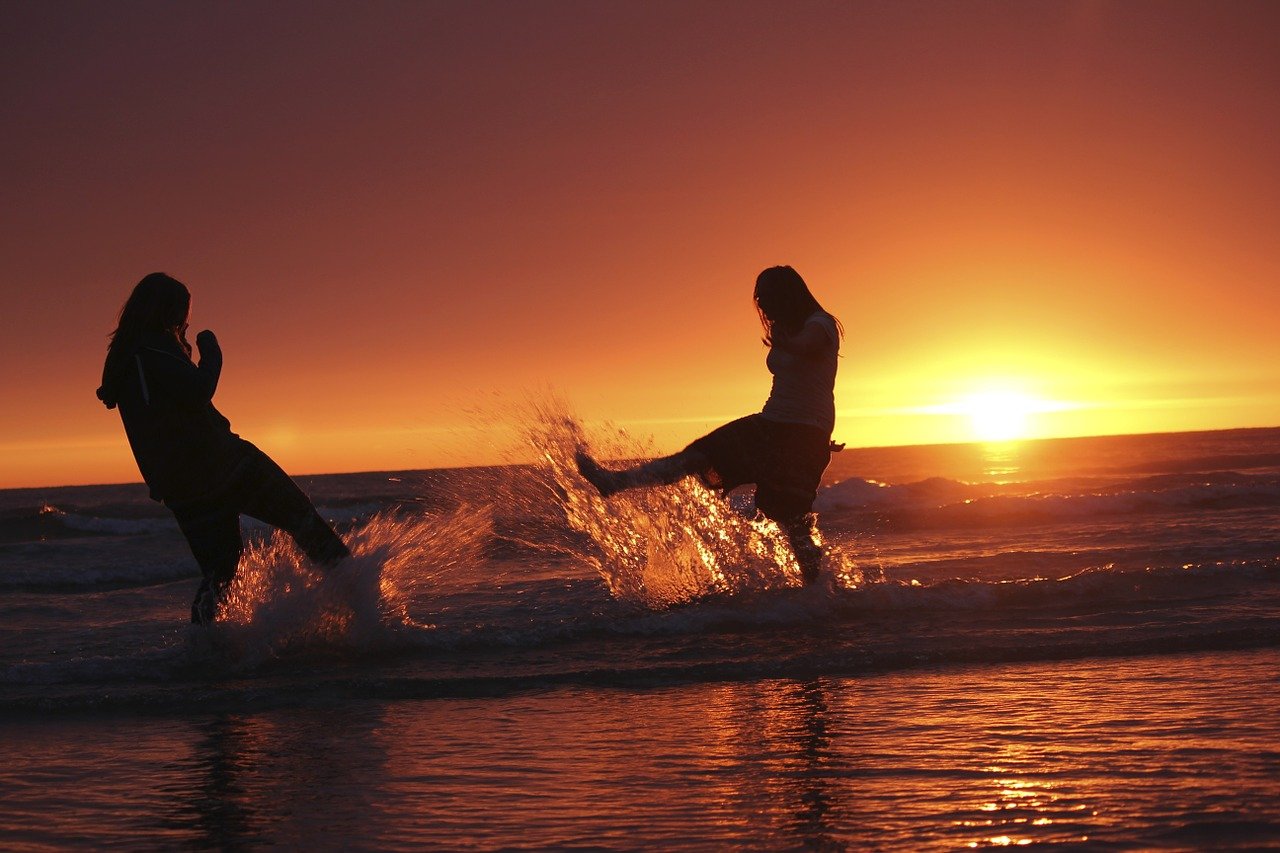 Are you ready to relax and enjoy yourself in the Arabian city of Sharjah? There are plenty of outdoor activities you can enjoy. We recommend some of our favourites that will allow you to get in shape, have fun with children or even explore outdoors away from the heat. Pick and choose depending on your choice!
Cool Down by the Water!
Head over to the local beach during early sunrise or late sunset. Avoid crowded spaces and times, wear a mask if possible and soak in the cool seawater with some entertaining water sports activities.
Indoor Sweating!
Catch up on some popular YouTube videos that will get you moving and grooving as you work up a sweat to get fit and ready for the beach. You can also switch off the AC and have a hot yoga session straight at home without worrying about COVID-19 safety.
TV Binge!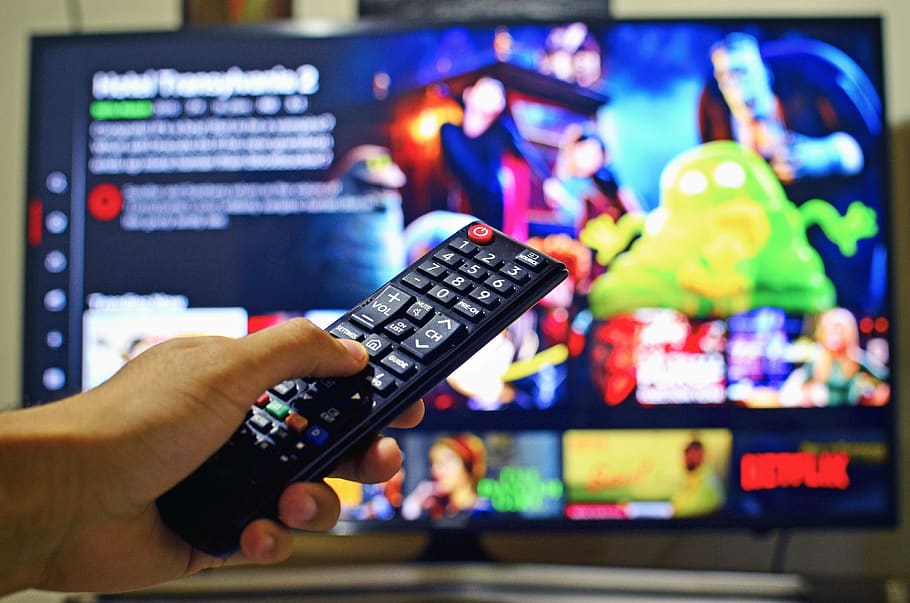 Order some food from the best restaurants in the city and catch up on your favourite television shows on any web streaming sites like Netflix or Amazon Prime.
Family Bonding!
It may have been a trying few months, but with the summer holidays approaching, you can plan some exciting indoor events to entertain your children. Draw, paint, play board games, dance, watch movies, plan virtual hangout sessions or even explore virtual places all around the world.
Explore the Aquatic Wildlife!
Are you tired of sitting at home? Check-in with the COVID-19 rules before you go exploring at the theme parks in Dubai or Abu Dhabi for a day trip outside Sharjah. The Sharjah Aquarium is also a wonderful place to take the kids and celebrate life outside your home.
Closet Cleanout!
Out with the old and in with the new! Try out some retail therapy with online shopping and find joy in wearing new clothes, even if it is just at home. Always remember, when you look good, you feel good.