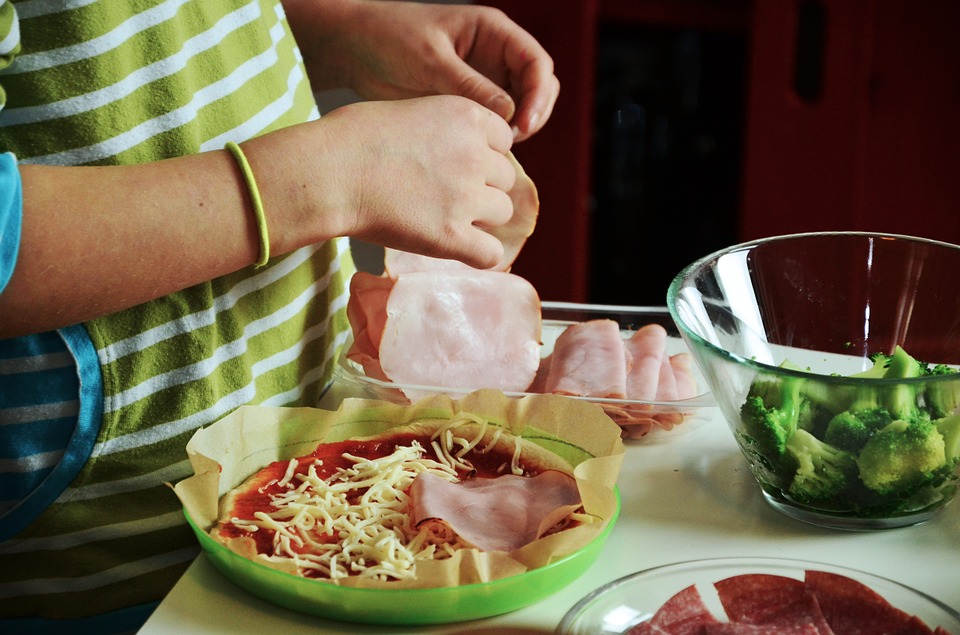 Are you ready to have the time of your life? Ditch the outdoors as a precaution to the COVID-19 pandemic and have fun in the comfort of your home. You don't have to visit fancy hotels or historic museums. All you need to have fun is right there at home. Follow these simple steps, and you will not dread staying inside!
Try Home Cooking with the Masters
Are you missing your favourite local restaurant dish? Now, with a lot more time in your hands, you can order fresh local ingredients and follow the recipes right at home. Learn from the best chefs out there, create artistic meals and get your whole family involved in the process of cooking. Make it fun!
Declutter & Organise!
If one thing good has come out of staying indoors, it is the home organisation and DIY decor hobbies. Don't worry about being Picasso, and instead, just let go of what you don't love and keep what you use. Start the year with new things, less clutter and more space to move around in!
Tour & Learn from Virtual Museums
Don't lose hope for travelling abroad, and search for virtual tours instead! Visit the art galleries and museums in Dubai, Paris or even Malaga all while sitting in comfort in Sharjah. Make the most out of what is possible for you!
Family-Fun & Games!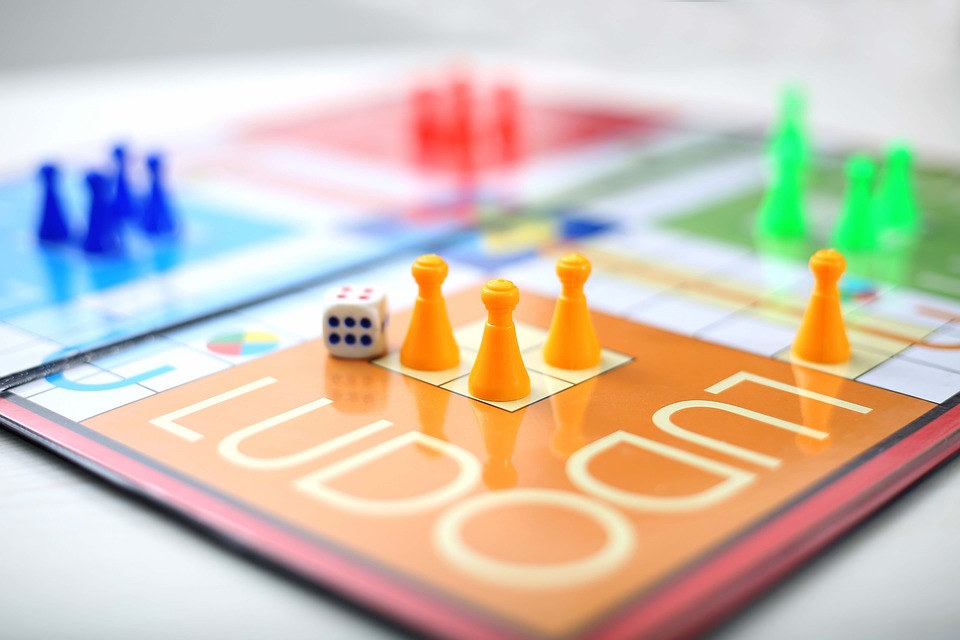 What's fun at home without some games? Bring out the board games and compete with kids or try video games playing with friends in a different country! You can even play in VR to make the atmosphere even more interactive. All you need is the right equipment, and you can have fun by yourself as well!
Try Variety of Certified Home Workouts
Exploring different gyms in Sharjah or figuring out which exercise to do can be overwhelming, but now you have everything at the tip of a button. Free workouts are available by certified fitness instructors on YouTube. Some even have paid courses giving you the best training right at home! No more compromising on fitness!