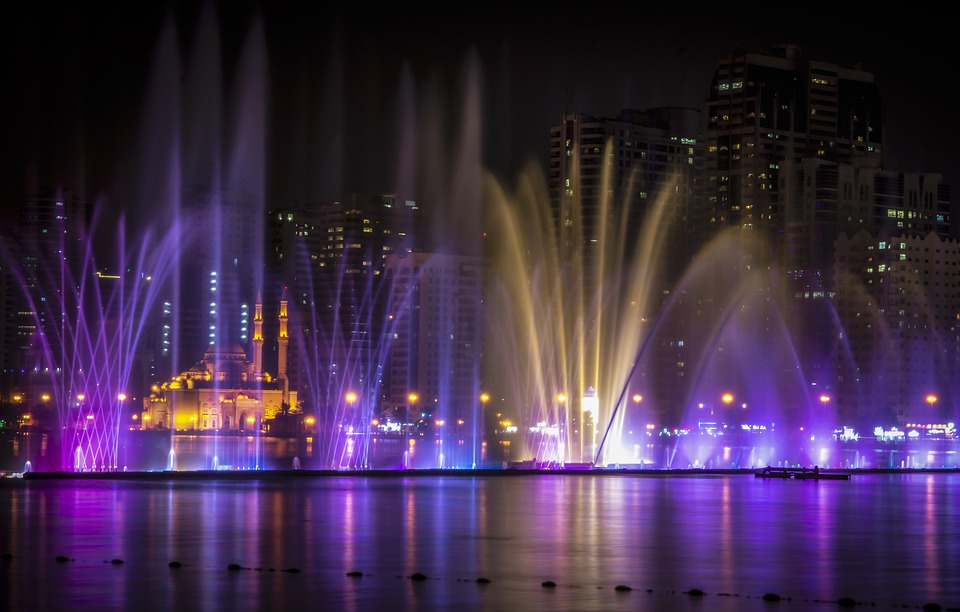 Are you tired of celebrating the winter holidays in the snow? Sharjah in the UAE is welcoming all visitors for fun festivities during the New Year and winter holidays. Don't waste time covering up and huddling near a fire pit and instead pack your shorts and sunscreen! Book a flight soon!
Live like a Sheikh!
If there is one thing the United Arab Emirates does well is adding luxury and opulence in everything possible! Book the best hotels money can buy, or save up and splurge for a night at the Burj al Arab in Dubai. Eat, live, sleep and even travel in style!
Eat, Eat & Eat!
If there is one thing you must do during the winter holidays is to enjoy eating until you feel sleepy. And winter foods are the best to have! Eat at the 5 Star restaurants or order in from the small food stalls down the street. Stuff as much as you can before you resume your New Year habits.
Visit the Iconic Landmarks of UAE!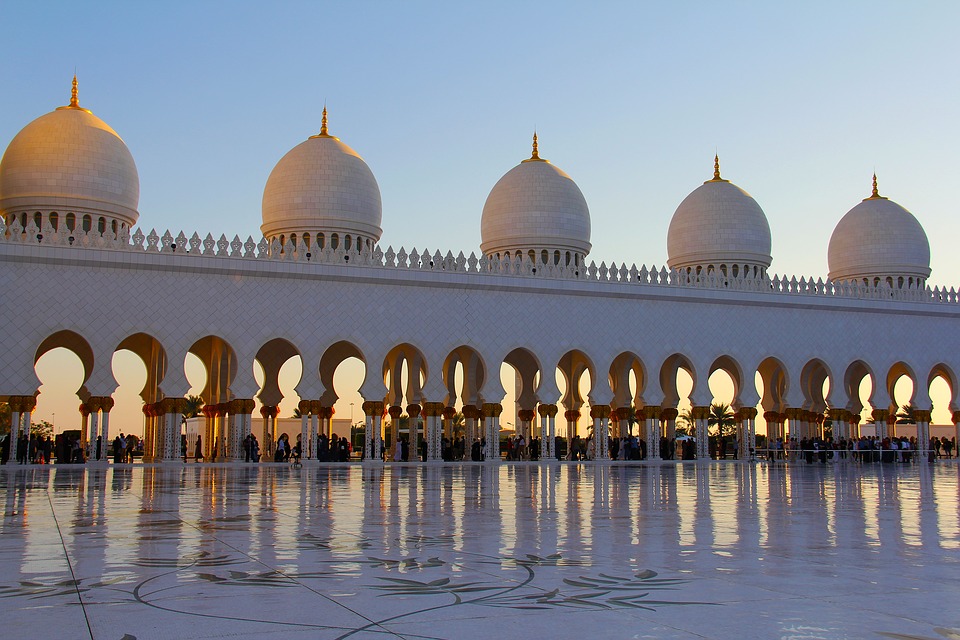 Head over to your favourite landmarks and tourist attractions, whether it is in Sharjah, at the Al Noor Mosque, or in Abu Dhabi at the Sheikh Zayed Mosque. These are the experiences to remember, so make the most of them while it lasts!
Shop until you Drop!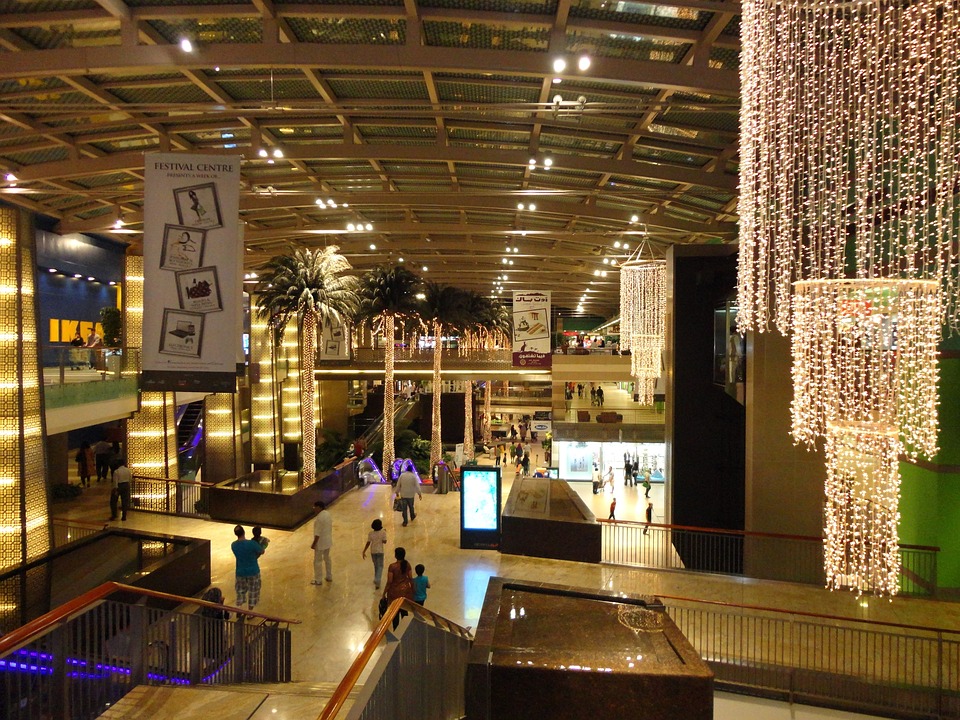 Sharjah has no shortage of shopping malls, and you can also take time to explore the hidden streets and shops in the narrow alleyways. Get winter discounts, bargain all you can and even head over to Dubai where you can get every brand you are looking for under one roof!
Pamper yourself!
The best part about heading to the desert during the winter holidays is that you get to soak in the sun while laying by the beach. While the waters may be cold, the sunshine is pleasant enough to soak in some much-needed vitamin D. Relax & unwind, you need it!