Popularly known in the United Arab Emirates as being the historic city, Sharjah has innumerable attractions and sightseeing landmarks that have deep historical roots. As you visit this city during the festival of Ramadan or Eid, take the time to know all that you can. Here, we have mentioned our top ways to enjoy the festival and also have fun during the vacation. Enjoy!
Enjoy Shopping Discounts
With Eid Al Fitr, there are plenty of retail outlets and local shops that will offer discounts on many products. Treat your partner to some gold shopping or visit the luxury stores for a fabulous deal! Grab the sales while you visit the stores and buy plenty of souvenirs to take home!
Take Trips to Abu Dhabi and Dubai
Being the neighbouring city to Dubai and Abu Dhabi, you can easily plan and book tours to Dubai as well Abu Dhabi and explore two more Emirates in the U.A.E. Don't miss out on visiting the Burj Khalifa in Dubai, and even experience visiting the Sheikh Zayed Grand Mosque in Abu Dhabi!
Learn about the Arabic Culture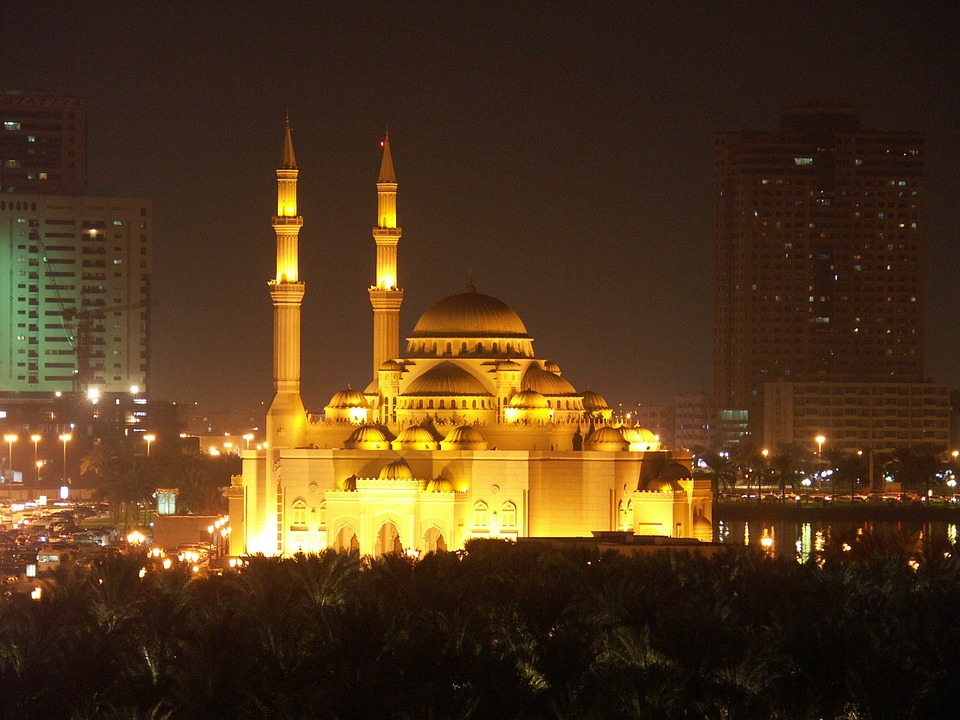 The history of U.A.E is rich and varied and as Sharjah is a historic Emirate you can check out local museums to learn all about this thriving city. With the entire city celebrating the end of Ramadan, you are sure to find Sharjah full of life and light during this holy festival.
Try Out the Decadent Cuisine
Arabic cuisine is popular all over the world, and when you are visiting this Middle East Emirate, it is only fair to go check out the best restaurants in Sharjah. Plan a day where you can taste the best popular foods in the city in the hotels, or even on streets.
Have the time of your life celebrating the different events in Sharjah as you go about wandering through the Emirate.