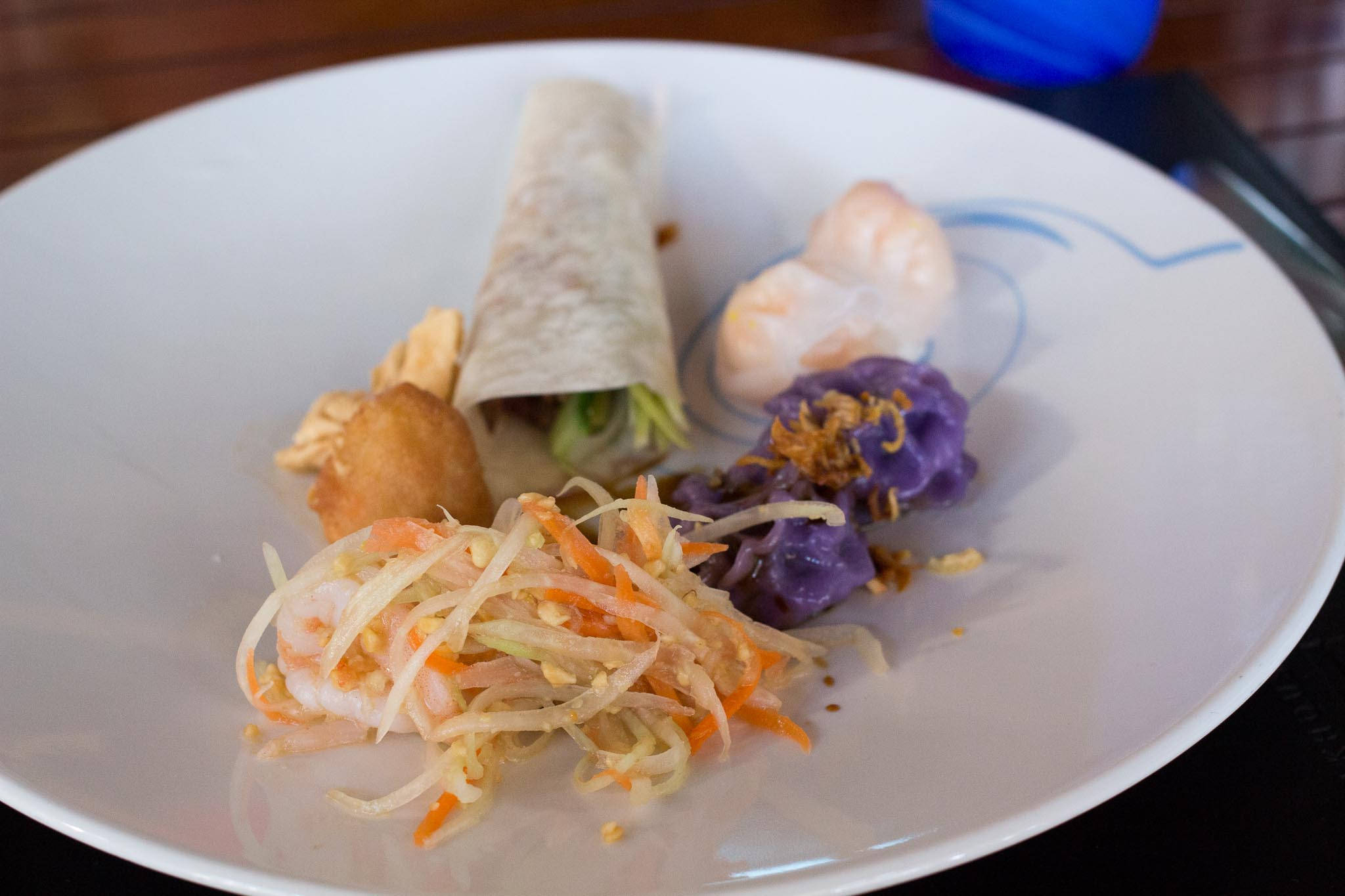 Sharjah is a relatively quiet neighbour as compared to its flashy and glamorous neighbour, Dubai. However, that does not stop this Emirate from flaunting some very unique, traditional food that is adored by locals and tourists alike. While this city may keep the visitors engrossed with its unique history, it is the food that truly engages and connects with you. Head over to Sharjah, and check out the traditional food of the city.
Al Machboos
A famous traditional dish of the U.A.E, this particular dish includes rice, meat, dried lemon and onion. Seasoned to bring out the flavours, the meat is cooked and served with rice for a complete, filling meal.
Al Harees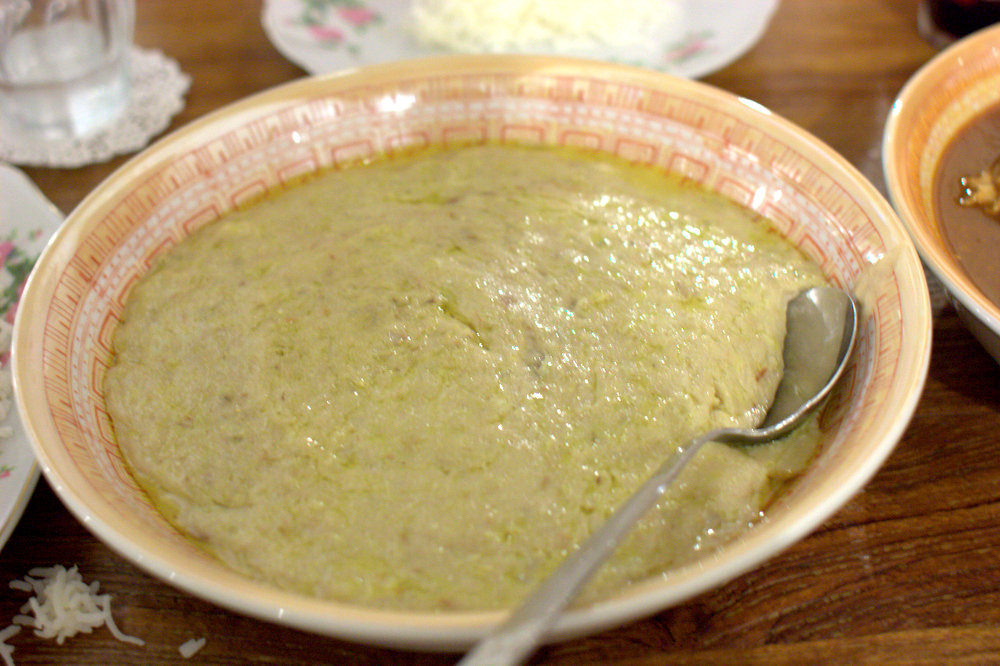 Another popular dish of the U.A.E, this dish is simply made of wheat and meat, combined with some salt and spices as per requirement. This very simple, yet elegant dish will completely fill your stomach and is in demand during Ramadan, Eid and even for Weddings. Served with ghee on a flat plate, you must try this tempting dish.
Shawarma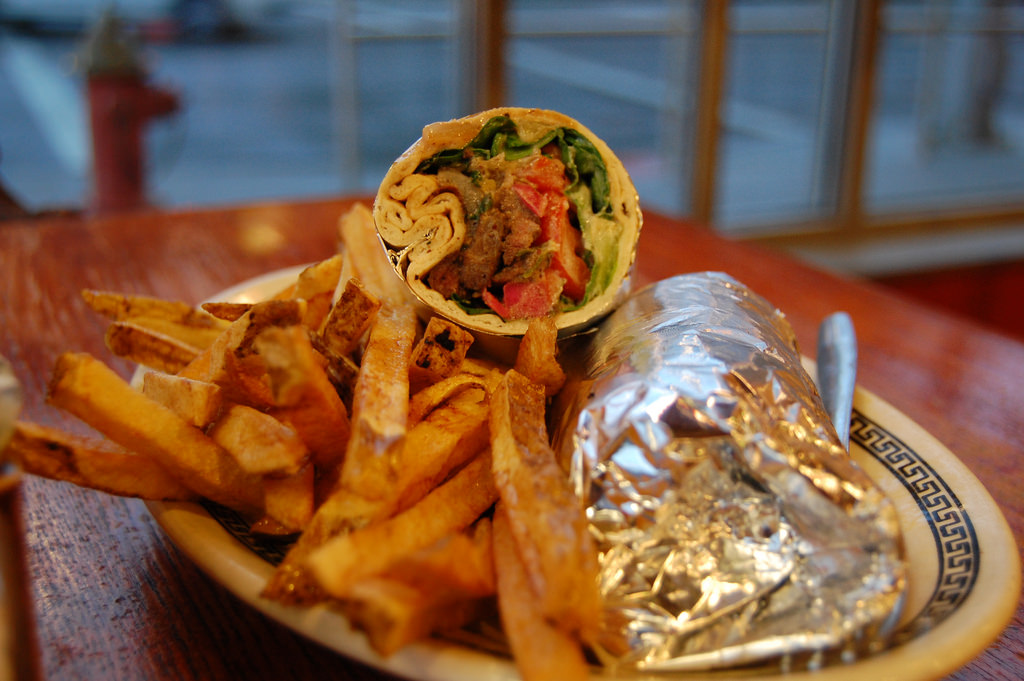 Locally and internationally quite famous, this dish is perhaps the most eaten, with an Arabic Roti and lamb or chicken meat. Usually, it contains pickles, fries, tomatoes and garlic sauces and most of the restaurants add a little flair while serving.
Hummus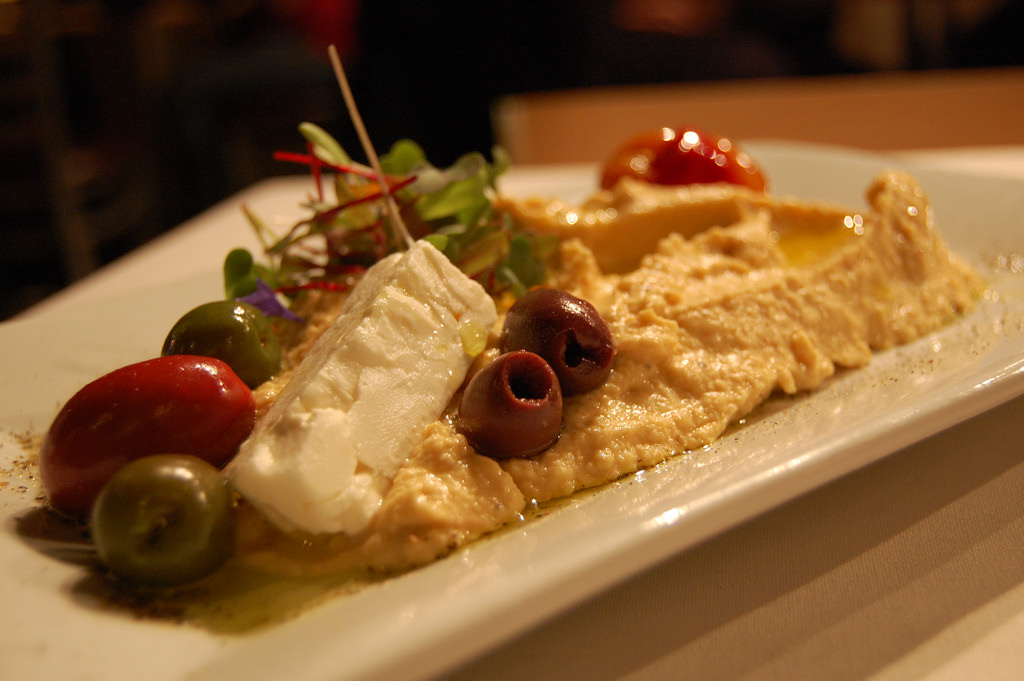 Served with shawarma or pita bread, this dish isn't a dish but more of a dip. Quite popular internationally as well, it is made from chickpeas, lemon juice, olive oil, garlic and some salt. Its unique taste will keep you craving more!
Do not miss a chance to explore your taste buds, and visit the Middle Eastern city of Sharjah for an amazing holiday experience.