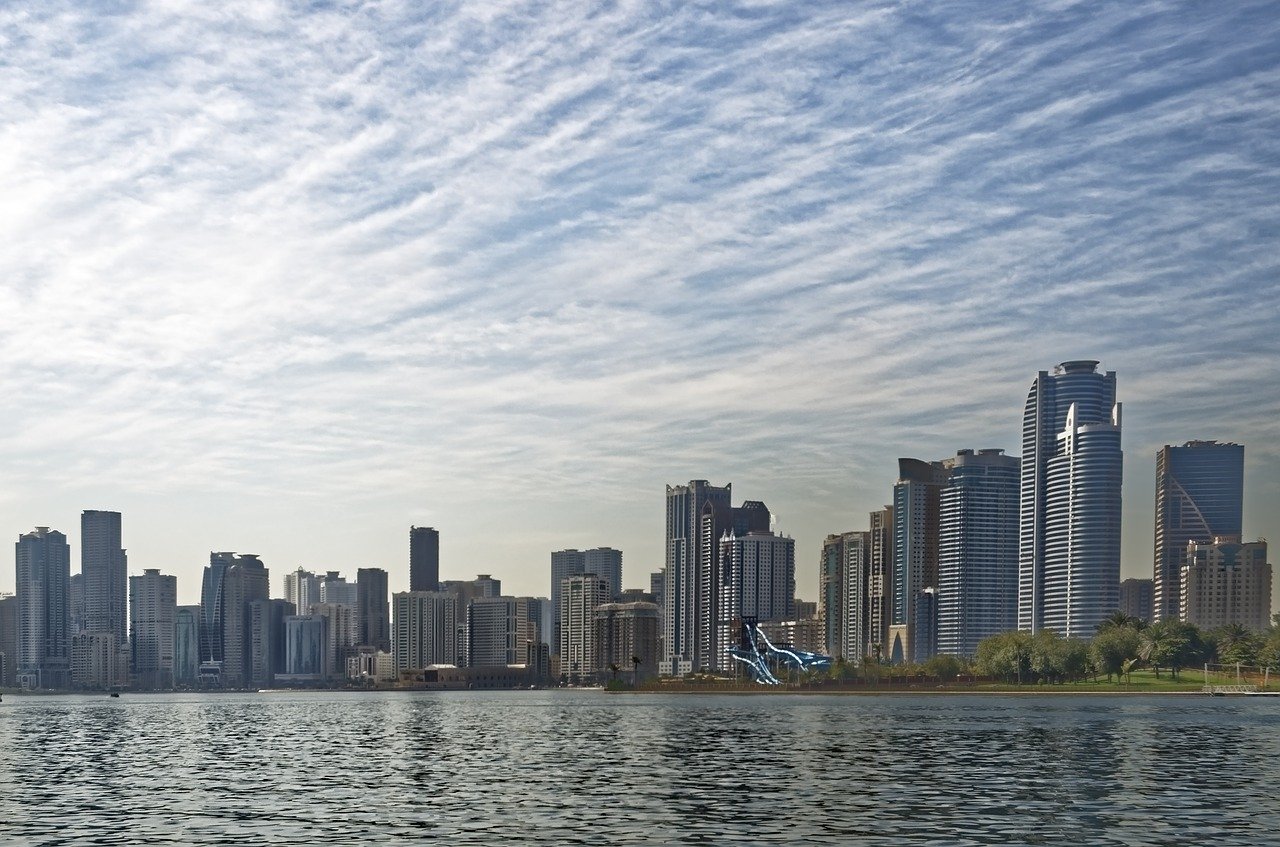 Miles apart from its neighbouring emirate Dubai, Sharjah does not showcase the glitz and glamour but a more demure and simple side to the tourists. If you are a history lover or have a sensitive side to learning the local culture when exploring a new city, you can start by exploring the historic attractions present in the city. While it may be difficult to see them all, we have written about the best of the best for you to check out in Sharjah, for however long you are visiting.
Sharjah Art Museum
Regarded as the destination for historical and art lovers, the Sharjah Art Museum is a must-visit during your travels to the city. It is the largest Art Museum in U.A.E and contains some of the most valuable Arab items on display. The Museum has over 72 galleries and three gigantic floors, to keep all art lovers engaged and in awe.
Sharjah Museum of Islamic Civilisation
For a more enriching experience, dive right in and learn about the Islamic roots and Arab culture with the Sharjah Museum of Islamic Civilisation. With a large number of manuscripts and several historical gold, silver and metal items, you can easily imagine the life of the Arab during ancient times.
Sharjah Natural History Museum and Desert Park
Want to learn more history or maybe even educate your child? You can head on over to the Natural History Museum for a fun-filled time. There is also a children farm where the kids can visit the farm animals.
Sharjah Central Market
One of the most famous landmarks of the city, the Central Market is an excellent place for shopping and entertainment while soaking in the traditional culture. With over 600 shops, the Arabian bazaar is the ideal place to collect anything from clothes to electronics and jewellery along with souvenirs.