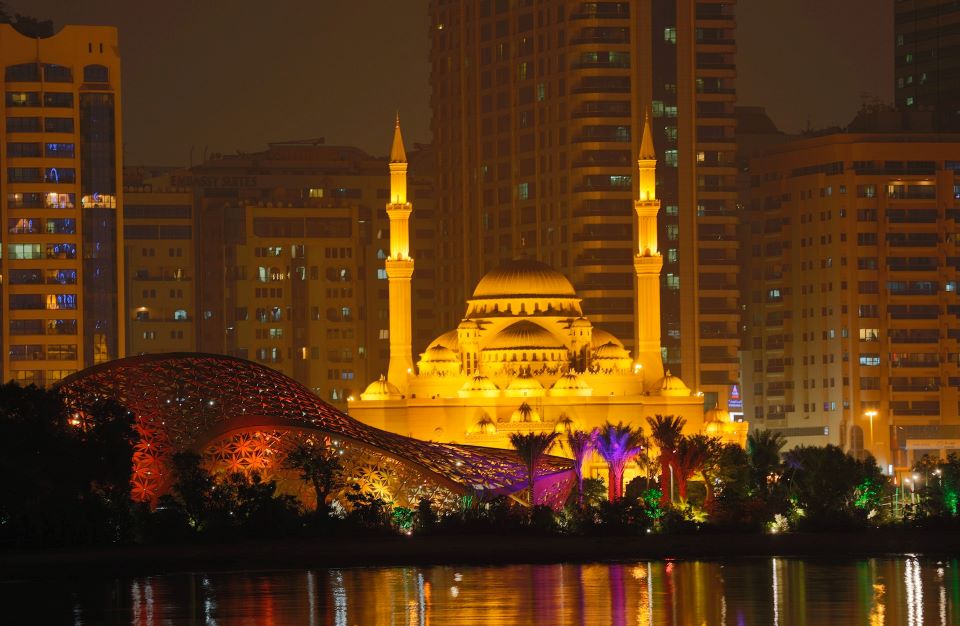 Are you excited about your first time travelling to Sharjah? You'll be pleased to know that this city in the Middle East is a hidden gem! From the historic attractions to the local culture and the modern architectural marvels, Sharjah is nothing short of paradise; especially if you're making a vacation to Abu Dhabi or Dubai. Read more to learn more about the must-visit tourist spots you cannot miss out on during your travels to Sharjah! Enjoy!
The Local City Museums
Sharjah is a museum lover's haven! From art museums to history museums, from the Sharjah Science Museum to the Museum of Islamic Civilization, there is a lot you can do during your travels. We recommend planning out which places you want to visit in advance. Most have free access, but some spots have guided tours so you can make the most of learning, especially with kids.
Arabian Wildlife Centre
Are you an animal lover? If you are, then this should be at the top of your list! The Arabian Wildlife Centre is roughly 25km-30km away from Sharjah city centre and is home to over 1000 species of wildlife that are slowly becoming extinct. It's incredible to see the beauty in such a barren area. Don't forget to take pictures!
Sharjah Corniche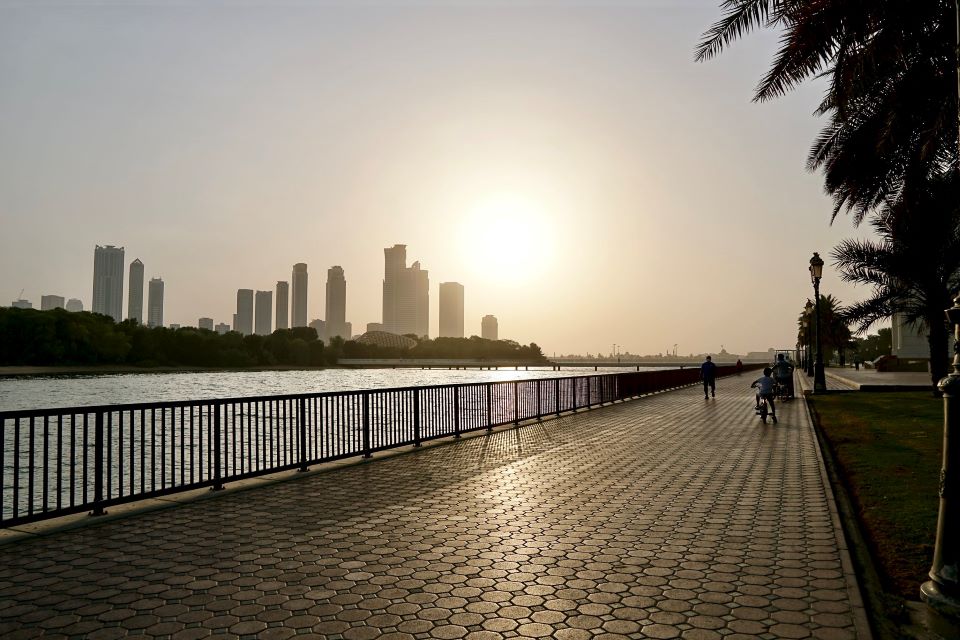 Credit: Flickr/Shalika Malintha/CC BY 2.0
Ideal for cyclists, runners or fitness enthusiasts who love walking by the beach, the Sharjah Corniche is where you need to find your hotel. This 4-mile coastline offers some of the most picturesque views of sunset & sunset. Lined with palm trees, bustling city life and the sea; there is no better way to unwind during the day.
The Blue Souk
Shopping during your travels to a new city is a must. That's why it's so important to take out time to make a visit to Blue Souk in Sharjah. This is one of the city's most traditional market areas, so you'll find vendors selling souvenirs, handicrafts, antiques and locally popular items at a fraction of the price. All you need to do is know how to bargain!
Sharjah National Park
You cannot miss visiting Sharjah National Park when you plan your holiday to the U.A.E. This massive natural landmark encompasses over 630,000 sq.m. of land that has wonderfully manicured gardens, including some manmade amenities that have European & Middle Eastern design styles. It is a wonderful area to visit if you like your peace.