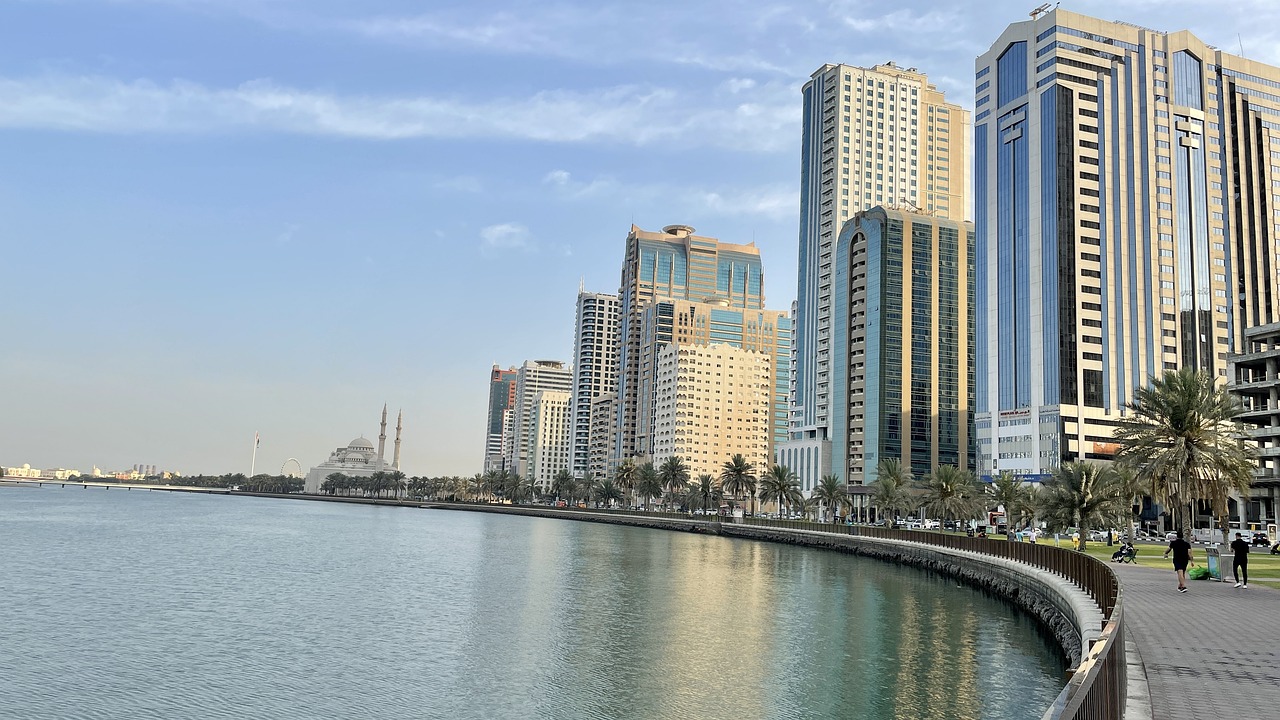 Sharjah is bustling with activities and with a fine blend of modernity and tradition - it's no wonder that the emirate makes it a popular holiday destination. The city has luxurious shopping malls, incredible natural wonders, and astounding museums. On your holiday vacation to the emirate of Sharjah, rest assured of an exciting adventure as you discover some iconic landmarks.
The Flag Island
Picture looking at an astounding flagpole that's around 123 meters - that's exactly the focal point of Flag Island. It is a destination where guests can enjoy an unparalleled experience with a fine blend of design, fitness, and leisure. The venue has idyllic paved pathways with convenient observation spots to enjoy a close-up look at the iconic landmark. The venue is ideal for hosting exhibitions and courses on modern design. Plus, there's a 1,000-seat amphitheater that can accommodate concerts and shows all through the year.
Central Souk
When you're thinking of indulging in shopping in the emirate, you must pit-stop at the Central Souk. With over 600 shops across two levels, guests will find everything from local trinkets and souvenirs to arts and crafts, jewelry, and more. It's a shopaholic paradise where one can shop to their heart's content.
Al Qasba
Head to one of the most popular attractions in the emirate - Al Qasba, that's nestled right in the heart of Sharjah waterfront and is a must-visit. The venue is dotted with fine dining restaurants, theatres, retail outlets, and more. It is home to a multitude of attractions that are ideal for the whole family. Families must look out for the musical fountain, while kids will love the fun zone and indoor soft play center.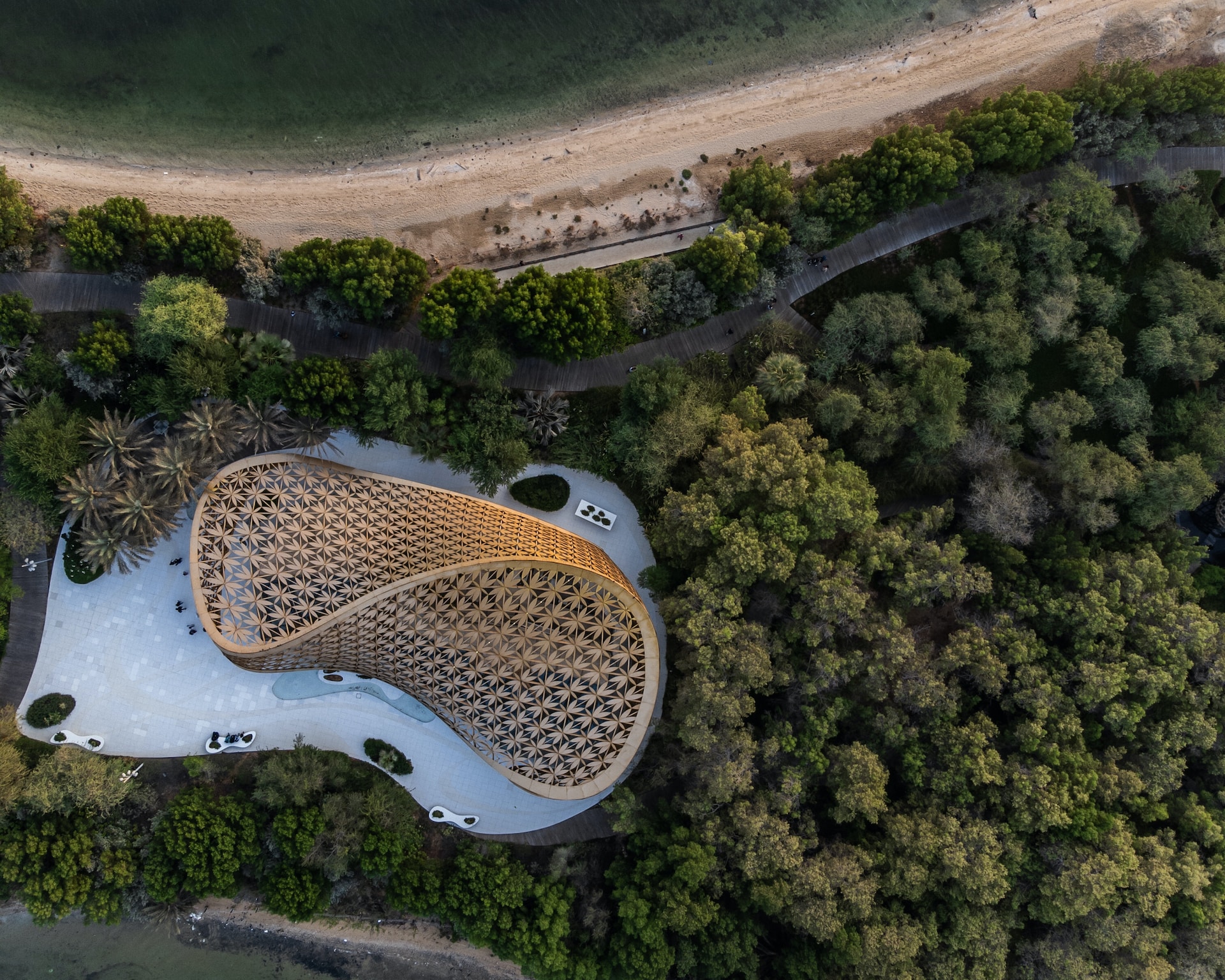 Al Noor Island
Al Noor Island is a magical destination where kids and adults can soak up the tranquillity and enjoy nature escapes. Discovering the island is nothing short of an adventure where one can enjoy the wild grasses, get up close to feathered friends, and watch delicate butterflies from all over the world. The Island also has fine dining options and great opportunities to gaze at the stars through special telescopes.