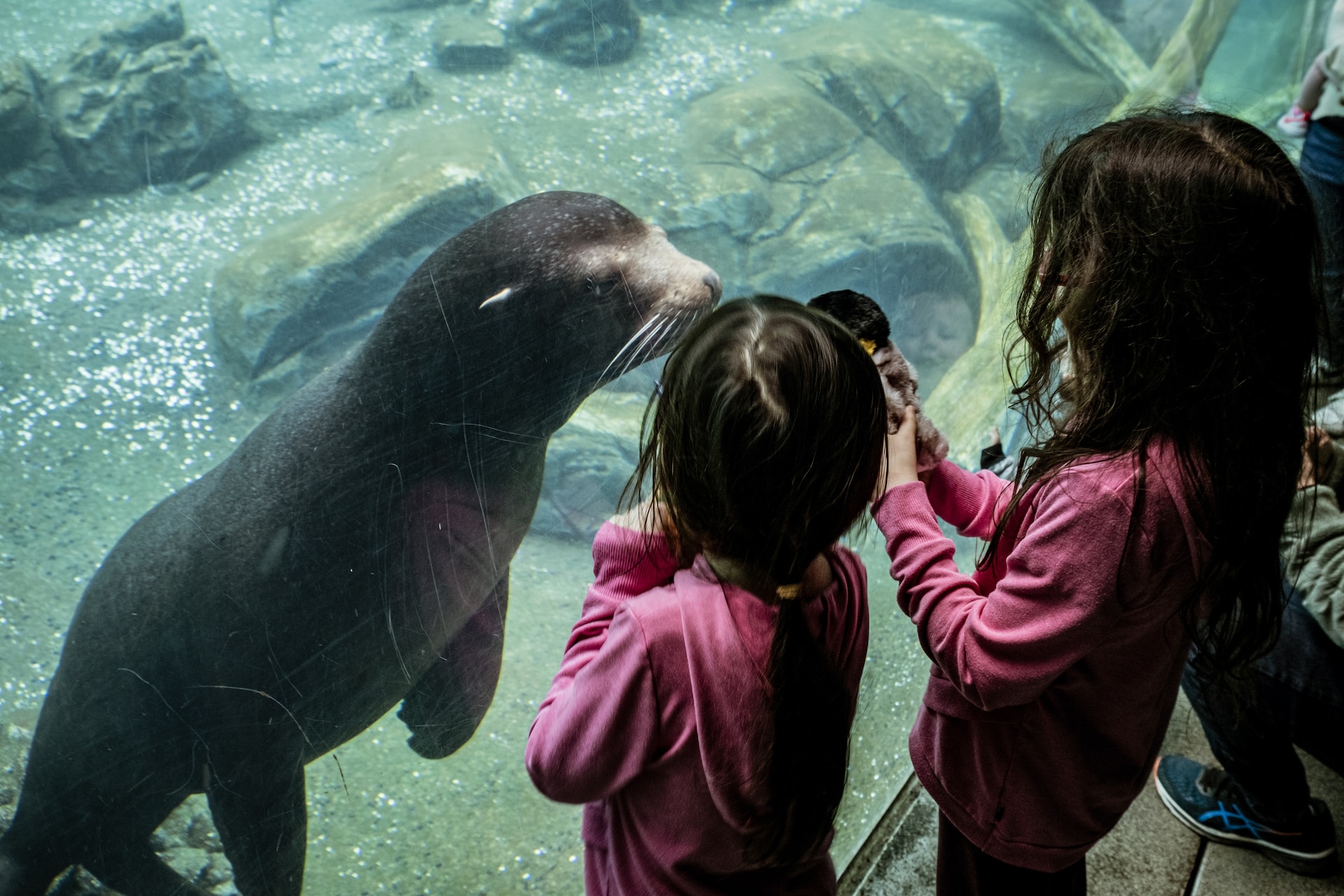 A vacation with your kids towing can be a wonderful opportunity to create timeless memories. Sharjah is an ideal vacation destination with unparalleled experiences packed for kids. If you happen to be in Sharjah and are looking out for your kids to have an amazing vacation, here are some kid-friendly activities and adventures for you.
Get up close with the marine wonders at Sharjah Aquarium
Kids will love exploring the hidden world of the deep sea with the fascinating marine world. The diverse marine species at the Sharjah Aquarium include attractive clownfish, delicate seahorses, reef sharks, and more. What's more: the backdrop of rocky shore, coral reefs in the lagoons, and the mangroves are a delight to explore. For those looking for a family experience, you may want to check a scheduled fish feeding time and talk to your children during the activity.
Have fun at Al Montazah Amusement and Water Park
Sharjah is packed with kid-friendly sightseeing opportunities, and this one is a must to add to your bucket list. Treat your children to an action-packed day with adventure and fun beyond your imagination at the award-winning Al Montazah Parks. Children can have an amazing time at the parks that are filled with thrilling experiences, including fantastic water slides, rides, and so much more.
Marvel at the Butterfly House on Al Noor Island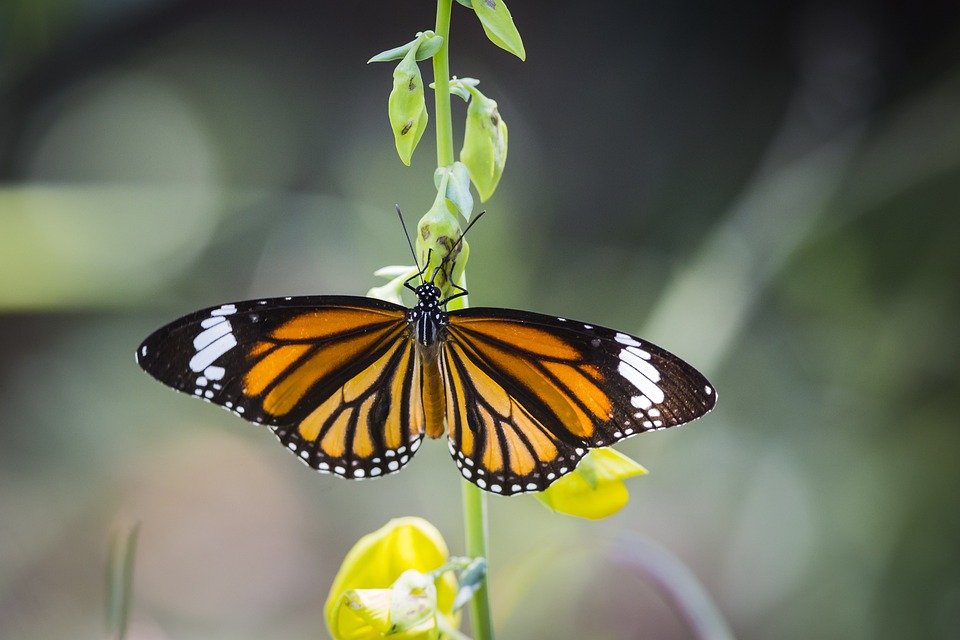 Learning about a butterfly's wondrous journey can be fun for kids! However, what's fascinating is revelling in the visually stunning architecture at The Butterfly House on Al Noor Island. The architectural design has won numerous international awards and is a great place to explore. Kids will love to catch the butterflies in the dedicated children's area.
Enjoy learning at the Sharjah Science Museum
Exploring science and learning can be fun! Enjoy a distinctive experience with children with exciting and interactive science experiments at the Sharjah Science Museum. Children can engage in hands-on experiments and learn about the laws of nature, thermal physics, and more in an innovative way. Sharjah Science Museum also designs an array of events that are ideal for motivating visitors to embrace creativity.