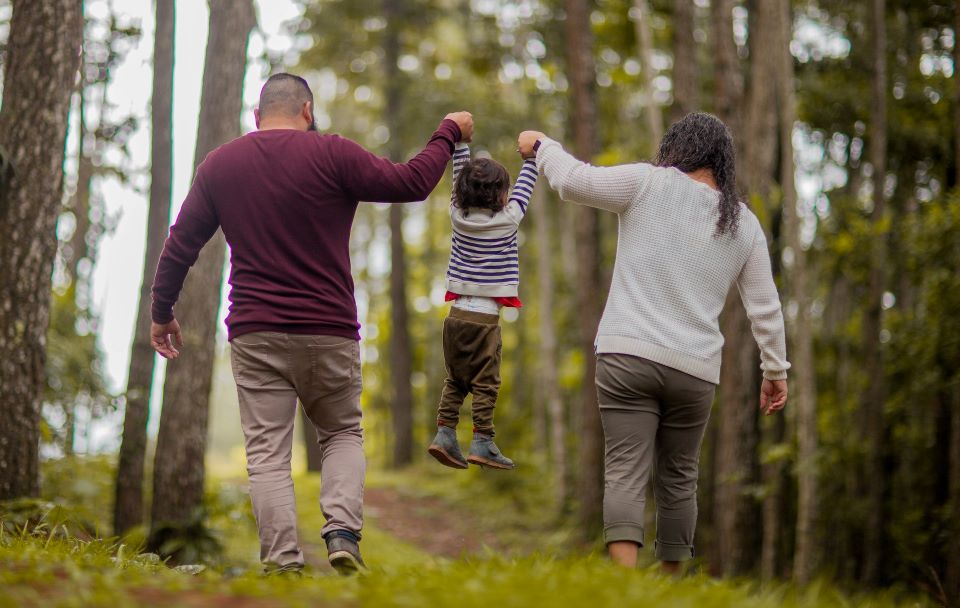 Are you planning a spring break with your family? You'll love to plan your vacation in Sharjah, UAE. The city is blessed with incredible attractions, and guests can find great sightseeing opportunities and unique things to do with family and friends. Here are some top things for your bucket list.
Explore Glamping Hotspot - Sharjah Mleiha
Reconnect with nature at the opulent glamping destination Sharjah Mleiha. The glamping set-up is uber-luxurious and blends luxury and nature trails that are ideal for your family to spend fun moments together. The hotspot has some unique adventure opportunities. What's more? It offers an altogether different experience with outdoor camping with hotel-like comforts. Guests will find more glamping opportunities in and around the city, and it is best to book in advance to have a comfortable stay.
Tour the Mleiha Archaeology Site at Sharjah
Springtime is perfect for visiting outdoor attractions - and if you are craving to explore a fascinating site, don't miss out on the Mleiha Archaeology Site in Sharjah. The site will intrigue you with its mesmerising architecture. Guests can soak in the history of the Mleiha people from the village of Sharjah and see the prehistoric artifacts. Plus, they can check out the fossils and drive down to see the rock formations known as Camel Rock and Fossil Rock.
Witness Butterflies at Al Noor Island Sharjah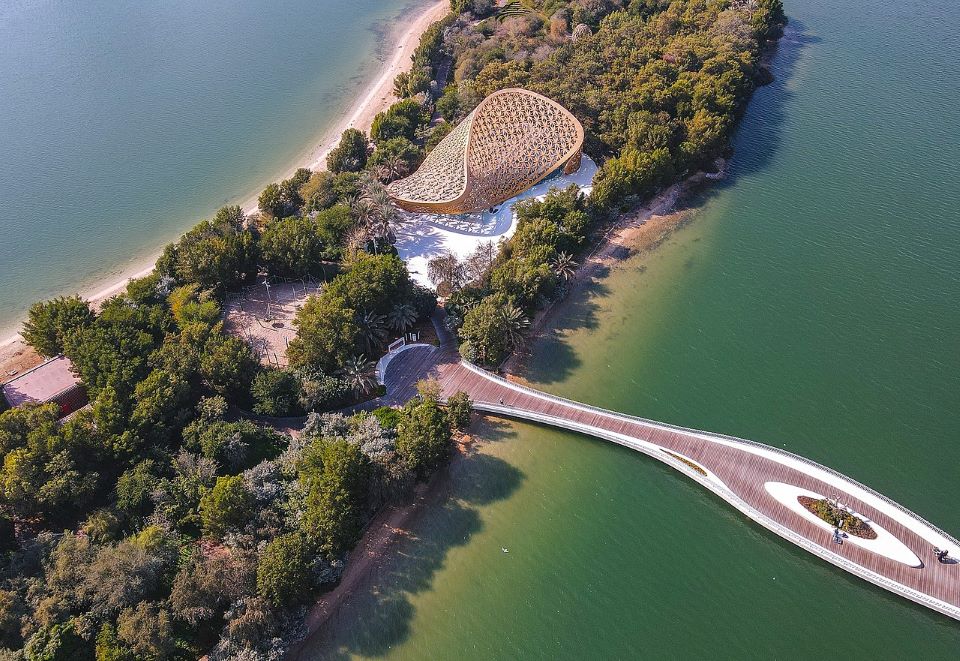 Credit: Florian Kriechbaumer/CC BY-SA 4.0
Yet another fascinating hotspot that guests cannot miss out on checking is the Al Noor Island Sharjah. The site is a hidden jewel in the Khalid Lagoon and is a great place to explore with the family. Children will have a great time amidst nature, have fun, and learn. Undoubtedly, the Butterfly House on the island is a must-see spring attraction.
Spend time at Shees Park, Khor Fakkan, Sharjah
Isn't it wonderful to spend time at a spot where you can picnic or just stroll around? If this excites you, Shees Park is the site you must visit. It is an ideal destination set with mountain walkways and paths, making it ideal to picnic and stroll around. Head to the park with your family and relax under palm-tree-shaded walkways. How about some barbecued snacks? Well, there's a dedicated spot for barbecue, so get ready for a fun-time snacking and exploring.