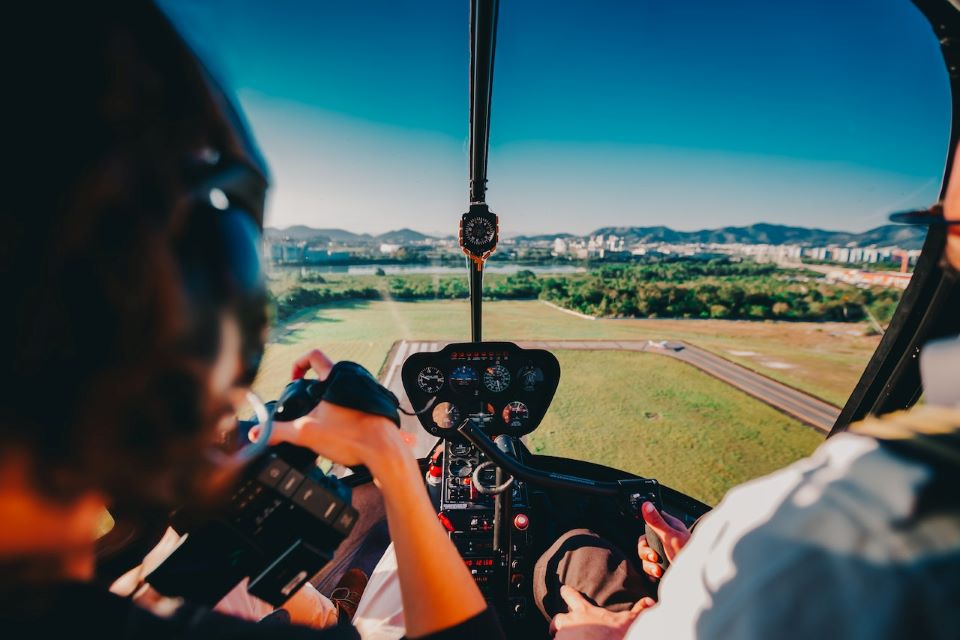 How about spending a lazy time pampering yourself in the uber-luxurious amenities of Sharjah? The Emirate is ideal for a vacation where guests can recharge themselves body and soul. With plenty of things to do and see, here are some top things for your bucket list.
Helicopter Tour
There is no better way than to see Dubai from the air. It's one of the most spectacular experiences where you can see the skyline as you fly and appreciate the engineering of sights. Book the helicopter tour of your choice, which includes a transfer from/to Sharjah. Sit back and relax as you discover the iconic landmarks.
Yacht Cruises
After a stint in the air, try exploring the calming waters as you enjoy a cruising experience in and around Sharjah. Book a luxury yacht as you get ready to discover UAE's oldest city. Visitors can look forward to exploring Al-Noor Mosque for coffee and dates and checking out the craft shops of old Souk Al Arsah. What's more: visitors can chart Sharjah's history at the Sharjah Fort and Museum of Islamic Civilization. 
Glamping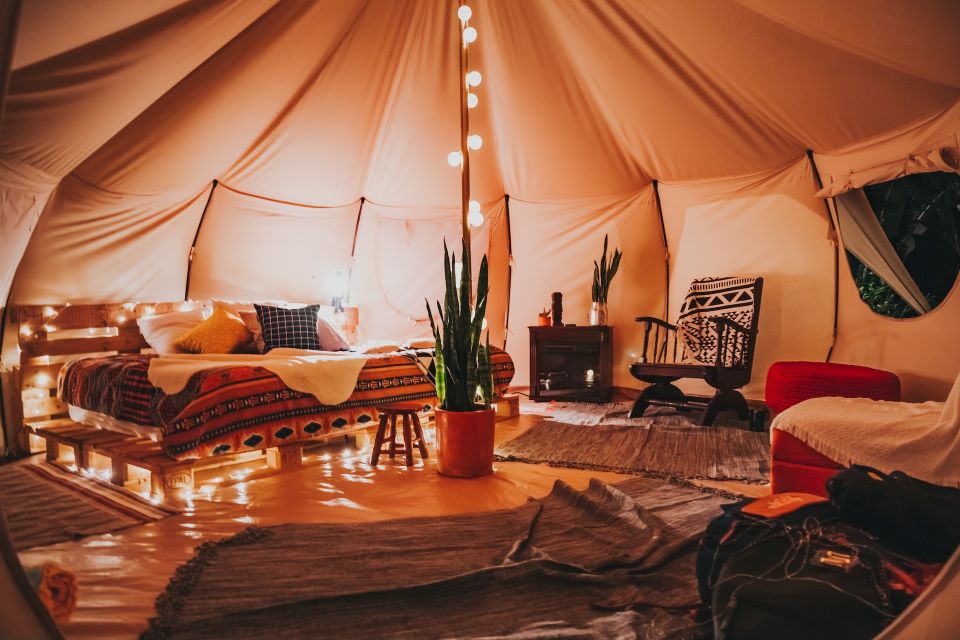 Escape from the crowds and relax at a desert glamping retreat. Enjoy your time out under a canopy of stars as you indulge in the activities at the glamping nook. The tents are creatively designed and have all the uber-luxurious amenities you can think of - from barbecue facilities to temperature-controlled private swimming pools, everything is planned for visitors to get pampered.
Luxury Dinner Experience
Sharjah is blessed with some fine dining restaurants where visitors can enjoy a soul-nourishing culinary experience. Guests can savour the Arabian delights and have some of the most delectable cuisines set in the backdrop of restaurants that don tranquil ambience, deluxe seating space, and lavish interiors. Enjoy the extensive menu with your friends and family and have a hearty meal.