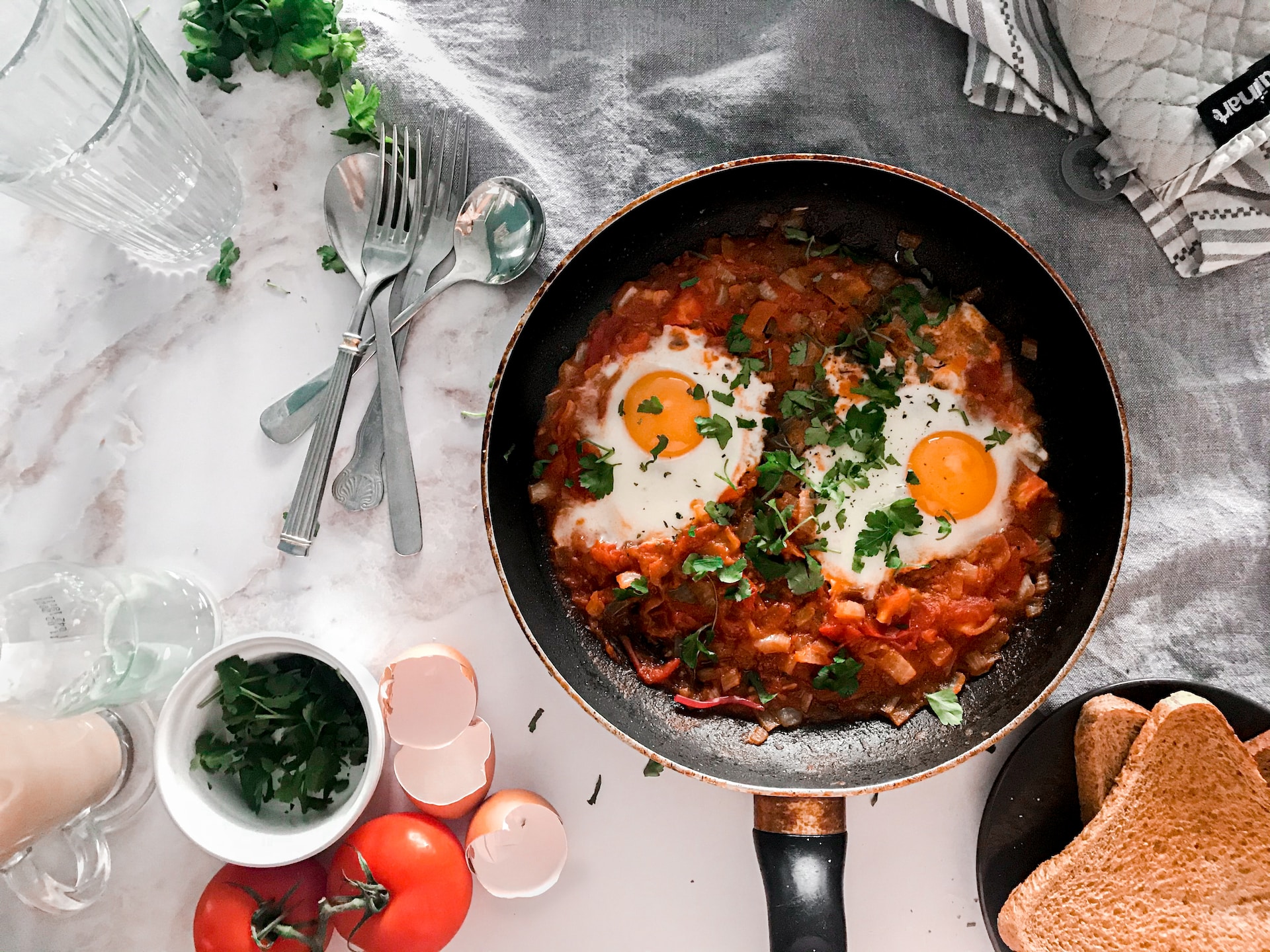 Are you planning to pamper your partner with romantic things to do? Here's the thing: one cannot miss out on a candlelight dinner on a romantic date in the most luxurious restaurants. Sharjah has some incredible romantic restaurants, so get ready to enjoy a dream vacation with your beloved. We've rounded some of the best restaurants in Sharjah for you.
Shakespeare And Co.
For a cosy and chic restaurant to bowl your better half away, head to the Shakespeare and Co. Located at Al Majaz Waterfront and a stone's throw away from the popular Sharjah Musical Fountain, the restaurant features unobstructed views of the magical water shows. What's exciting is the multi-level restaurant features an eclectic menu with scrumptious options for breakfast, lunch, and dinner. It is one spot you would wish to check out and have a romantic date during your vacation.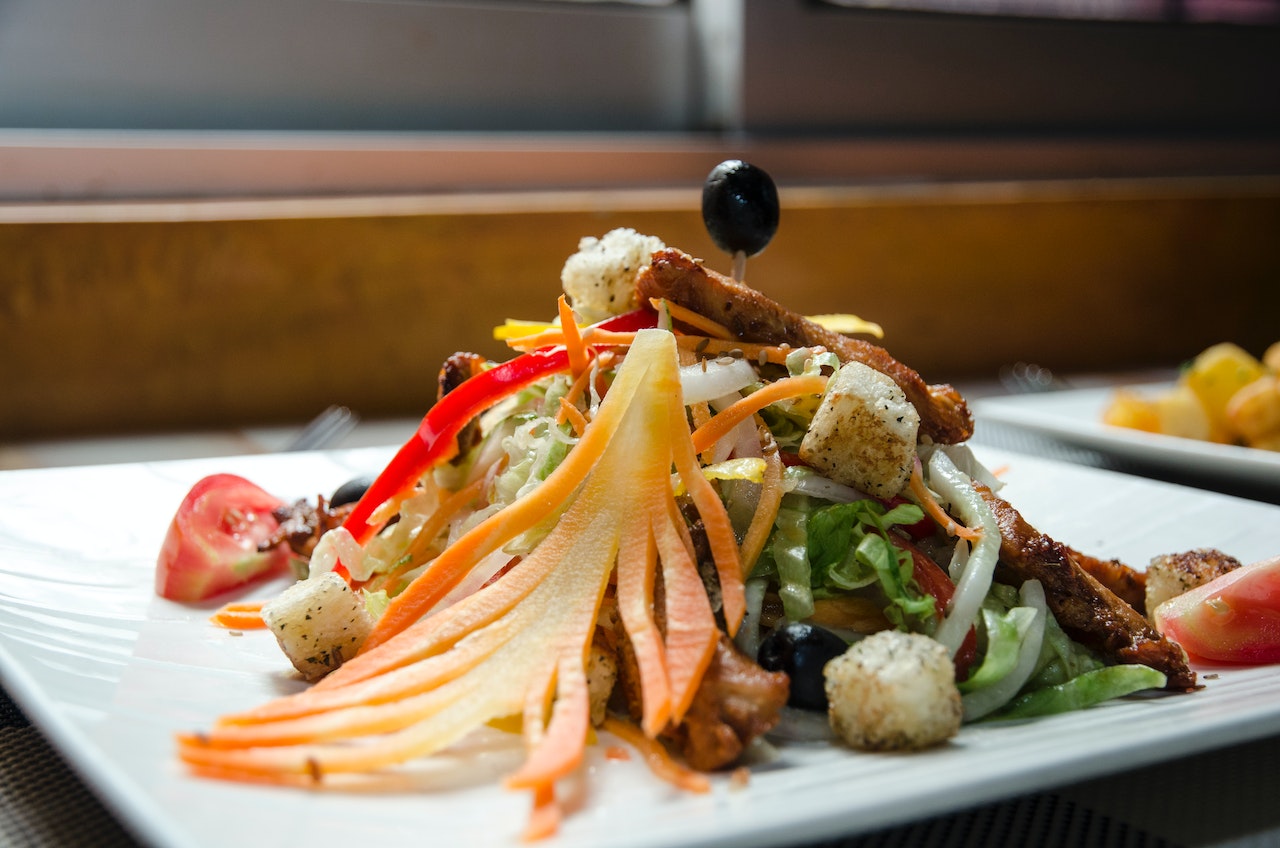 La Bamba Restuarant
How about a dreamy outdoor venue that boasts simplicity and style? If this excites you, get ready to head to La Bamba restaurant, that's set on the stunning shores of the Arabian Sea. You can curl your feet in the sand of the prestige private beach. The backdrop of the palm trees swaying in the breeze and the waves gently crashing onto the beach makes it an experience worth indulging in. What makes the restaurant a must-visit is the delectable menu featuring authentic flavours of the Mediterranean. Patrons can try a multitude of dishes, from grilled fish and meats to fresh salads.
Chedi Al Bait, Sharjah
Enjoy a charming open-air courtyard dining experience at the Arabic restaurant at the Chedi Al Bait. Patrons can enjoy the finest selection of contemporary, oriental, and far east dishes that are freshly made to your order. What's more: they get served alongside homemade baked pastries. When it comes to flavours, guests can choose from Arabic, Asian, and International cuisine for lunch and dinner.