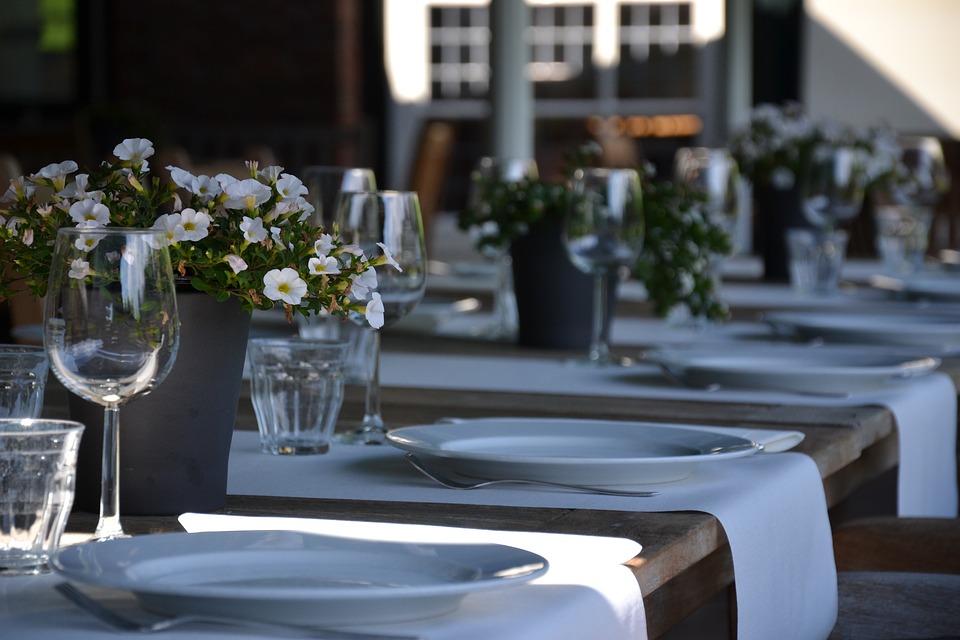 Arabic cuisine is thought of to be amongst some of the best international food styles in the entire world. And when you are visiting the Arabic city of Sharjah, you are bound to get a chance to taste some of their exquisite food. So, during your travels to this city while you explore the entertainment, try and make a point to visit some of the mentioned restaurants to enjoy the best food experience ever.
Gazebo
A popular food chain across all the Emirates is Gazebo restaurant. It explores Indian cuisine from the North to the South, and their elaborate menu includes food items like kebabs and dum biryanis. Their subtle interiors and soft music make it a perfect dinner spot.
Mushmaool Arabic Grill
You simply can't go wrong with good food and service at Mushmaool restaurant in Sharjah, which is located just a few metres away from the Mega Mall. Aside from their famous waffle fries, we recommend you try Lamb chops and shish tawook and enjoy the colourful ambience while you dine with the family.
Milas
Milas is a traditional Arabic hotspot, popular among the tourists for its Arabic hospitality and Middle Eastern dishes. You will get the complete authentic food experience with the home-cooked style of food. Try out the 'saloonat diyai' or 'saloonat laham' as per your preferences.
Masala Craft
Another Indian restaurant among the many in Sharjah, this popular food spot is well known for its excellent tandoor. The Indian flavours and aromas simply make the place, even more, inviting for anyone wanting to grab a bite of the Indian cuisine.
Seashells
The Seashells in Sharjah is a beautiful spot to check out if you want to try something that isn't Middle Eastern or Indian. The seafood here is fantastic and serves a wide array of shrimp and fish, including hammour and tuna at low prices. This place is excellent for a late-night meal as well!