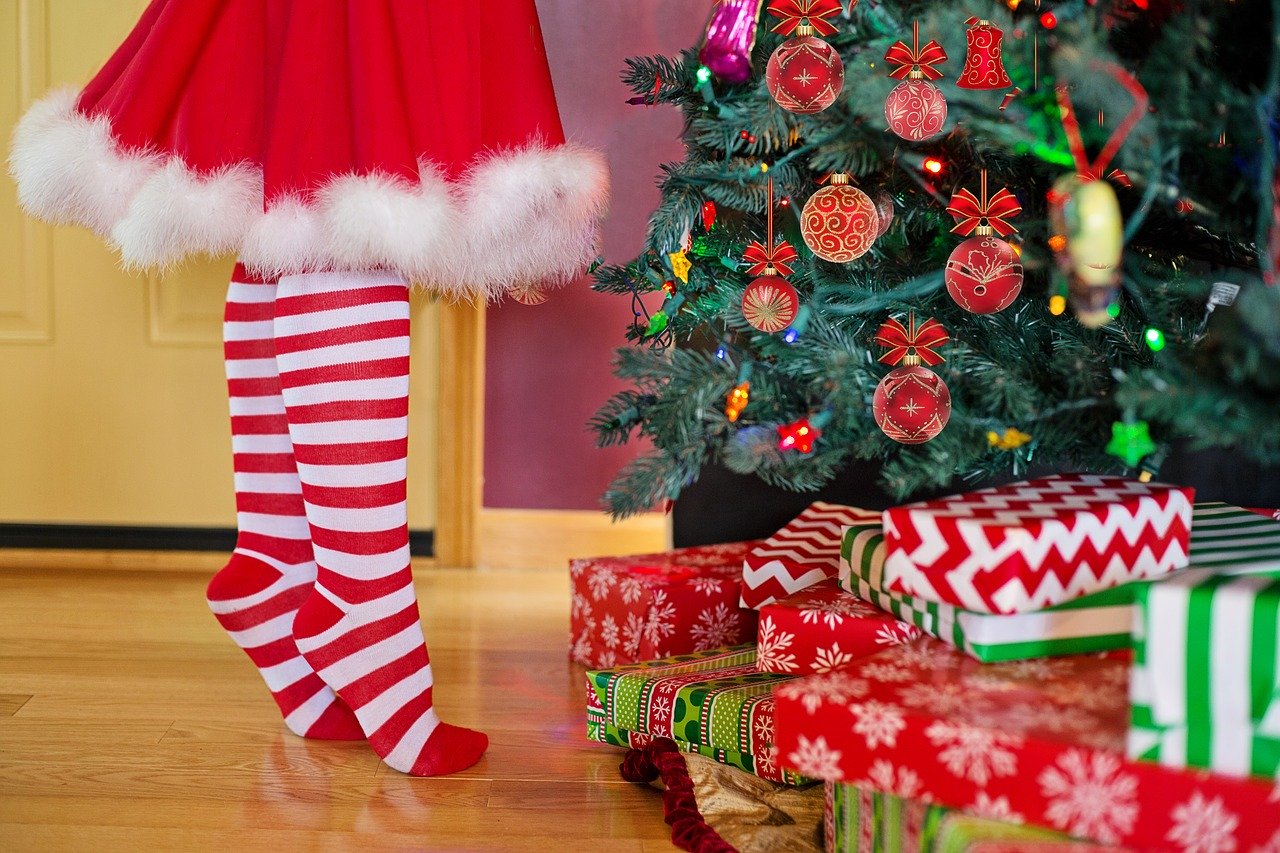 The ever-growing Emirate of Sharjah is a wonder to behold, with sandy beaches and historical and modern architecture adorning the city. For history lovers, this city is beautiful to explore, and the attractions here will keep you engaged despite your age. The Sharjah Aquarium is one such unique place that you cannot miss. Now, if you are travelling in December, here are ways you can easily spend Christmas in this Arabian city.
Spend a Relaxing Day Indoors
A different way to spend your Christmas holiday in Sharjah is to simply soak in the warm sunshine and enjoy the bright days as you relax and read a book, or splash about with your family. If you are visiting alone, then visit some luxury hotels of Sharjah to enjoy a pampered holiday as you ring in the New Year.
Explore the two famous Emirates; Abu Dhabi and Dubai
Day tours to Abu Dhabi and Dubai are a great way to spend your Christmas vacation. You can explore both the cities and mark it off your holiday list, and also get to spend a more festive time in these cities as compared to the demure city of Sharjah.
Take the quintessential Arabian Desert Safari
When travelling to the land of the desert, a tour through the dunes is practically tradition! Hang on to your seats, and book the best possible offer on tour you can get to explore the natural landscape of the city and see how far it has evolved.