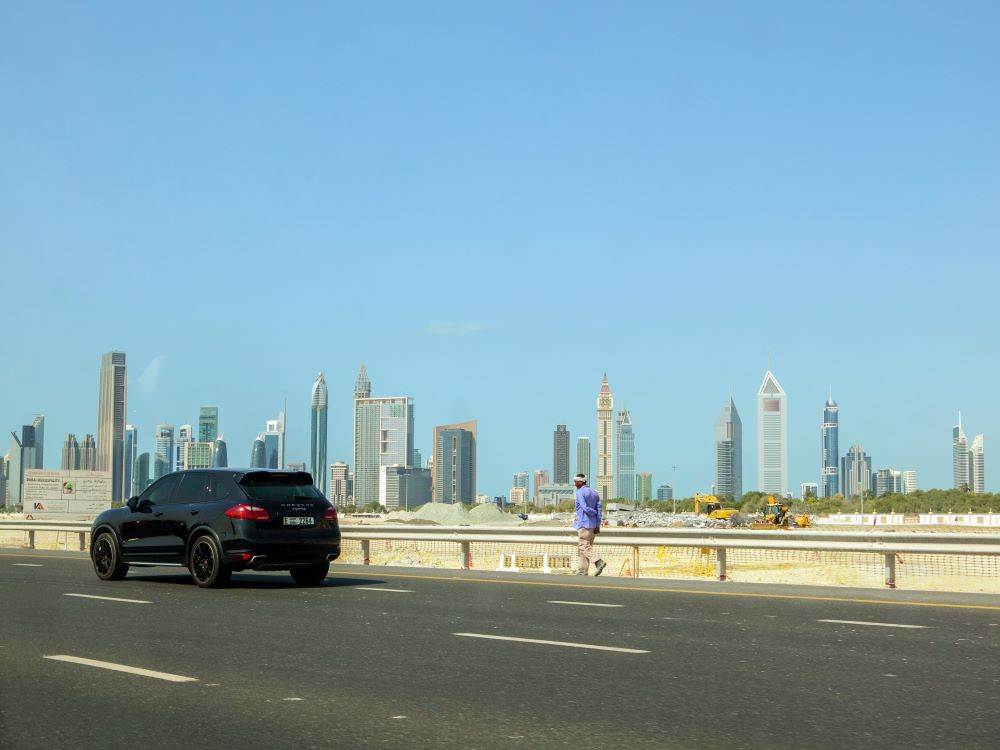 The Middle East country of the United Arab Emirates has always been a fascination experience for travellers from all over the world. While the historical attractions of Sharjah are enough to keep you engaged, you can now take this holiday as a chance to explore all Emirates of the U.A.E in 24 hours! Don't overthink and enjoy a complete tour of the Arab country without any hassle.
The United Arab Emirates is a combination of seven Emirates that are Abu Dhabi, Dubai, Sharjah, Ras Al Khaimah, Ajman, Fujairah and Umm Al Quwain. While Dubai is the most popular, the other Emirates are also historically just as important with plenty of attractions to see and a lot more Arab culture to learn. You now have the excellent chance to see all of these cities all within a day's tour while you are visiting Sharjah.
The tour takes roughly 12 hours of jam-packed with information by the well-informed guide. Traveller pick-up is offered, and you can check out while booking, but hotel and residence pick-ups are quite common. A typical exploration will take you through some of the Emirates' most popular tourist attractions. The outdoor sightseeing will include the Dubai Museum, Burj Al Arab, Burj Khalifa, Mall of Emirates, Ajman Beach, Ajman Gold Souk, Sharjah Corniche, Fujairah Museum as well as Fujairah Fort to name a few.
There's so much to see and experience in this Arabian country that exploring all of them in a day is well worth the price. So get ready to have the tour of the entire UAE by simply booking a tour during your holiday travels to the beautiful city of Sharjah!