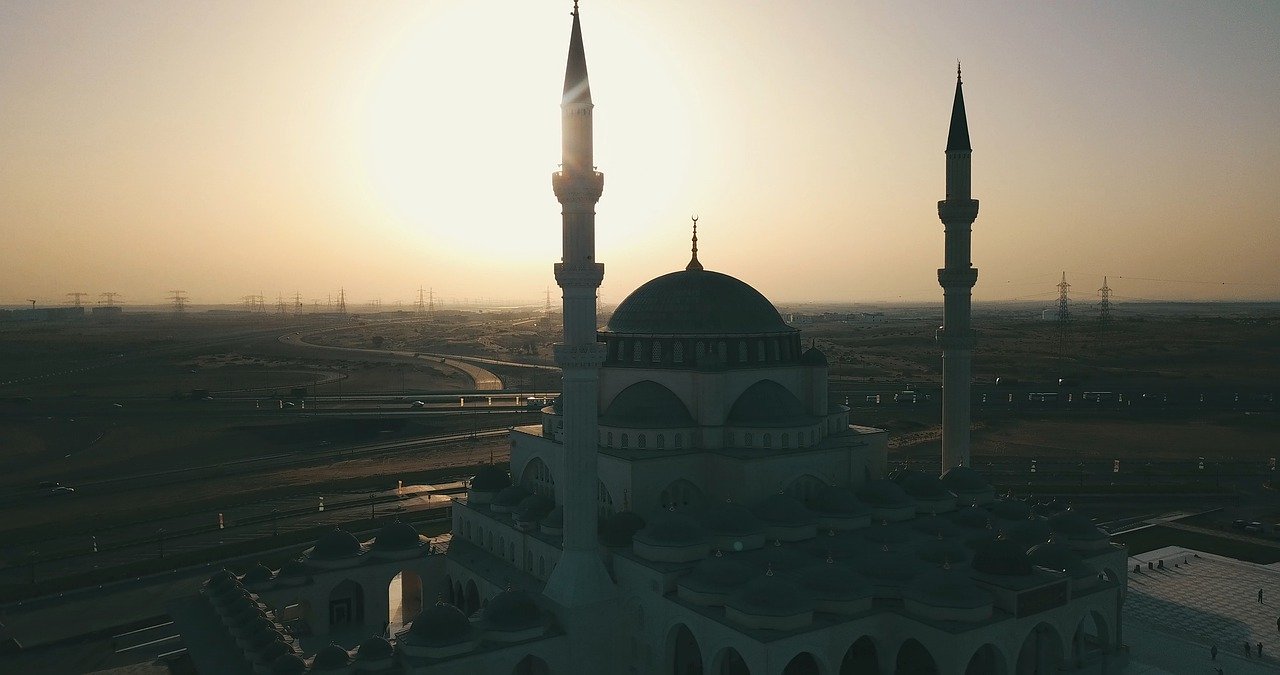 Sharjah is the third largest and most populous city in the United Arab Emirates,. In the last four decades, Sharjah has gained a lot of ground in offering accessible public transportation and other services catering to people with disabilities (also known as people of determination in the Middle-East). Over the years, it has worked to achieve the highest international standards on this count. Since the opening of the regional office of the World Federation of the Disabled in Sharjah in 2013, the emirate has consciously pursued the goal of declaring itself a city that is friendly to people with disabilities.
Getting there and around
Sharjah Airport offers special assistance for passengers whose mobility is limited due to disability or age. Wheelchairs are available free of charge for passengers travelling to and from Sharjah Airport. Wheelchairs should be reserved through Sharjah Aviation Services or Hala Services at least four hours before the flight departs or lands to avoid any delay.  
You can get help with pick up and drop-off, and there are dedicated parking spaces at the main entrance of the Departures Terminal for the drop-off of passengers with reduced mobility. These free parking spaces are marked with a wheelchair symbol and are for drop-off only. There are dedicated, clearly marked parking spaces for passengers with reduced mobility in the lower level of the Arrivals and Departures car parks. Airport porters and cashiers are available to assist with the payment machines if required.
Sharjah's taxi services have a specialised fleet to allow wheelchair access aboard. They operate daily, at a nominal charge. The staff have been trained in sign language to assist passengers who are deaf or hard of hearing. 
Hotels to stay at
Big hotel chains like Hilton and Radisson Blu and many more in Sharjah may have accessibility equipment for the deaf, accessible bathrooms, travel paths, braille/raised signage as well as handicapped parking and many come with in-room accessibility. Rooms come with roll-in showers. If you don't find a place here that caters to your needs, you can always look in Ajman or Dubai for hotels like Fairmont Ajman which provide state-of-the-art facilities. It is always important to check room feature availability in advance.