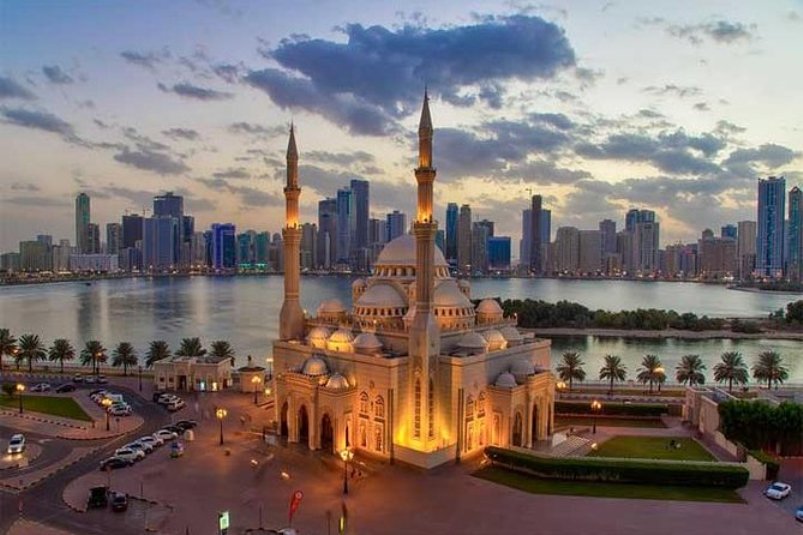 Imagine a trip to the United Arab Emirates, the first thing that comes to mind is the opportunity to explore its gilded deserts and glittering city sights. If you are on a vacation in Sharjah, then you must plan a city tour to Ajman, the land of year-round sunshine and untouched shores.
Here are some of the best places to enjoy on your Ajman city tour! The city of Ajman offers an exciting mix of beaches, mangroves, museums, and malls. On your tour, look forward to enjoying a stroll along the charming Corniche, and revelling in the museums, souqs, and world-class golf courses.
Ajman Museum
If you love exploring archaeological treasures dating back thousands of years, then you will be in awe at the Ajman Museum. Admire its fascinating collection of artefacts housed in a beautifully restored fort. Don't miss the section that houses displays of the pearl trade that once dominated the region. Here, you can find one of the most distinguished displays, an excavated cemetery that was discovered in the Al Muwaihat area, featuring pottery and funeral jewellery dating back to 3000 BC.
Souq Saleh
How about shopping for exciting souvenirs? A visit to the souqs in the city is an amazing experience; you must visit Souq Saleh, one of the Emirate's oldest markets. Shop for souvenirs like traditional clothing including Moroccan-inspired tunics, pashminas, and more.
Gold Souq
If you looking for some unique gift ideas then head to the Gold Souq, a prominent shopping destination. If you are a gold-enthusiast, then this is your go-to destination where a vast collection of gold and silver designs on jewellery and many different kinds of articles. You can also buy gold by weight here.
The Corniche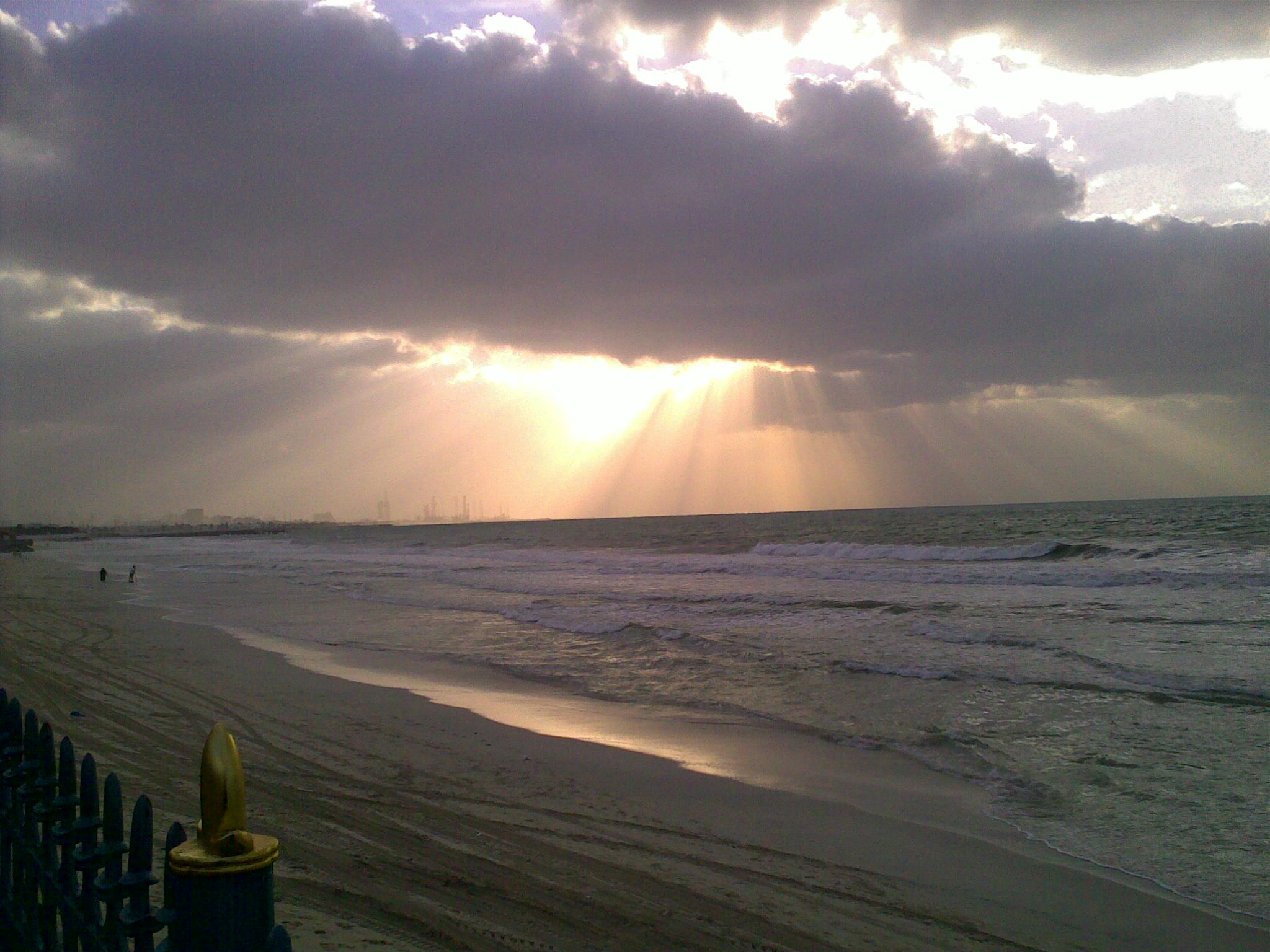 How about a relaxing beachside stroll? Visit Ajman Corniche and admire the vibrant coastline. The beach-side road is usually bustling with people and is decked out with facilities and services, which includes fast-food restaurants, cafés, shops and a host of entertainment avenues.
Al Zorah Golf Club
Golfing-enthusiasts, this one is for you! Al Zorah Golf Club - the world-class golf course is nestled in the backdrop of amazing mangroves and a perfect place to experience.