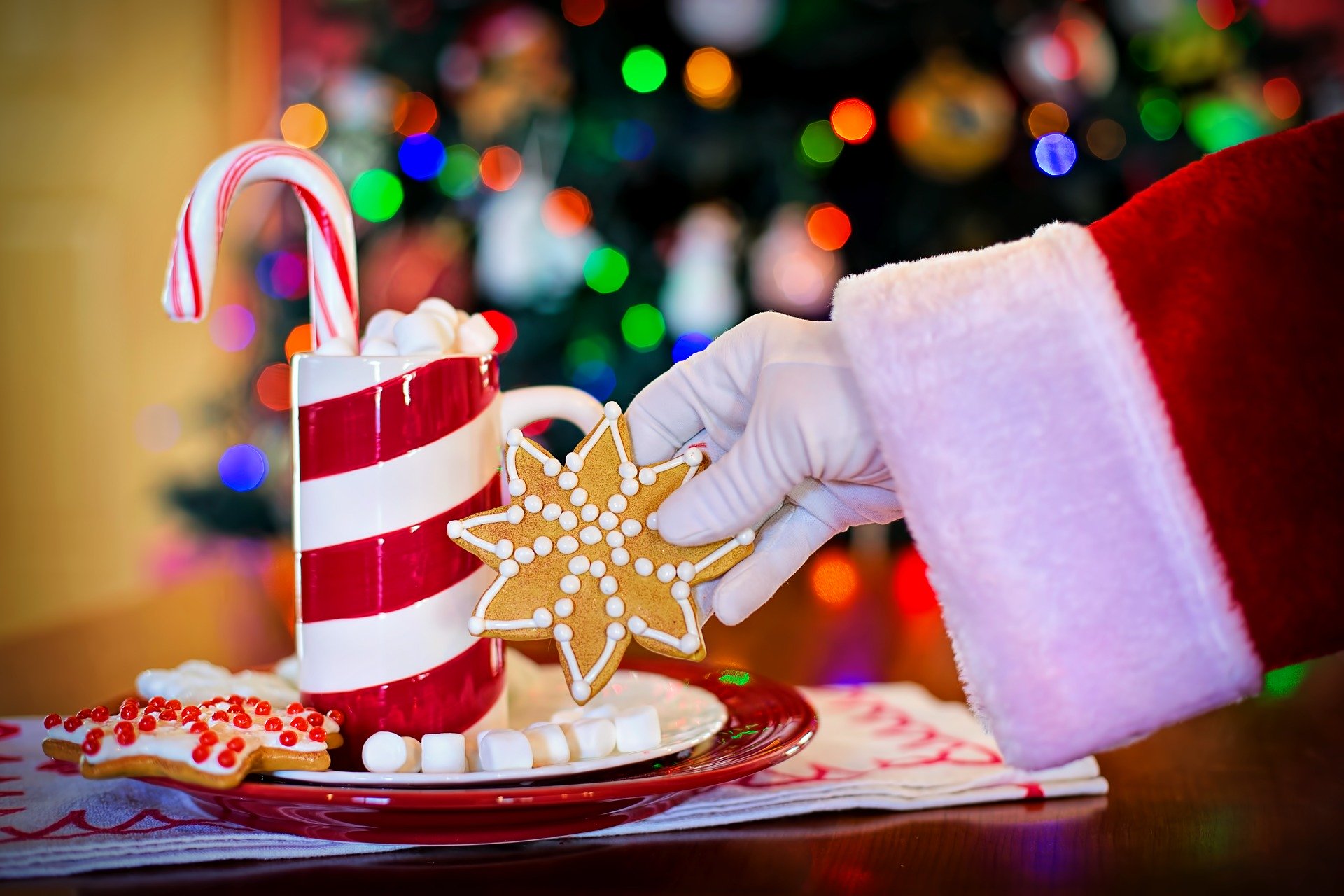 The quieter Emirate of Sharjah doesn't get as much publicity as its more glittering neighbours Dubai and Abu Dhabi but it hides wonderful sights, flea markets, as well as some great attractions that the whole family can enjoy this Christmas. 
Attend Christmas Mass
Although a Muslim majority country, the UAE has some of the most amazing churches in the Middle East, designed with a mix of Anglo-Emirate style of architecture. The churches in Sharjah hold a special mass during Chrismas. Visit the wonderful Russian Orthodox Church (also called the St. Philip the Apostle Russian Orthodox Church), this 1,800 square metres (19,000 sq ft) church can fit 20,000 people and is open to the public on Fridays, Saturdays and Sundays. Other churches you can visit for mass are Saint Gregory Cathedral, St Mary's Jacobite Syrian Cathedral and Church of South India (CSI). The Sharjah CSI Parish is holding their 24th Christmas Carol Service, on 19th December at 8:00 pm. 
Visit the Sharjah Flea Market
Visit the Al Majaz Water Front to buy household items, books, clothes, toys, electronics, handicrafts, antiques, games, appliances, textiles and so much more at this Sharjah flea market. The market will be open at 1:00 pm on December 6th and will end at 6:00 pm.
Take Your Kids Exploring
Head to Mleiha with your little ones, a massive rock formation surrounded by desert. Known as fossil rock, Mleiha is famous for its big geological discoveries where you can spot lots of old fossils. This is an amazing opportunity for kids to learn as well as a chance to see and experience the desert. It is open to children of all ages accompanied by their parents. Sharjah is a great place to take your budding archaeologists for a Mleiha tour as its home for a lot of fossil discoveries.