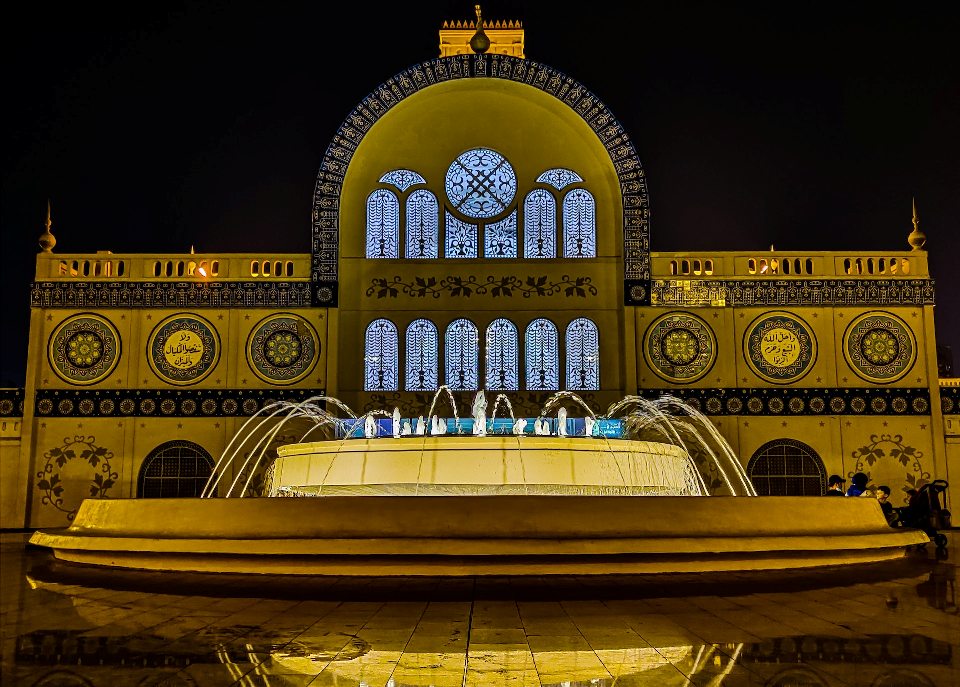 Nestled on the northern coast of the United Arab Emirates, Sharjah is a city that boasts a rich cultural heritage, stunning architecture, and a bustling shopping scene. While neighbouring Dubai often takes the spotlight for its extravagant malls, Sharjah offers a unique and authentic shopping experience, particularly in its exotic souks.
Souks, or traditional markets, depict Sharjah's history and culture. These vibrant markets have been an integral part of Emirati life for centuries, offering a diverse range of products and an immersive shopping experience.
Blue Souk (Central Souk):
Central Souk is a shopaholic's paradise, a sprawling complex housing over 600 shops. You'll find a treasure trove of goods, including exquisite jewellery, Persian rugs, traditional clothing, handicrafts, and perfumes. The architecture, with its blue tiles and intricate patterns, is a marvel, making it an excellent place for photography enthusiasts.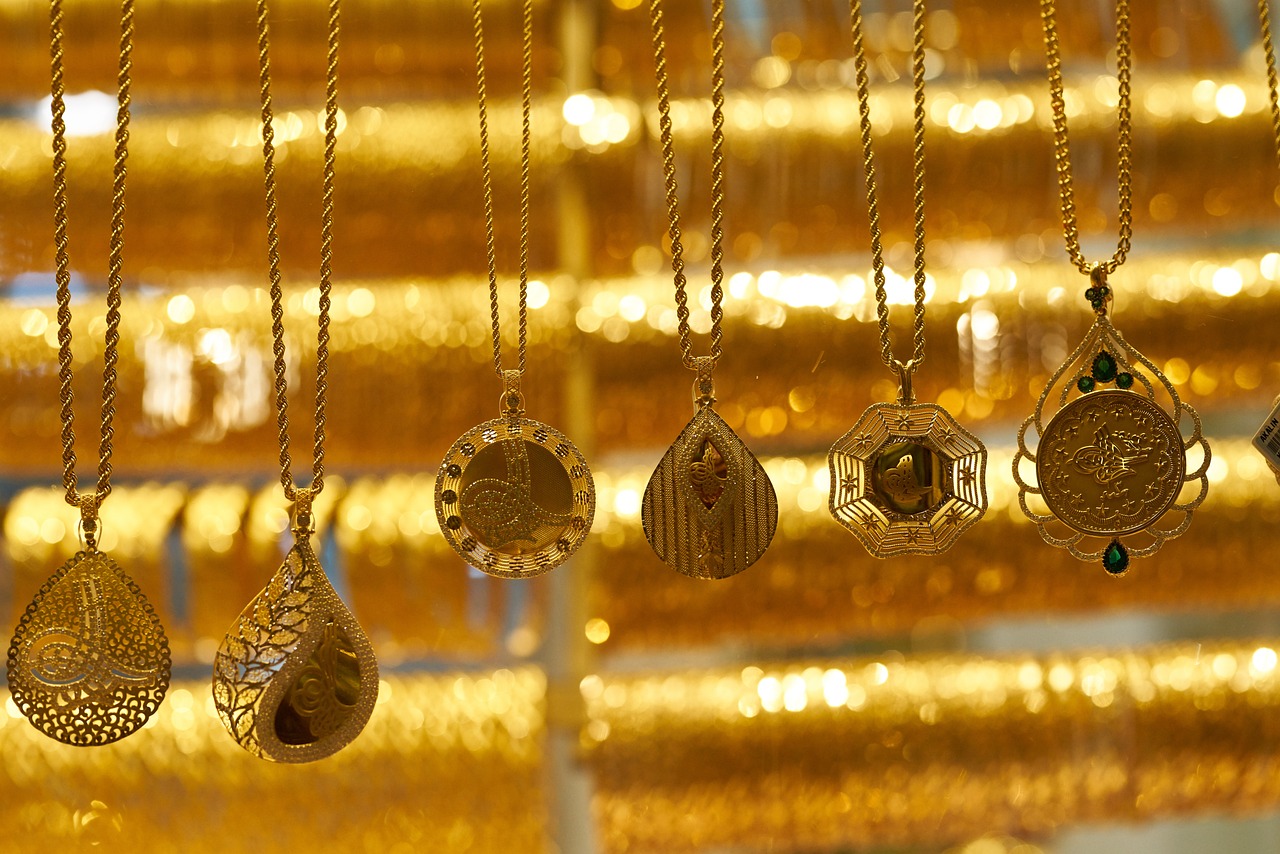 Al Markazi Souk (Gold Souk):
Gold Souk is located right next to the Central Souk. It is a glittering spectacle of luxury and opulence. Here, you can explore an array of fine jewellery, gold, and precious gemstones. Whether you're looking for a unique gift or want to admire the craftsmanship, this souk is a must-visit. Remember to haggle a bit for the best deals.
Al Arsah Souk:
For a more traditional experience, head to Al Arsah Souk. It's one of the oldest markets in the region and offers a glimpse into Sharjah's past. The narrow alleyways are lined with shops selling antiques, spices, and handmade goods.
Souq Al Jubail:
Souq Al Jubail is the place to go if you're looking for fresh produce, seafood, and local delicacies. This vibrant market is a hub of activity, with vendors selling everything from spices and dried fruits to fish and textiles. It's a great spot to experience the daily life of locals.
Souq Al Shanasiyah:
This place is famous for its traditional clothing and accessories. You'll find beautifully embroidered garments, pashminas, and Emirati attire. It's an excellent place to purchase authentic souvenirs or even dress up in traditional Emirati fashion for a memorable photo opportunity.
Shopping Tips:
Bargaining is a common practice in Sharjah's souks. Don't be afraid to negotiate prices, but do so respectfully.
While Sharjah is more conservative than Dubai, it's essential to dress modestly, especially when visiting traditional markets.
Many smaller shops may not accept credit cards, so carrying cash is wise.
Sharjah's exotic souks offer a shopping experience like no other. So, when you're in Sharjah, explore these enchanting markets and discover the allure of shopping in this emirate.