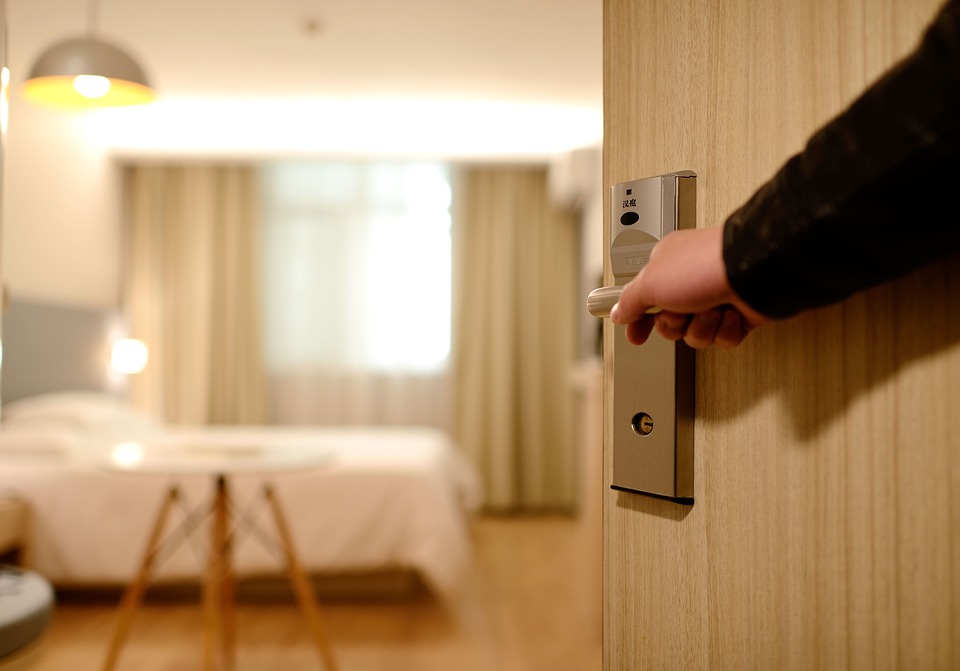 Sharjah is often overshadowed by its neighbouring Emirate, Dubai, but that doesn't mean this city is not emerging to be a popular tourist destination. This quiet city has plenty of history, culture, and attractions to see. So if you are planning a trip to Sharjah, be sure to check out the best hotels that you can stay at, which provide luxury and elegance along with some breathtaking views of the city.
Hilton Sharjah
Luxury is often synonymous with the Hilton Hotel of Sharjah. This five-star hotel is located at the Khalid Lagoon, and provides the best comfort for your stay; whether it is for business or for fun.
Coral Beach Resort Sharjah
A family-friendly spot, the Coral Beach Resort in Sharjah definitely lives up to its name; located close by the sea. This elegant hotel provides all the comfort you need, and the sea view along with a hefty package is sure to provide excitement. Also, it is only 15 minutes away from International Airport. A bonus!
72 Hotel
The 72 Hotel has exactly 72 rooms with beautifully designed interiors and a variety of amenities including spa, restaurants, cafes and gym to make sure you enjoy a relaxing holiday.
Sharjah Grand Hotel
Just as the name suggests, the Sharjah Grand Hotel lives up to its promise. The famous hotel rests on the Arabian Gulf and has over 220 renovated rooms. You can enjoy all sorts of perks, and the helpful staff certainly makes sure your stay at the secluded beach hotel is enjoyable.
Golden Tulip Sharjah
The Golden Tulip Hotel in Sharjah is located in the heart of the city and at the Al Majaz Waterfront. Its location is ideal to explore all the attractions, and a 20-minute drive to the airport is helpful for tourists as well.
Don't waste another moment and get set to visit Sharjah and explore the city by booking the tours available for having an Arabian adventure.