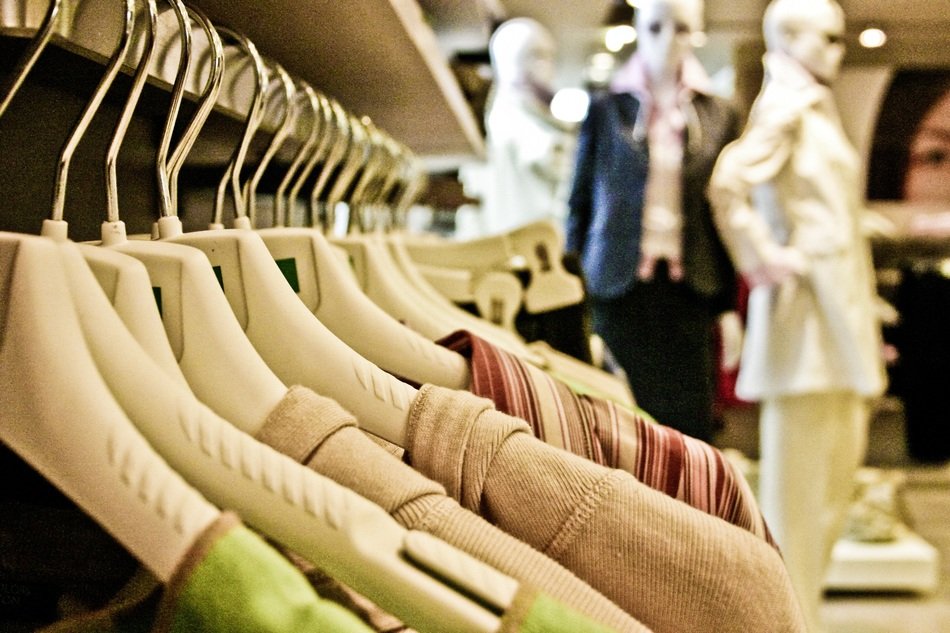 As the quiet neighbour of Dubai, the Emirate of Sharjah is often overlooked and that is why many people miss out on many of the historic sites. There is plenty to see and do in this city, and the landmarks and tourist attractions often keep visitors happy. But, if you are someone who wants a quick visit to Sharjah for some shopping before you head back to Dubai, then check out the best shopping malls you cannot miss out on.
Mega Mall
Opened in Sharjah in February 2002, the Mega Mall has become a popular place for retail shopping. It is one of the many large shopping malls adorned in the United Arab Emirates, with an area of 800,000 sq.ft. The mall has not only regional and international brands but some local brands as well.
City Centre Sharjah
This largely developed franchise of shopping malls nearly expands to every Emirate known. The City Centre Sharjah is much like any other mall; with a multitude of luxury and affordable brands and also includes the locally popular Carrefour market as well.
Sahara Centre Sharjah       
If you want a quick stop to buy something in Sharjah before heading back to Dubai, then definitely visit the Sahara Centre Sharjah for the best of both worlds. The shopping mall is closely located at the border of both the Emirates (Sharjah and Dubai) and has a food court, kids play area, entertainment and a wide number of shops to keep you engaged.
Are you tempted yet? Don't wait anymore, head to the malls in Sharjah and shop till you drop!