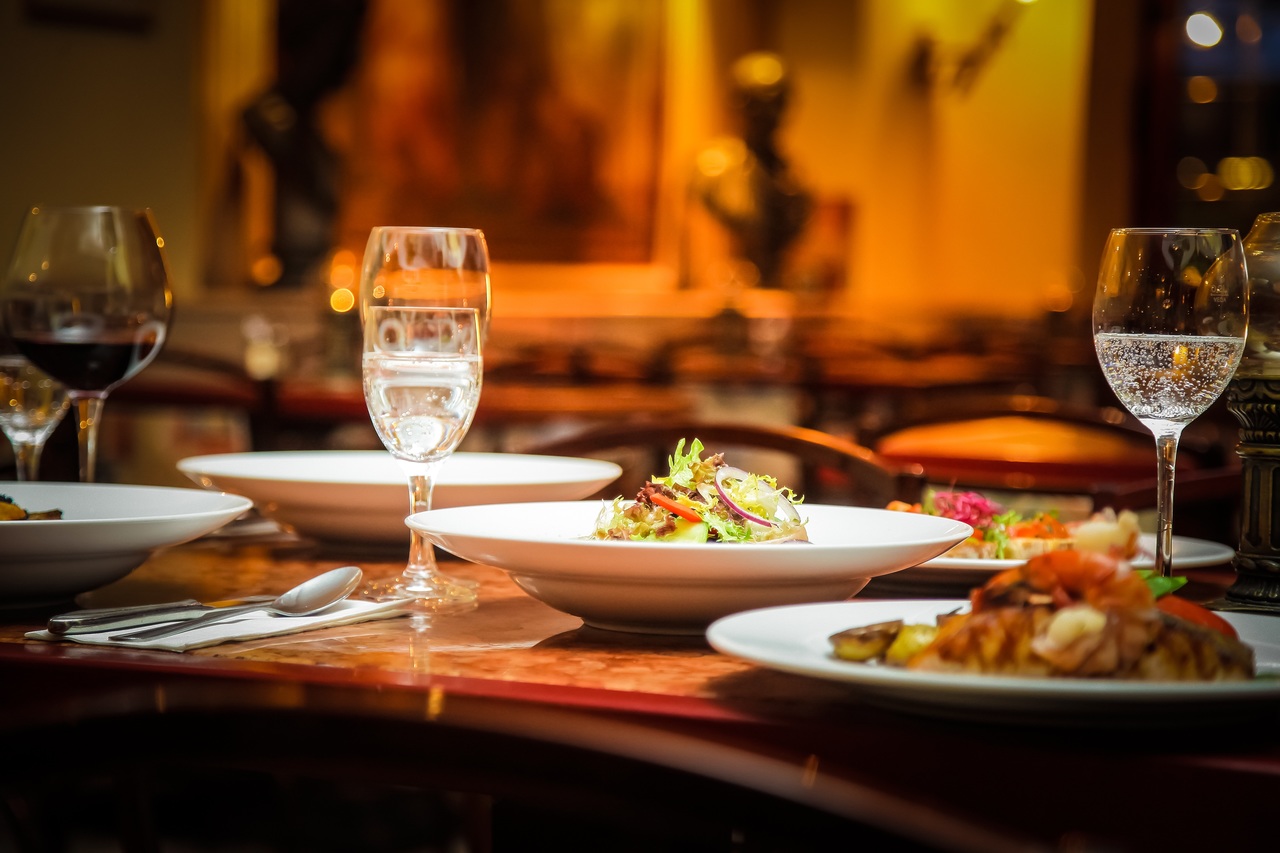 Just like its glamorous neighbour Dubai, Sharjah has seen several culinary hotspots open up in the past few decades; you can enjoy a variety of decadent dishes as you start your day with the best brunches in Sharjah. Just make sure you keep room for dessert! Here are some chic brunch spots in and around Sharjah.
Crisol Restaurant and Lounge
Crisol is a cultural melting pot of flavours; a unique fusion of rich ingredients defines their new American cuisine. The restaurant features classics from the Southern United States like Texas fried chicken and Cola ribs, as well as a mix of American and Oriental flavours in dishes like Cola Bao. They cover a large variety of dishes from paella, steaks, brioche rolls, tacos, bao and pasta, with a host of decadent desserts to cap it all off; there is something here for everyone. They also feature an extensive drinks menu with the passion fruit Mojito being a standout.  This exceptional experience is set in a casual yet customer-friendly dining space. 
Shakespeare & Co. 
Started in 2001, Shakespeare and Co. have taken over the Emirates with over 36 stores to date. Their Al Majaz Waterfront location was as picturesque as their other locations, overlooking the Arabian Bay. They serve an elaborate Lebanese, English and American feast, featuring all-day breakfast, desserts to die for and plenty of gluten-free and vegan options. Their patisserie features the best traditional French pastries; you can also buy handmade chocolates and tailor their cakes and chocolate boxes to your taste online. The interior is also a visual treat, drawing inspiration from the Victorian era and very Alice in Wonderland-esque. While every restaurant is distinctly "Shakespearean", each location is unique in terms of colours, décor and layout.
Gusti
Dine like a king at one of Sheraton Sharjah's best restaurants; Gusti hosts a wide variety of national and international cuisine. The menu changes based on the theme of the night, they feature Indian, Arabic, Oriental and other continental foods. The Indian food at Gusti's is phenomenal, and we especially loved the oriental fare. They also feature a huge dessert counter; don't miss their signature red velvet pastry. The staff is polite and friendly and creates a very welcoming atmosphere.