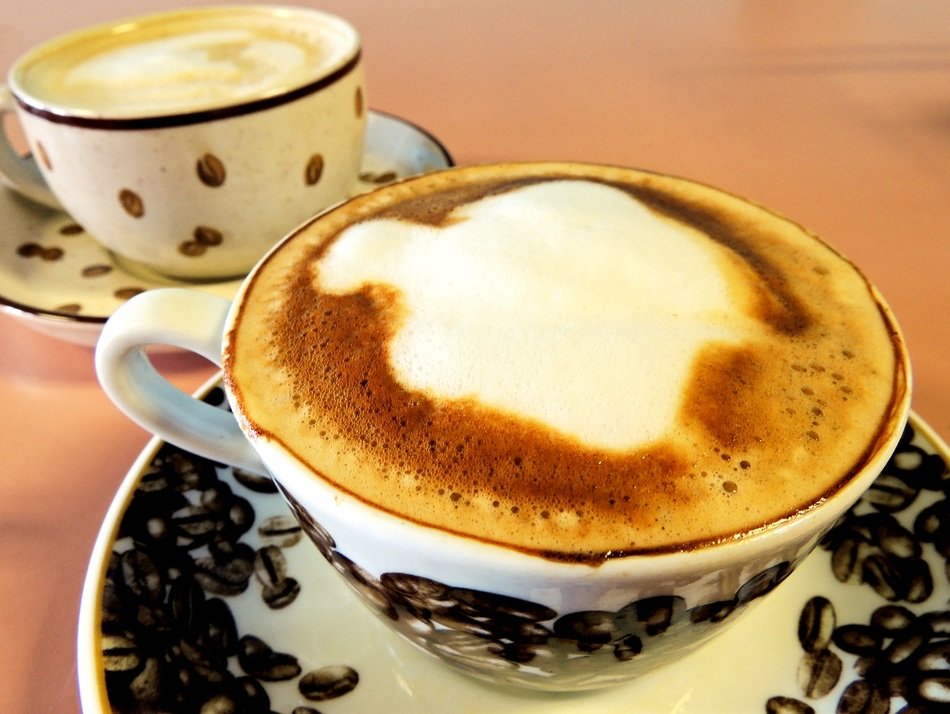 There is nothing more luxurious than getting up and having a cup of coffee while you enjoy the complete Arabian experience. Unlike its neighbour, Sharjah is much more popular with its service of coffee ranging from authentic local mixes to generic international ones. Check out some of the top coffee shops in Sharjah where you can enjoy coffee during your morning, during the day and some even to help you sleep!
Shakespeare and Co. Café
This cafe is popularly known for its delightful menu and also for its breathtaking view overlooking the lake. The vintage-looking interiors provide a warm and cosy feel, while the friendly staff, help you with your selection on the menu. This coffee house is especially popular among the local Emiratis as well.
Al Atlal Restaurant and Coffee Shop
Possibly a little more on the expensive side, this coffee place is located in the Carlton Hotel, offering the best of the best views of the coast. Apart from the traditional international coffee, their local Arab coffee with sweet desserts is a must-have for sure!
Ratios Coffee
As per their company focus, this coffee house indeed strives to provide a wide variety of coffee blends, perfect for people with different taste. Located in the heart of Sharjah, the cafe interiors take you back to London's SoHo while you still have a view of the traditional Middle East creek outside. Check it out for a unique experience!
Gossip Café and Desserts
This coffee house is mainly known for its cakes and sweets, satisfying all sorts of sugar cravings. It is located in Matajer Al Juraina in Sharjah and offers excellent coffee to wash down your sweet indulgences.
Tempted? Rent a car and head to one of the coffee shops mentioned above and enjoy your evening.