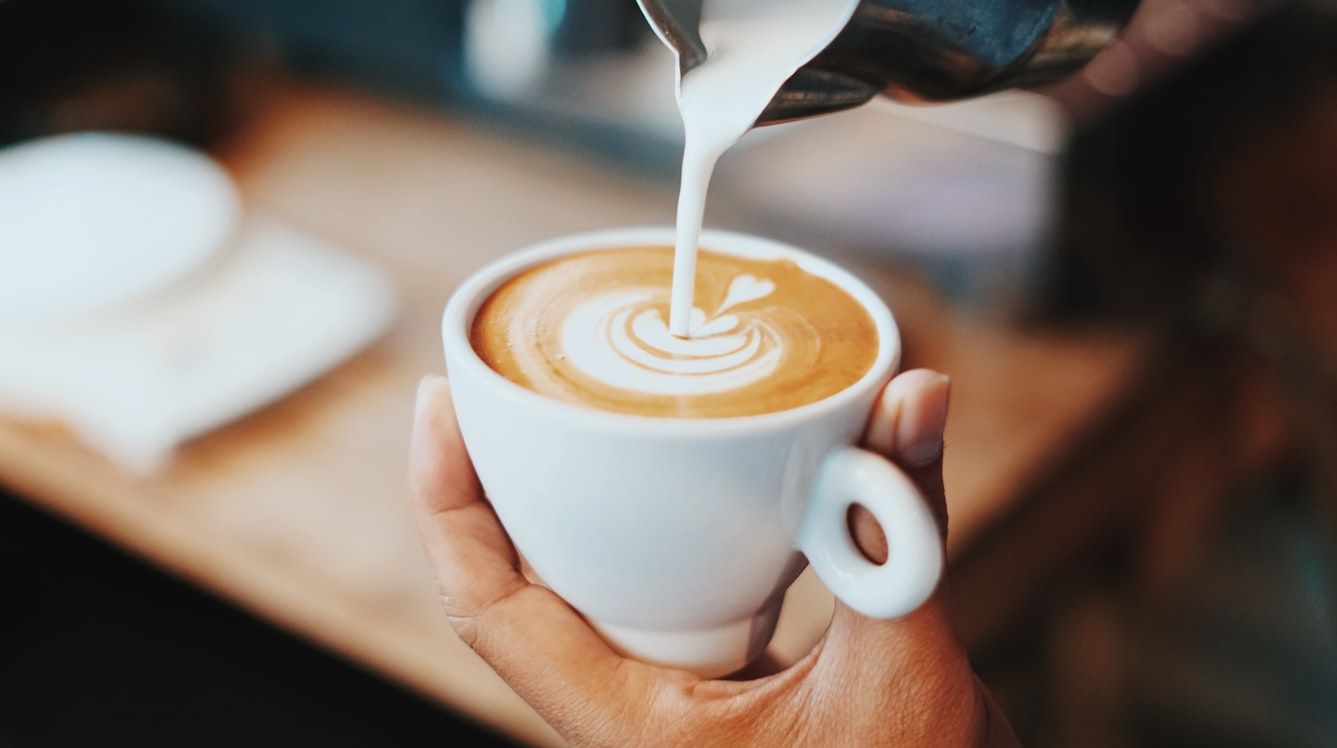 Are you craving some hot steaming coffee? Sharjah is not just a historical city filled with tourist attractions, but also a city of food lovers. If you are planning a trip and looking for local places to hang out before a day of exploring, be sure to head over to these popular cafes. Hot coffee and fresh food are enough to charge you up!
11:11 Speciality Cafe
Cosy, chic and affordable are just some of the words you can use to describe the 11:11 Speciality Cafe in Sharjah. With white and simple decor, the idea of the cafe is to make their tasty creations stand out. Order the Escobar drink if you love your beverage on the sweeter side!
Shakespeare & Co.
Shakespeare & Co. is a beautifully decorated cafe in Sharjah that combines the quirky elements of colourful victorian furniture with traditional Arab architecture. Order a Turkish coffee and enjoy the waterfront views, or make it a brunch date with your friends!
Ratios Coffee
Ratios Coffee in Sharjah is the perfect blend of modern decor combined with the traditional architectural views of the city. Located in the centre of Sharjah, the local souqs and creeks are just a short walk away. Pack your work bag, order a Macchiato and spend time working and exploring!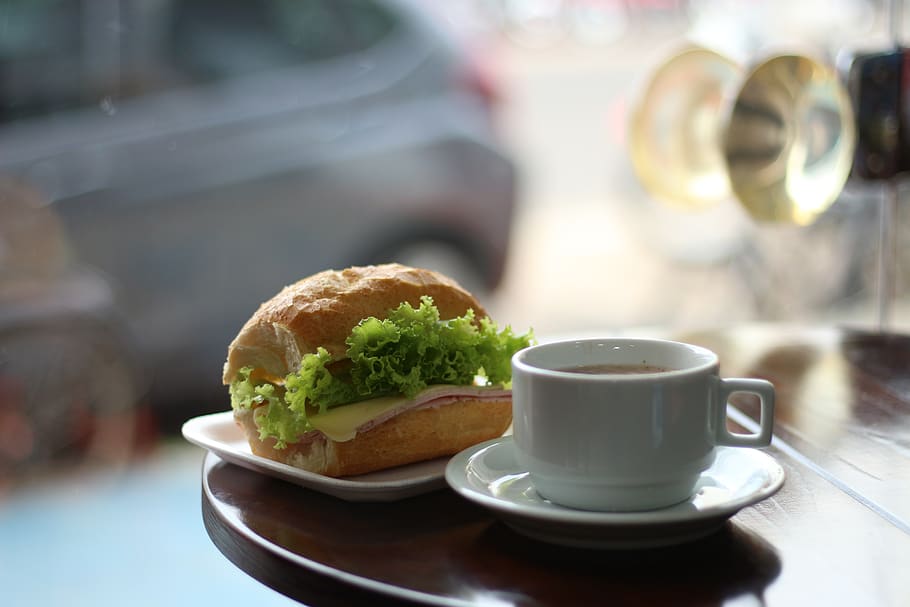 Molten Chocolate Cafe
Coffee with a view is the only way to describe the stunning Sharjah's Molten Chocolate Cafe. Decadent and artfully presented, here you get a pick of all the sweet dishes including waffles and churros. If you prefer something savoury, order an omelette and coffee for a pick-me-up!
HOOF Speciality Cafe
The warm ambience and the quirky designed cafe that is horse themed in decor as per the name is a delight for students and visitors. Spend the day in this small cosy hangout, and enjoy the mix in different blends of coffee flavours to get unique creations you will not want to miss out on!
Explore Sharjah's historic attractions and make a stop to sip on steaming hot coffee at the best cafes in the city.