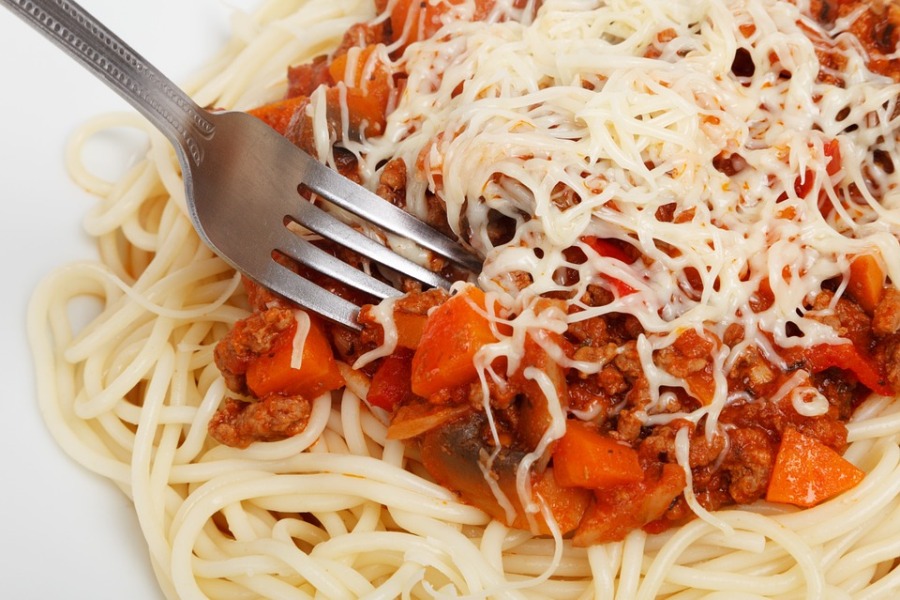 How frequently have you been craving a slice of pizza or some yummy hot pasta? With the lockdown measures slowly easing up, you can now take the time to head outdoors and enjoy your favourite cuisine. Dine-in, take-out or deliver straight to your doorstep to avoid all the hassle, and enjoy some decadent Italian cuisine in the Emirate of Sharjah. Don't forget to take a walk at the local park to burn away all the calories and stay fit!
Italiere
Italiere located next to the suburban area of Muwaileh in Sharjah, has friendly staff and their approach to food is what makes them one of the best places to visit in Sharjah for Italian cuisine. Every ingredient is fresh and every meal prepared is made from scratch, including the pizza. You can expect hot and fast food anytime you visit. Place an order and don't forget to ask for their chocolate cake with gelato ice cream for a sweet surprise!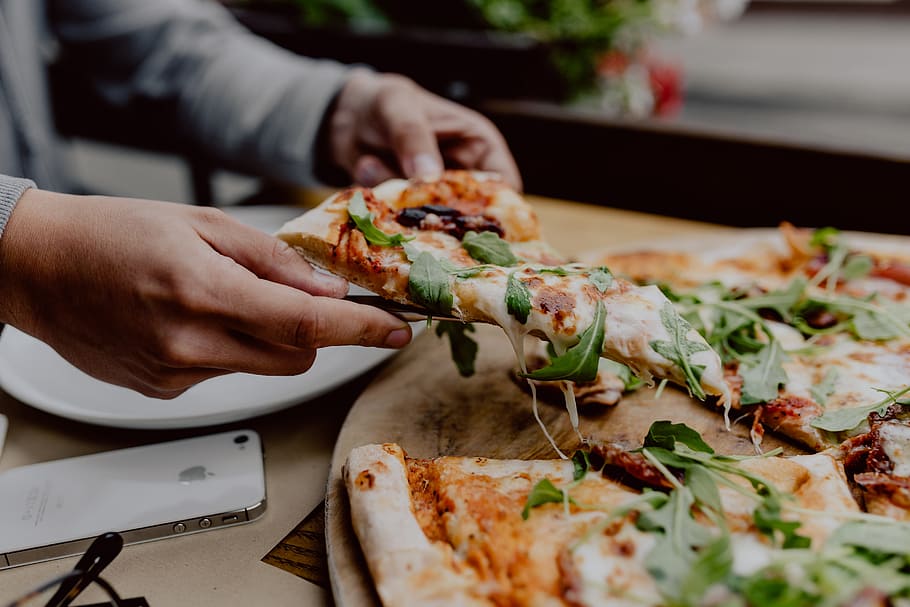 Al Dente 
Al Dente is located within the Coral Beach Resort in Sharjah and is a wonderful place to visit either with a partner or with a large family. The decor resembles a casual style found in Italian homes. Order up a pizza of your choice and have some minestrone or pick a dessert. You won't be disappointed!
Buonissimo Restaurant & Cafe
Buonissimo Restaurant & Cafe is a luxury indulgence that you must have with a complete dining experience! Serving Mediterranean, Italian, French and International cuisine, Buonissimo is located at the lobby level of Golden Sands Hotel Sharjah. The decor and the food presentation all work together to create a sophisticated ambience. Anything on their menu is worth a try, but don't miss out on the desserts; they are worth the extra money!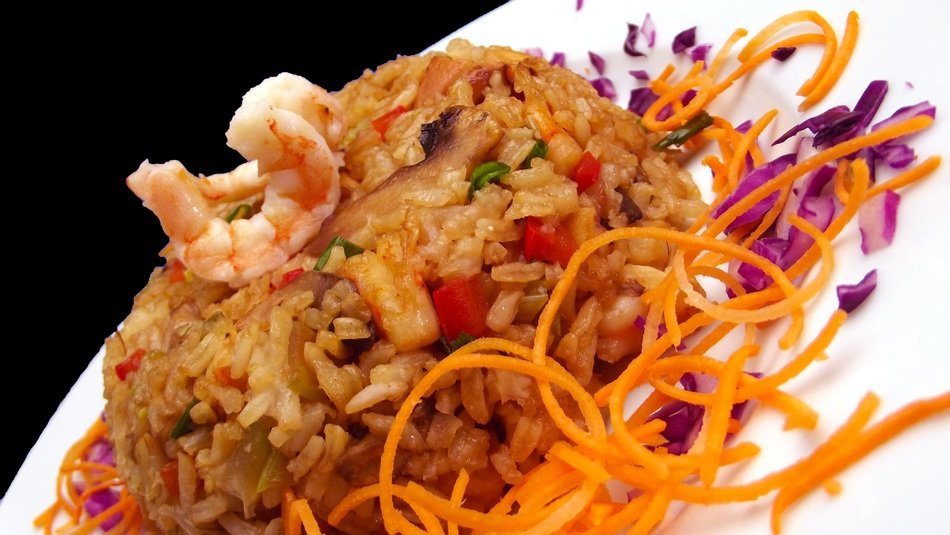 Napoli Restaurant
Napoli Restaurants on the University Road in Sharjah, has an atmosphere like no other! Easy and fun staff help you select the best choices on the menu, and their affordable price range makes it loved by all. They usually have nice breakfast service, but they offer a unique pink risotto and Lobster Ravioli Pasta that is a must-have for anyone visiting.
Vapiano
Vapiano situated in Sahara Center Mall offers a classy yet casual dining experience, approaching the restaurant industry in a refreshing new concept which includes made-to-order authentic Italian pizza and freshly prepared pasta and quickly tossed salads on the side. They have a self-service concept and offer large portion sizes familiar in Italy. You won't find a better place to try out your favourite dishes!