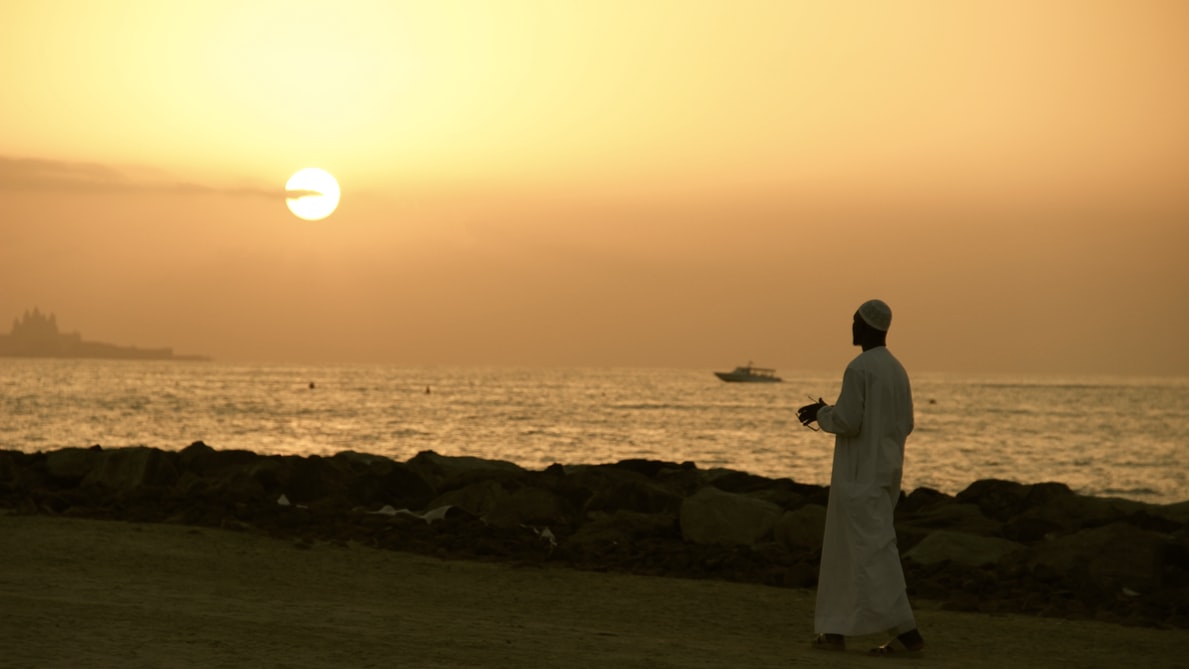 As an Emirate of UAE, the city of Sharjah enjoys the benefit of being labelled as a popular historic city. But besides the city's innumerable galleries, Sharjah is also just a road trip away from Dubai and Abu Dhabi. If you are bored of sitting indoors, then read more to find out how to explore and navigate around the city, and enjoy the outdoors, while still having fun in the summer heat.
Watch the Sunset or Sunrise by the Beach
The desert heat in the Middle East can be harsh during the late mornings until well before sunset. Time your visit to the beach to avoid the heat and still get perfect pictures to document your stay in Sharjah. Don't forget to drink lots of water and avoid times where the sun is high and hot!
Visit the Indoor Museums
Arabian summer can be quite harsh, but instead of choosing to stay indoors, you can now go roaming about in the lavish indoor malls and museums. The variety of museums in Sharjah is sure to keep your interest. Go alone or take the kids one museum a day for an engaging family activity during the week.
Shop at the Local Souks
The local shopping malls may have amazing air conditioning but many lack the feel and experience of the authentic Arabian market. Park close to the shops and enjoy a shopping experience like no other. Bargain, window shop and walk around outdoors, while wearing a hat or carrying an umbrella. The best part is that no one will judge you!
Dine out at Popular Food Spots
Sharjah has some amazing restaurants as well as small cafes and dining spots that offer comfort and street food for the true foodies. Take your family, or meet up with your friends and catch up over a meal. Don't forget to avoid crowds and wear a mask whenever required!
Plan out a Time for Outdoor Trips
If you don't like the heat but still find sitting around at home to be uninteresting, then plan a trip to the city's neighbouring Emirates. Abu Dhabi offers some exciting theme parks, while Dubai has amazing shopping malls to walk around and spend an entire day at! Remember to carry a sanitiser and keep distance, even for children!
Experience a pleasant summer in Sharjah without spending too much time in the Arabian heat.