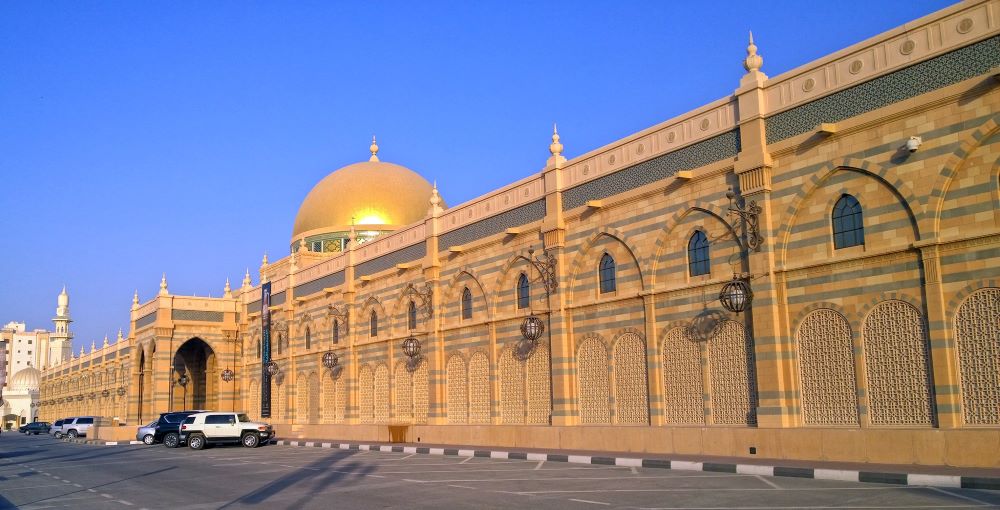 Dubai and Abu Dhabi may be popular as tourist destinations from a tourist's point of view, but the quiet city of Sharjah is a true gem for history lovers. There are plenty of places to explore and watch the stunning city views from some amazing spots. While you step out after lockdown, take time to visit the best museums in the city to educate yourself and your children, regarding the city you are staying in.
Sharjah Museum of Islamic Civilization
One of the most popular institutions in the city is the Sharjah Museum of Islamic Civilization. Inaugurated in November 1996, here, visitors can find thousands of artefacts regarding the Islamic art and culture that is displayed in six art galleries. A visit to this museum will surely give you a different perspective regarding the Muslim culture.
Sharjah Calligraphy Museum
The massive number of calligraphy works and the detail involved in Arabic calligraphy will keep you in awe. Opened in June 2002, this museum showcases distinctive work by popular calligraphers. The precision involved in Arabic calligraphy and the preserved legacy makes it a place to must-visit. It is much more than seeing pretty handwriting! 
Sharjah Heritage Museum
Located in the heart of Sharjah, the Sharjah Heritage Museum is a wonderful space to spend the day. You can go back in time and explore the environment where the Emirati people lived. It is amazing to see how the city has evolved by looking at the lifestyle, habits and crafts done by people during that time.
Sharjah Archaeology Museum
The Sharjah Archaeology Museum opened its doors to the public in 1993. Unlike the other museums focusing on culture and lifestyle, this museum purely looks at the history of the Emirati people. Coins, jewellery, pottery and other priceless artefacts found in the region from as far as the Stone Age can be found here.
Sharjah Science Museum
The Sharjah Science Museum is a huge hit for families with children! Besides the 50 interactive exhibits, the museum also has some wonderful educational exhibitions that talk about science, innovation and technology, including chemistry and psychics. Opened in April 1996, it is a wonderful spot for the young and curious!