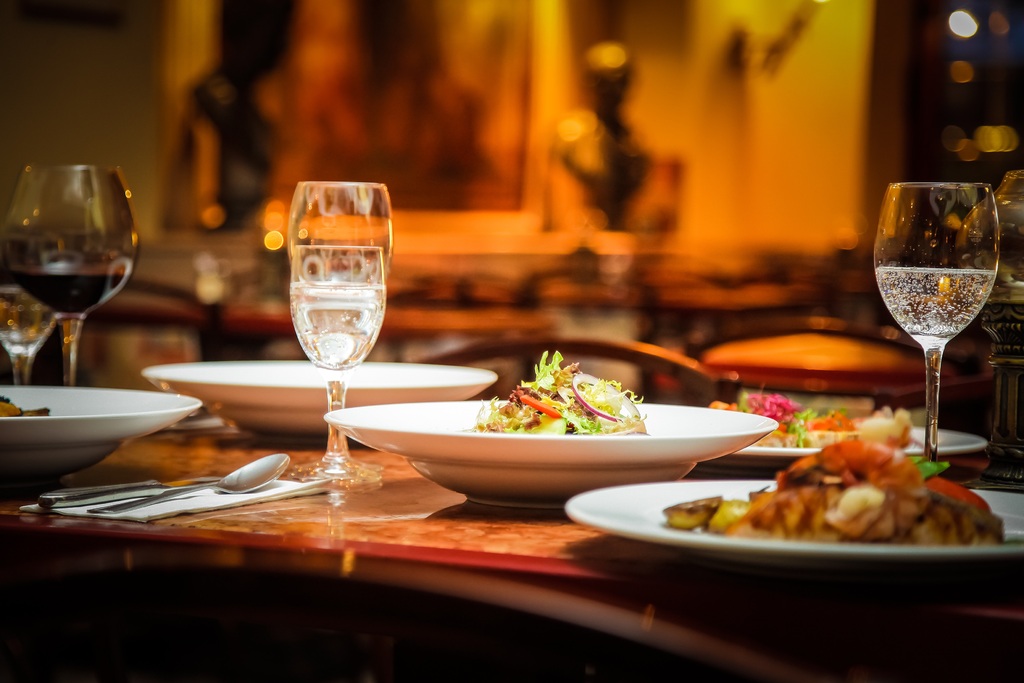 Looking for some fun and excitement for the New Year festivities while living in Sharjah? Worry not, as we've got you covered! Sharjah is an Emirate of the United Arab Emirates that is purely known for its historic significance and the mosques that are located around the city. This conservative state is the only known dry Emirate, but don't let that stop you. Check out what you can do to enjoy new years eve in Sharjah!
Fine-Dining at Restaurants
Sharjah is always on the quieter side compared to the city's neighbouring Emirates, but it is just as fun! Try dining at a local restaurant or splurge in a luxury Michelin-star restaurant for an experience like no other! A dinner date on New Year's eve is always a romantic idea!
Shopping at the Local Souks
If you think shopping can be a fun adventure, then try shopping for gold; it's the ultimate experience! The Sharjah Central Souk is an iconic landmark in the city and is an exciting place, always bustling with activity. This place is perfect for souvenir shopping if that's on your list!
Evening Desert Safari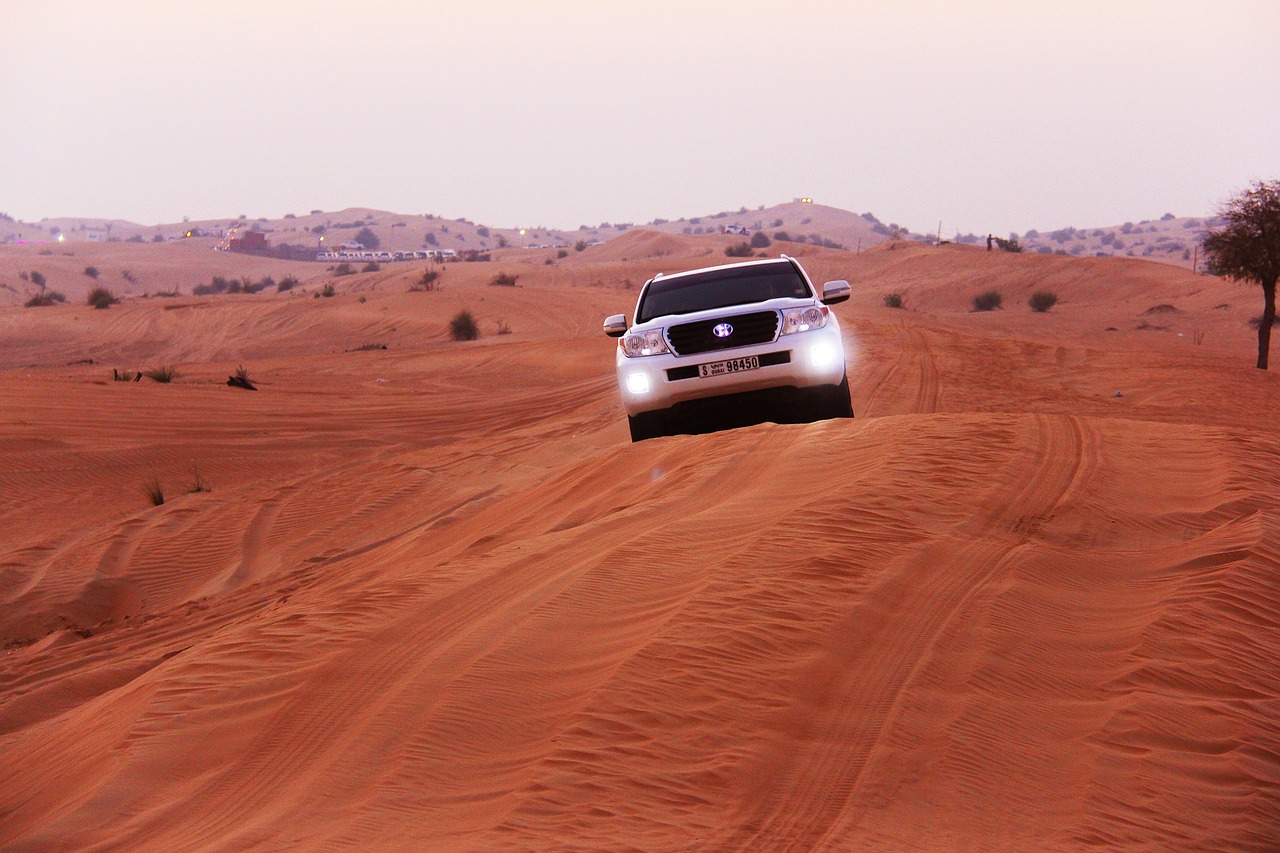 It's always fun to enjoy in the Arabian sun, but there is something magical about beating the heat and travelling to the middle of a desert at night. Watch the sunset after a round of dune bashing and enjoy the local cuisine with some entertaining performances as you dine under the stars. It is an experience like no other!
Nighttime Tours to Dubai
The exciting part about living in Sharjah is that everything in Dubai is just a short drive away, including the famous city attractions & lively nightlife. Nighttime tours to Dubai are popular, so be sure to have your bookings done in advance, especially during New Year holidays!
Strolling around the Streets
If you prefer the quieter side of holiday celebrations, then be sure to unwind & relax with a little nighttime stroll. Walk by the beach, dine at a restaurant, and walk by the shops or just spend some time window shopping in the local malls. There's no end to what you can do, especially in the Arabian city of Sharjah.