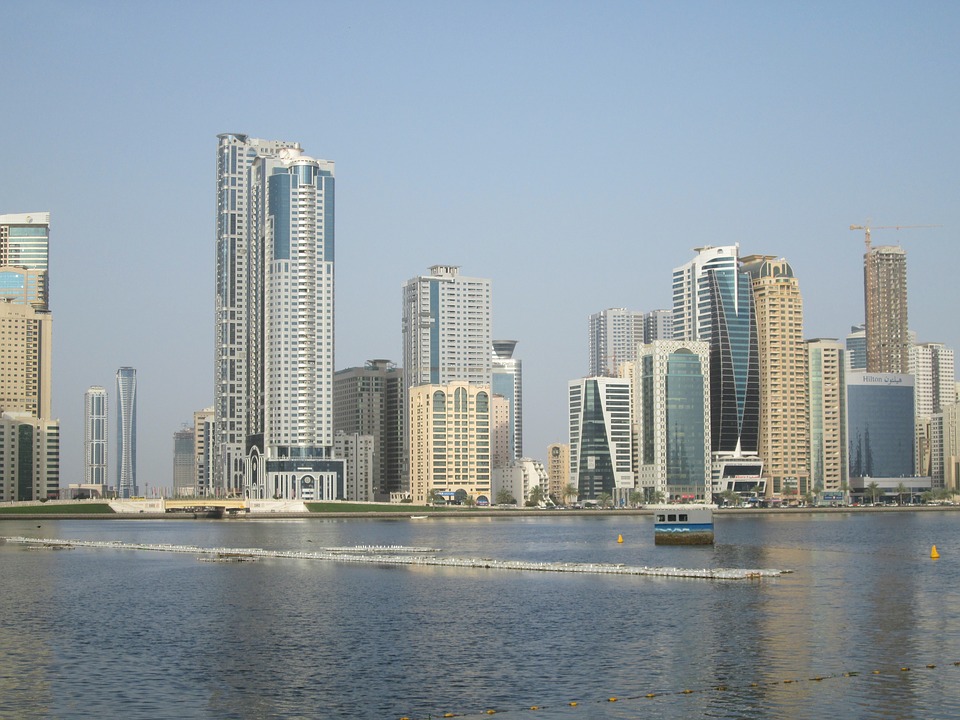 The Emirati city of Sharjah has been a popular holiday hotspot among travellers. The city has been in lockdown like most of the other Emirates of the UAE. This proactive measure taken is to curb the spread of COVID-19 and keep its residents safe.
As the holy month of Ramadan begins, the United Arab Emirates would ease lockdown restrictions. The Iftar and Suhoor gatherings would be different this year and restricted to only family and close friends. Most residents would find the time ideal to pray and seek blessings of health and happiness of everyone from the safety of their homes.
The lockdown can be quite an energy-drainer. If you are feeling low, then here are some fun-and-engaging things that you could try from the comfort of your homes. 
Indulge in Literary Classics
It is the ideal time to enjoy reading. For booklovers who wish for access to online books for free, you can try the collection at 'National Emergency Library'. The Internet Archive has millions of digitised books, and you can almost dig into whatever you want. 
Join a Virtual Choir
If singing in solidarity from balconies has touched your soul, then why not try to tune your vocal cords? Join the Sofa Singers, a free online singing event, aiming to bring people together from around the world to spark joy and human connection.
Host a Digital Netflix Party
Friends are the best motivators. How about watching a movie together? Well, not literally but in real-time. You can stream a video, play, and pause the video, allowing your pals to enjoy the same moments as you are experiencing. Wait! You can also use a chat window to discuss those on-screen little-nothings in real-time.