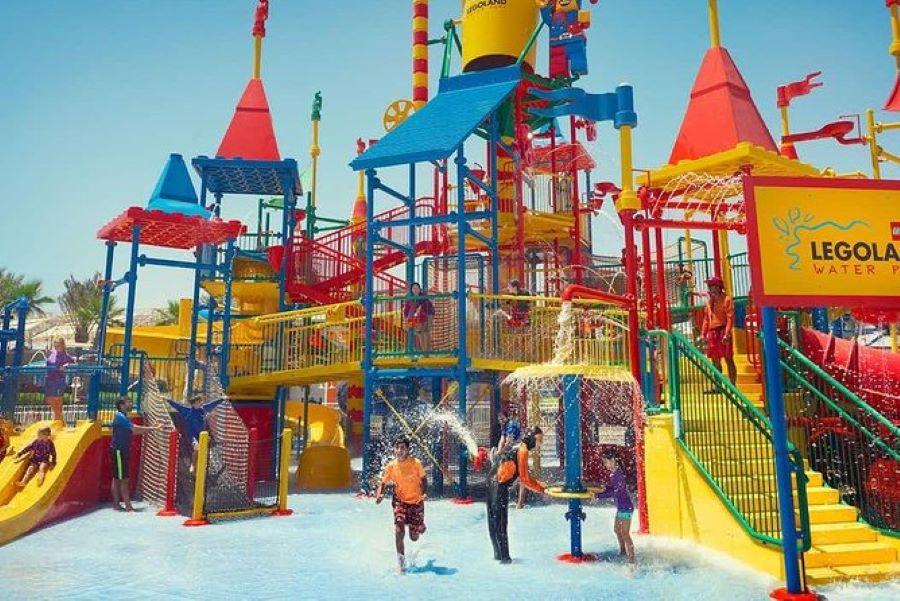 Celebrating the fun holiday of Easter in the Middle East can seem a bit doubtful especially when it is a city like Sharjah, where attractions are abundant. And while you can still soak in a bit of the city's culture, we have made sure to add our recommended list of fun things to do with your children and family in the Arab city during Easter festivities. Explore and enjoy!
 
Check Out the Local Festivities
While Sharjah is known for being a historic Emirate, there are still many events that are held here. You can experience the upcoming celebrations, fairs and workshops happening around the city to participate in so that your children can enjoy an interactive holiday as well!
Visit Legoland in Dubai
Dubai is the neighbouring Emirate of Sharjah and is popular for its variety in luxury and thrilling attractions to check out. While there are so many things you can do, Easter celebrations must be spent checking out Legoland in the city. You don't want to miss out on bringing a smile to your child's face during this season!
Book an Easter Brunch at a Luxury Hotel
There are plenty of luxury hotels around Sharjah which are specially themed during the Easter season. While your kids may not have their traditional egg hunting, they are sure to find some delicious chocolate eggs, decorated and made to cater to their sweet tooth!
Take a Trip to Warner Bros. World in Abu Dhabi
The capital city of Abu Dhabi is roughly 165km or 2hrs away from the Emirate of Sharjah and is a perfect distance away to spend a full day of exploring and having fun with the kids! You can enjoy a trip to the world-known Warner Bros. World in Abu Dhabi which is a little distance away from Ferrari World Abu Dhabi. Talk about an exciting adventure all in one day!
It is not possible to travel to Sharjah now due to the disastrous outbreak of coronavirus, you can always plan your trip to Sharjah in the year 2021.