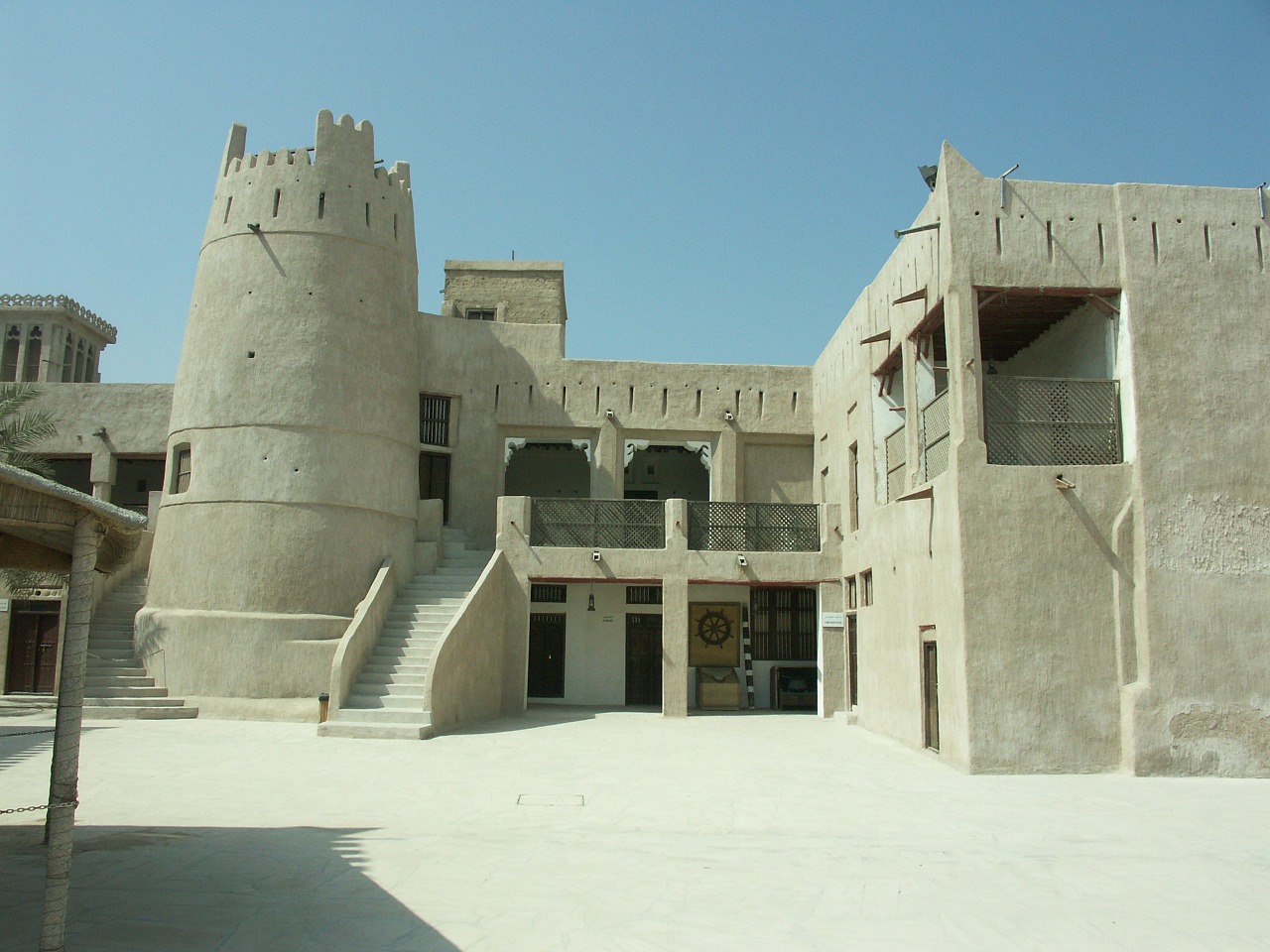 Have you been working too much this year? While International travel may have come to a halt this year, you now have the chance to spend time with your loved ones and explore the city attractions in a new light. Families that have fun together stay together, so take time off during the weekend or the holiday season and enjoy activities to bond with your partner and children. Happy holidays!
Explore Local Museums
If you genuinely want to visit and explore the region, then you must learn about the history and the culture. Sharjah is a city with several museums and galleries scattered at every corner, with every topic of interest imaginable. All you need is some free time, comfortable shoes and an interest in learning about the city.
Visit the Sharjah Desert Park
There is plenty of time to visit theme parks with the children, but the true experience to learn and enjoy comes from a more interactive learning experience. The Sharjah Desert Park offers plenty of opportunities to learn about the wildlife, the natural environment and even about the animals. Fun, fun, fun!
Get Active with Outdoor Activities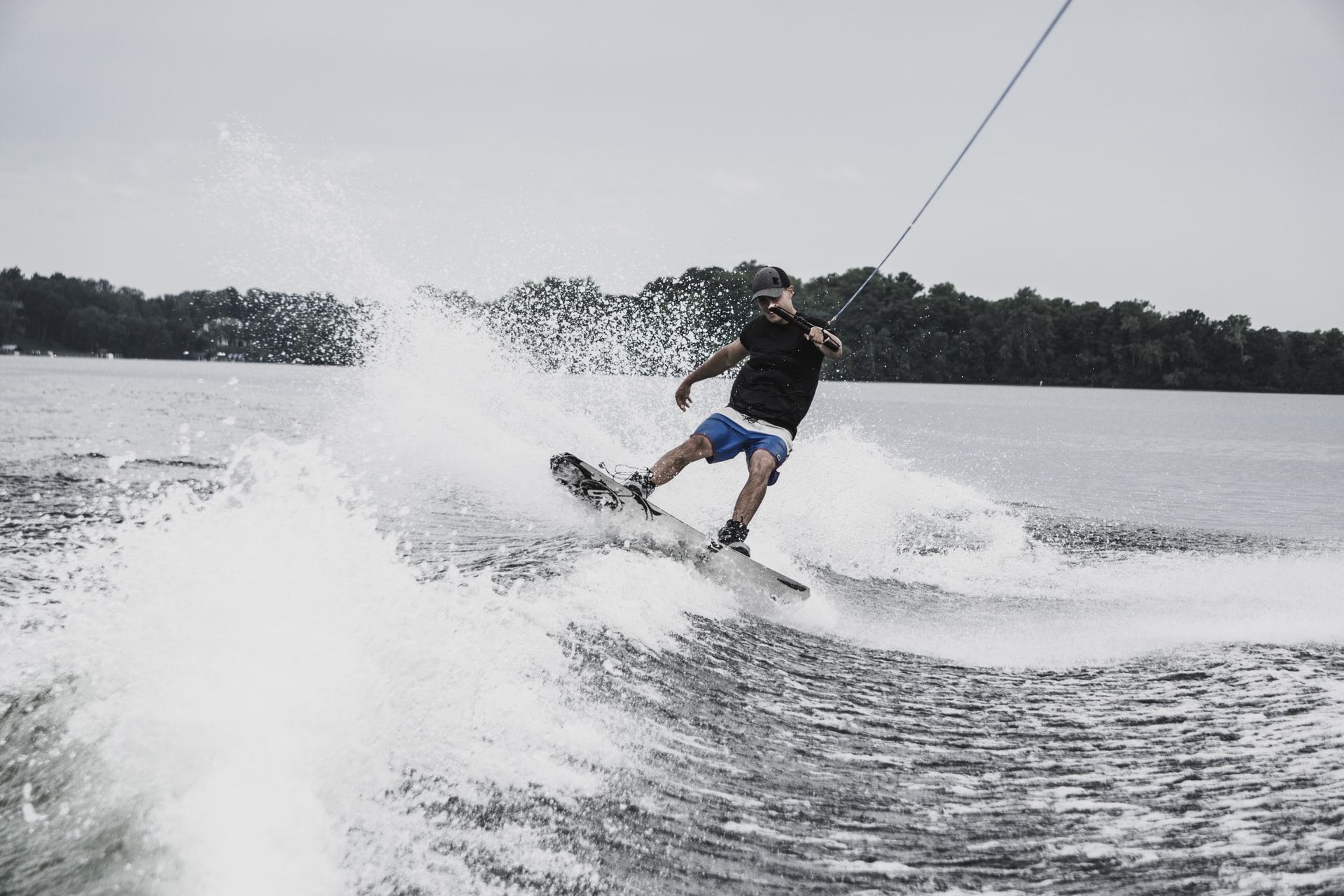 Are you ready to get moving? Wintertime is the best season in Sharjah when you can take out the bikes and skateboards, enjoy water sports activities or even book a cruise to pamper the family. There are several choices of activities you can explore with your children for some fun family bonding!
Drive Around the nearby Emirates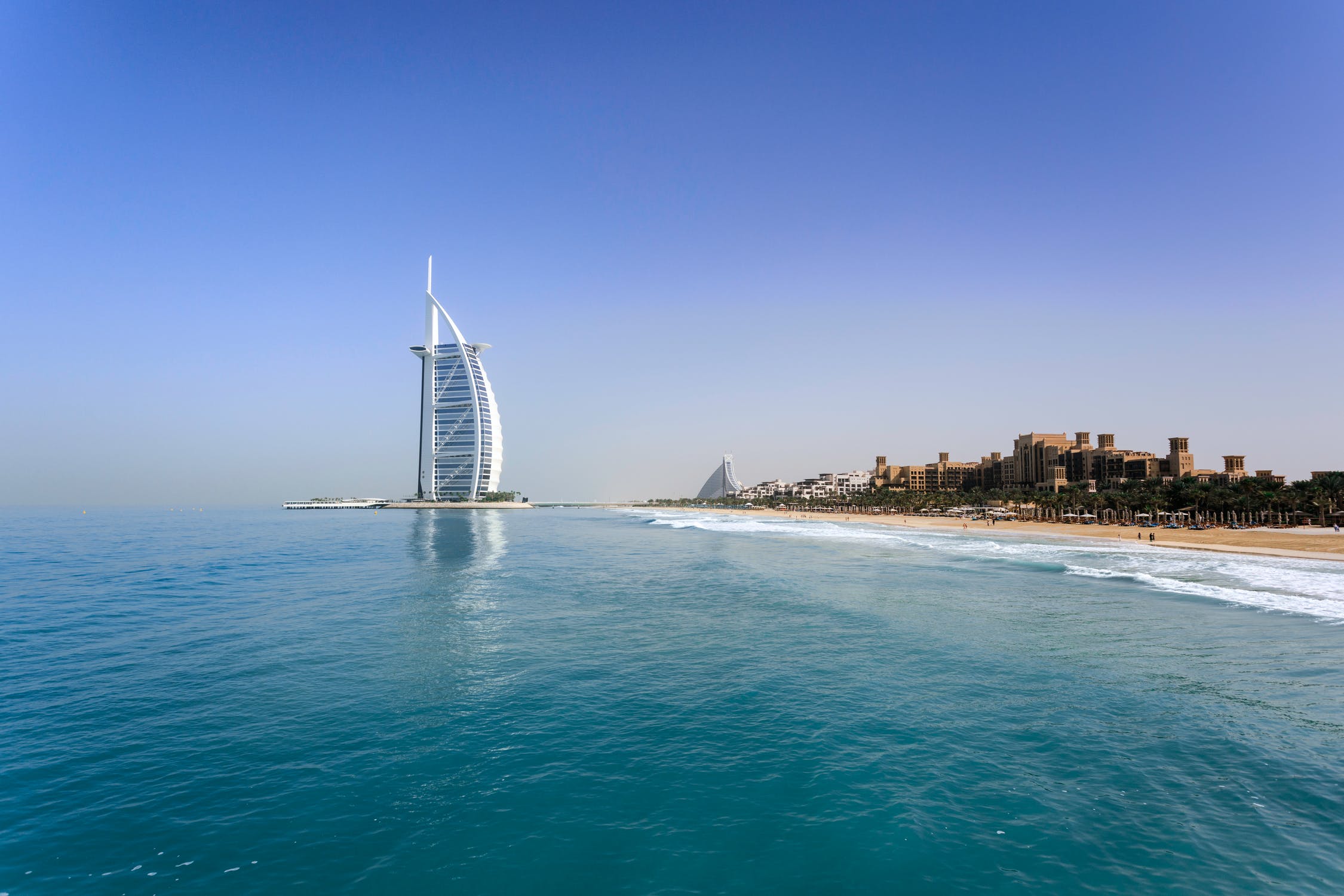 There is no doubt that Sharjah is reasonably smaller than its more famous counterparts, Abu Dhabi and Dubai. Luckily, both the Emirates within UAE are all just a short drive away from Sharjah. Plan a day trip to Dubai and enjoy a long weekend stay in Abu Dhabi. The options are endless to explore the Emirates!
Visit the Popular Landmarks
Whoever says that you only visit the local attractions once has not done it right. In Sharjah, besides the beaches, there is so much more to see and do. Aside from the museums, understanding historic landmarks like mosques, homes of the Sheikh's and the history of the Arabs in the region can be an eye-opening experience.