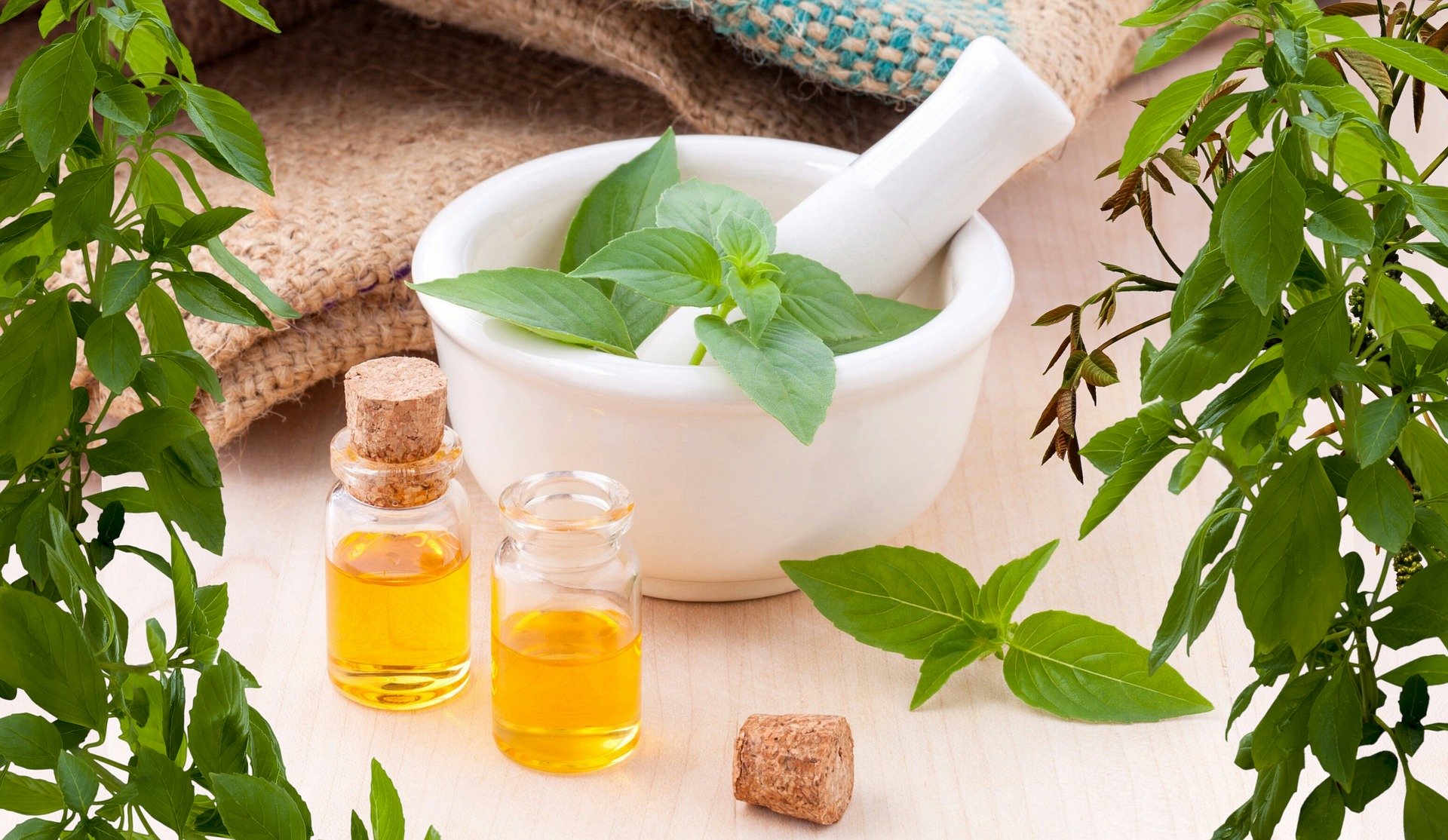 Sharjah is a great place to visit this time of the year if you want to get some peace and quiet relaxation time.  While the weather is cold outside, you can to take some time out and visit these spas for the pampering of your life. With an amazing range of both luxury and affordable treatments, you'll attain true zen in Sharjah.
Al Bait 
The Spa at Al Bait Sharjah UAE offers its patrons traditional Middle Eastern beauty and wellness treatments. The spa is an oasis of relaxation at this five-star resort in the UAE located in the heart of Sharjah. They use only the best organic products in their holistic treatments which include stimulating body polishes, rejuvenating wraps, beauty rituals and therapeutic massages. The spa is huge, with over 500 sq. metres divided into men's and ladies' facilities. Each area contains separate relaxation lounges, hammam, steam and sauna, a world-class gym and spa boutiques.
Shine Spa - Sheraton Sharjah Beach Resort & Spa
Shine Spa opened at the end of 2015 and is located on Al Muntazah Street, Sharjah inside Sheraton Sharjah Beach Resort & Spa,  a well designed 5-star hotel resort. Take some time out to relax in their Jacuzzi or steam room or sauna. This massive 1,100 sq. metres Shine Spa for Sheraton, spread over 2 floors. They offer a plethora of services, treatments and amenities like body scrubs,  body wraps, face, hand and foot baths. 
The Beauty Oasis spa 
This Spa offers you a luxurious day spa experience, with its warm ambience in the built-up area of 3300 sq. metres. The Beauty Oasis is decked out with 16 multi-functional treatment rooms, a wet area dedicated to a swimming pool, Moroccan baths and sauna, a fully equipped gym and aerobics hall, salon and nail area. You can also book a private suite for the ultimate pampering session with that special person. They offer a variety of services such as skincare, haircare, body massages and wellness packages.