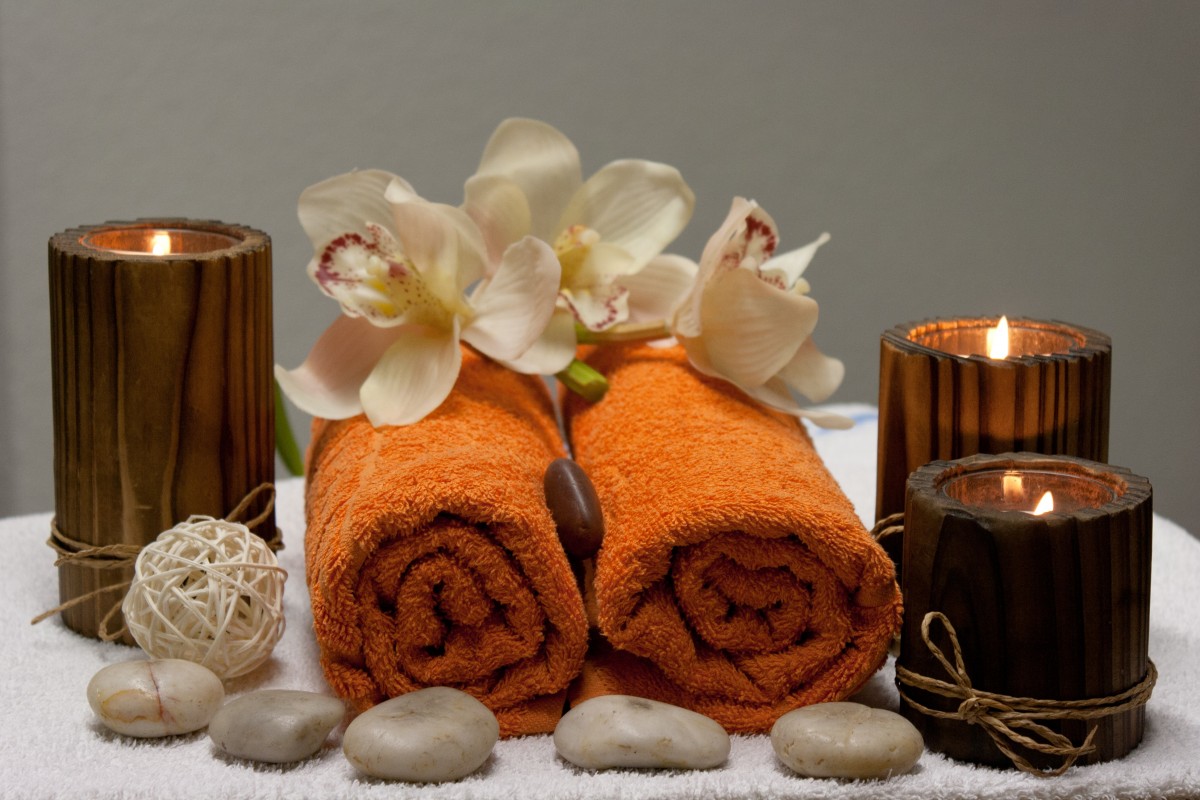 Sharjah is a mesmerizing city to unwind in some of the best tranquil havens. Though many activities seem to have taken a hit with the pandemic, one can find safe ways to get the much-needed quality services and pampering. Make sure you are aware of the new Covid safety measures for a blissfully relaxing time. Here are some awesome unwinding activities.
1. Get a Spa Treatment
In and around Sharjah has some great spas where one can look out for blissful treatment and rapid relaxation. The spas are sanctuaries with the best-kept wellness secrets. Packed with various massages and facials and equipped with fitness facilities. Book a spa and massage treatment that suits you the best. 
2. Lounge on the Beach
The shimmering coastline along the Arabian Sea with some mesmerizing beaches is a great way to rejuvenate. There is something very recuperative about the sea breeze. The beaches in Sharjah are great places to soak the goodness of the sun and the sea. You may choose to visit Lou Loua Beach, AL Corniche Beach, among others, for a fun sun-and-sea time.
3. Try an Ice Bath
How about beating the summer heat in UAE in an innovative way? Try participating in ice bath therapy that can help to cope with the summer heat and boost the body's immunity. The activity is in the orange dunes of the UAE desert, where one can have a dip in a tub of ice. The temperature difference is said to increase the immune system. Based on the ancient Tibetan Buddhist breathing techniques and cold exposure, it is an activity to explore for the adventure-seekers.
4. Lounge in a Private Pool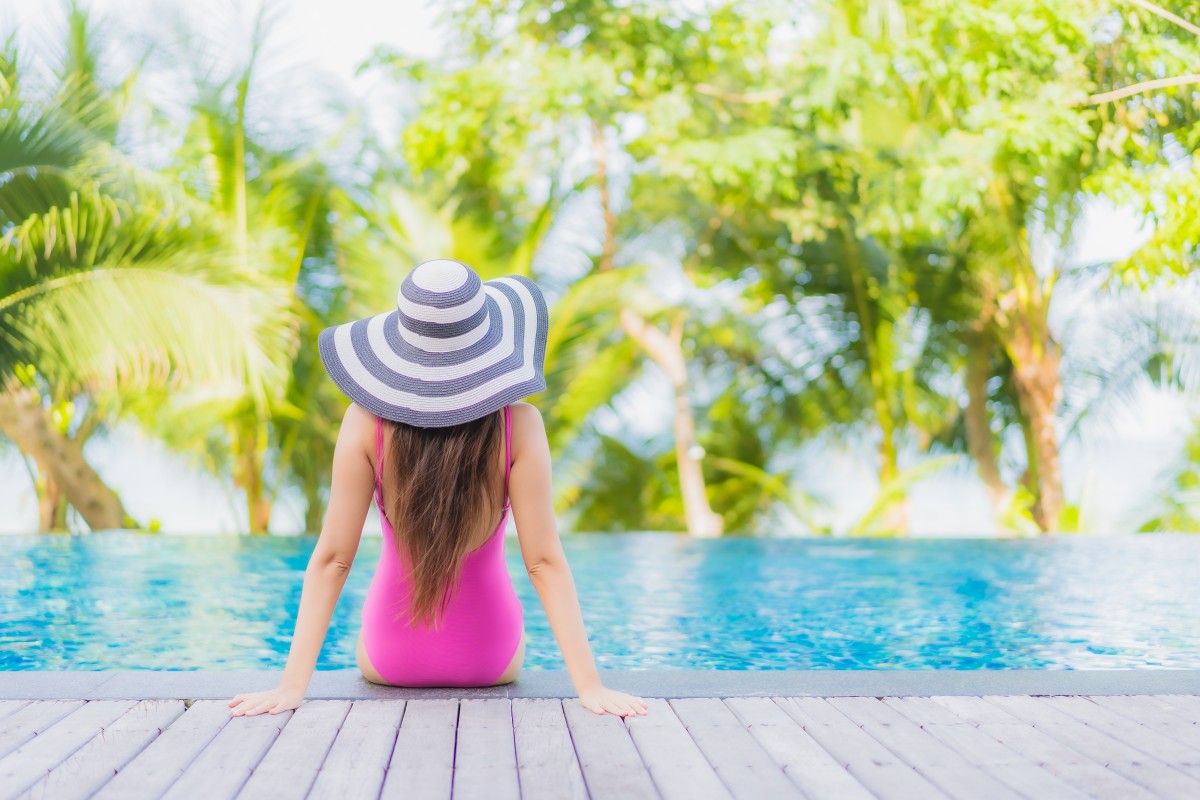 Those who wish for a quieter retreat can lounge in a private pool. It is a great way to unwind, soaking the water, and have a relaxing experience. Visit private pools at places like the Sheraton Sharjah Beach Resort and Spa for a beautiful relaxation time.
5. Explore Green Spaces
Yet, another way to relax is to visit places that bring you closer to nature. The city boasts of some splendid green spaces, where one can indulge in lush greenery and get a better understanding of flora and fauna of the UAE.